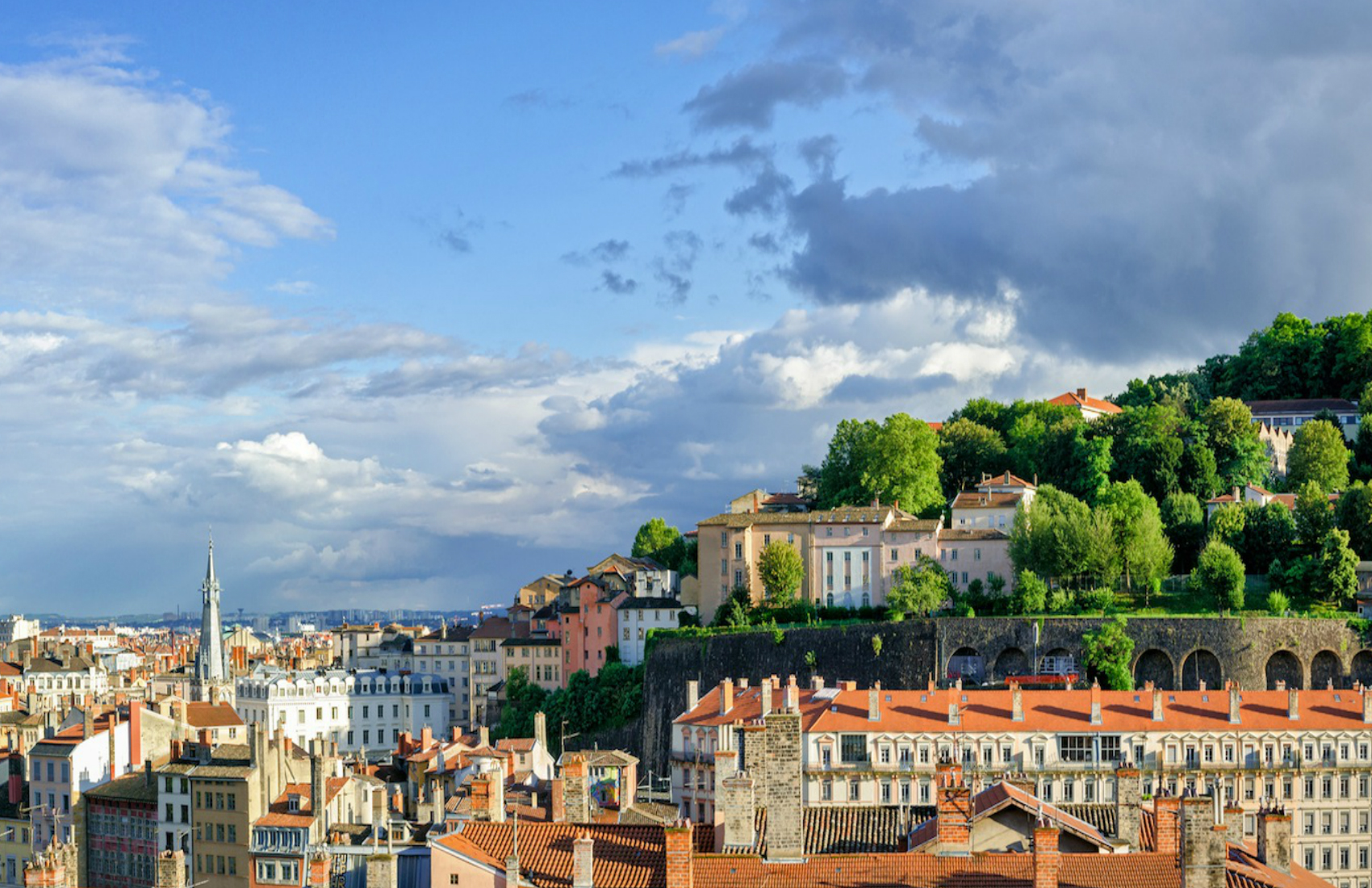 21 Sep 2016
The 4 best autumn destinations
Autumn is ideal for traveling in Europe. Mild sun, colorful trees, various cultural events and reduced influx of tourists. Here are four capitals that have the wind in their sails during this beautiful season.
Lyon, France
One word: Gastronomy! Even though Lyon stands out all year thanks to its gastronomy, it dazzles in the fall. Indeed, the chefs show greater creativity as they are progressively changing their menu for the Christmas holidays, the Beaujolais is welcomed with great fanfare and the highly anticipated "week of tastes" promises unforgettable moments!
Lyon also celebrates fall with many entertainment and shows for children and adults. A great opportunity to immerse yourself in the culture and history of this beautiful city, recently voted "Europe's Leading City Break Destination" by the World Travel Awards.
Rome, Italy
As summer ends, the beautiful city of Rome gets less touristy while keeping a sunny and mild temperature. No more endless queues in the heat to visit the Colosseum and the Vatican Museums. Autumn is also a season full of local cultural events like the International Film Festival, the festival of photography and the great arts festival (Roma Europa). On the landscape side, it's time to make beautiful pictures because the changing of light gives unique late-afternoon reflections on the ocher-colored buildings.
Another reason to visit Rome in autumn: no more remorse facing a delicious and gargantuan pasta dish; winter approaching, you no longer need to fit in your swimsuit!
Budapest, Hungary
During the fall, there is something romantic in the air in Budapest. Maybe it's the quiet and voluptuous atmosphere? Or the many thermae that remain hot while the air cools off? Or the beautiful sunsets? Or even the international wine festival in Buda Castle which lengthens the days for a week and puts everyone in a good mood… Anyway, Budapest is a perfect autumn destination which also celebrates the new season during a major annual event to promote contemporary Hungarian art in all its forms. Don't miss out!
London, United Kingdom
London is a city that can be visited all year round and has its own charm in every season. But autumn is one of those magical times when it is adorned with thousands of colors: gardens, parks, streets… The tree leaves turn into beautiful shades of red, orange, pink, yellow, purple, which gives a real charm to the small neighborhoods such as Notting Hill, Shoreditch, Covent Garden South Kensington and all other green areas. Another reason to visit London in autumn are the numerous cultural events: the International Festival of Dance (Dance Umbrella), the jazz festival, the film festival and many more.
Lyon gastronomic walking tour with tasting and cooking class
With: Clémence
Duration: 1/2 day
See the tour
The world capital of gastronomy
To make the most of your stay in Lyon, find our selection of private tours now.
See the tours
During the winter holidays, some cities transform. Markets, decorations, events...Here are 4 cities that are worth a visit during chirstmas...

08 December, 2017

Berlin, capital of Germany, has a history spanning nearly 800 years during which she has always wanted to remain a political and economic power despite many tumults....

17 November, 2017

Modern and dynamic capital, Berlin has a rich cultural diversity thanks to its different communities. The Jews are one of them and contributed significantly to the economic, scientific, and artisti...

23 June, 2017