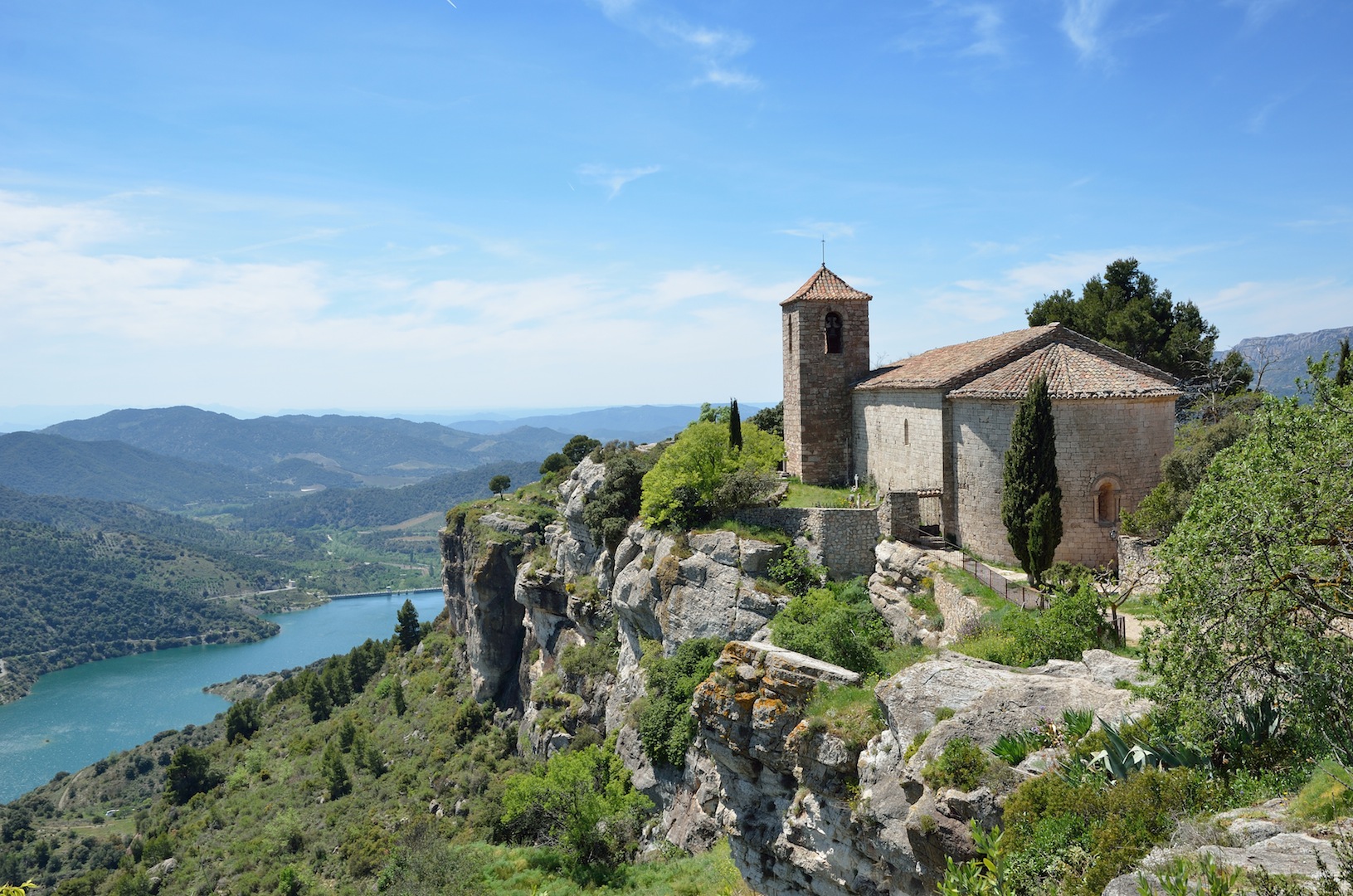 12 Oct 2017
7 beautiful villages to discover near Barcelona
The beautiful city of Barcelona is not the only attraction of Catalonia, region full of diversity that houses many places filled with treasures: history, architecture, nature, gastronomy, wine, relaxing… Here are 7 small villages to visit just few steps away from Barcelona.
Located in the south of Catalonia, Tarragona is a small fishing town spread on the banks of the Mediterranean. A UNESCO world heritage site, it has incredible archaeological remains from the Roman period as well as a rich artistic culture.
Sitges
Located 35km south of Barcelona, this coastal village full of charm is a haven of peace and sunny all year thanks to its microclimate. Renowned for its many artistic and cultural events (such as the famous cinema festival and many art exhibitions), it is also popular for its beautiful beaches and natural areas around (mountains, parks etc…).
Vic
Located in the back Catalan country near the Pyrenees, the beautiful town of Vic is located halfway between Barcelona and Girona. Its creation dates back to the 4th century BC and its historic center has preserved a beautiful architectural heritage dating back to the medieval era.
Siurana
Perched on a rock, the small village of Siruana dominates the valley of the same name in the Catalan mountains of Prades. This is an essential step for history (ancient Arabic castles and Romanesque churches remains) and outdoor sports (climbing, biking, hiking etc…) lovers. It also has a beautiful lake with clear water, ideal to cool off during the summer…
Sant Sadurní d'Anoia
Located 50 km south west of Barcelona in the Penedes, a little country village with picturesque streets is one of the most famous of the region… And this is because Sant Sadurni d'Anoia is the capital of Cava! It has many wineries to be visited including the famous Freixenet and Cordoniou.
Girona
Girona is more than a village but its small peaceful pedestrian streets give the illusion… Capital of northern Catalonia, it is also known as the "city of the four rivers" due to its location between four rivers. Dating back to Roman times, this fortified town has preserved its architecture made of limestone stones of ocher gray color. Its artistic heritage is invaluable and proudly protected by its inhabitants.
A small fishing village surrounded by cliffs whose paths lead down to the sea. It is the ideal place for eating, hiking and enjoying water sports. Its many coves with turquoise waters (24 in total) hidden in the pine forest are also ideal for snorkeling or swimming. Throughout the year, the city also organizes many cultural and religious celebrations.
Private tour over Catalonian breathtaking scenery including a lunch
With: Nicolas
Duration: 1/2 day
See the tour
HORSE RIDING AND CAVA TASTING NEAR BARCELONA
A day discovering natural parks and the Penedes Wine region
With: Barbara
Duration: 1 day
See the tour
OUR TOURS IN BARCELONA
To make the most of your stay in Barcelona, find our selection of private tours now.
See the tours