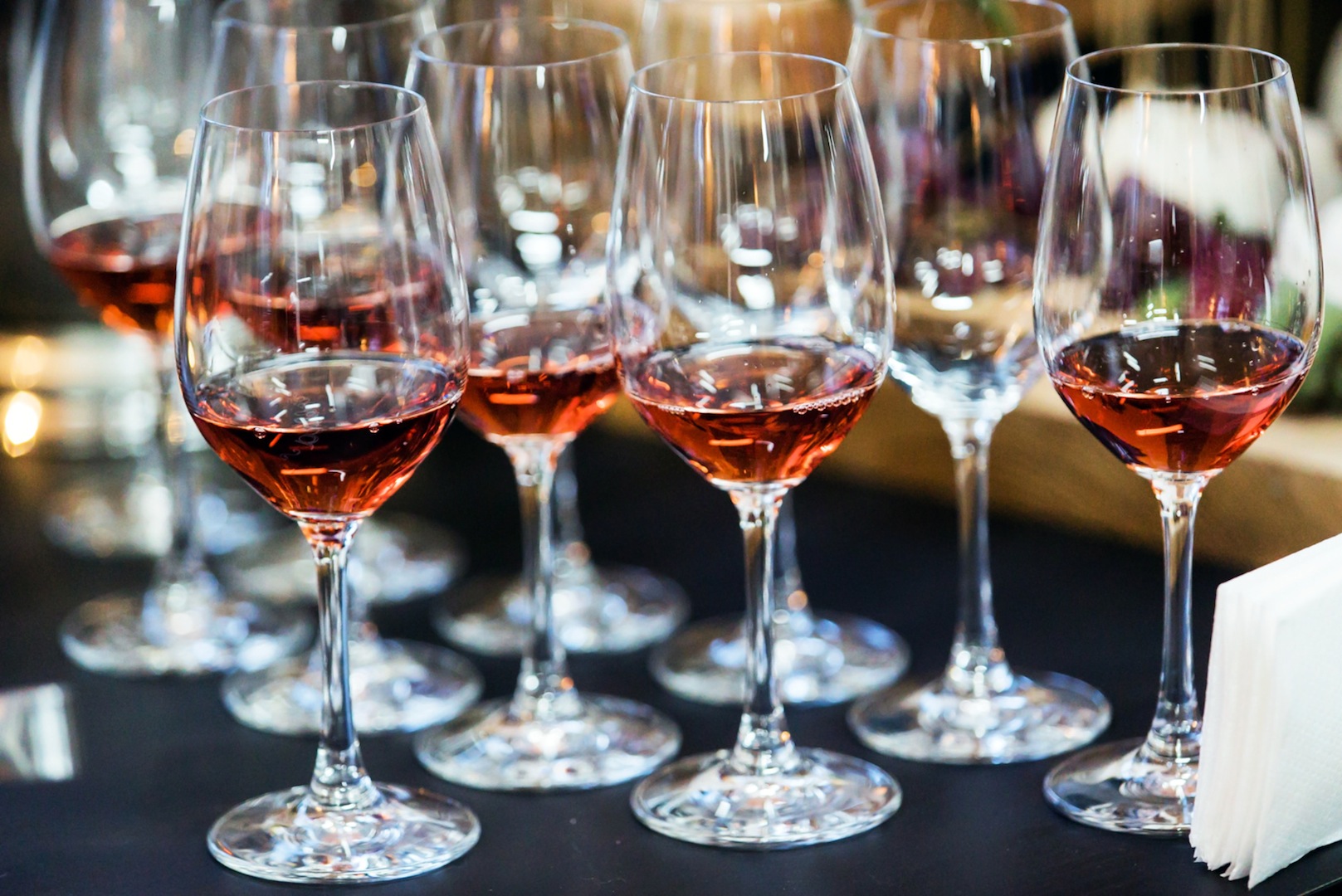 14 Sep 2016
Budapest welcomes the International Wine Festival
Each year the International Wine Festival comes to Budapest. The program includes hundreds of tastings of the best Hungarian and European wines from 22 different wine regions. This year 2016 introduces a novelty: a special edition dedicated to Italian wines.
An event not to be missed for all wine lovers, but also for all the curious gourmets who are eager to discover the culinary specialties of the country…
Buda Castle, setting of the festival
Organized in the Buda Castle from September 8th to 11th, the festival offers to the public a comprehensive overview of the international viticulture including meetings with renowned wine producers, folk music concerts, culinary classes, a program dedicated to children and of course, many and varied tastings for all tastes.
Symbol of Budapest, the magnificent Buda Castle built in the 14th century and listed at the UNESCO world heritage, is an ideal place for hosting the festival, and offers a wonderful panoramic view of the city.
The 2016 program of the international wine festival
Apart the 200 wine distributors present, the festival offers a gastronomic journey around a theme route enabling visitors to accompany their tastings with delicious foods.
On this occasion, the Hungarian cuisine is under the spotlights with many specialties to discover such as the Kolbice (grilled sausages with bread and sauces), smoked chicken, bagels, stuffed cabbage, smoked pork, artisan cheese and many other savory and sweet dishes.

Ps: if somehow you miss the wine festival when visiting Budapest, you can still enjoy a wine tasting in the CultiVini gallery in the Vaci Utca district.
PEST WALKING TOUR WITH WINE TASTING
Half day of hungarian history, achitecture and wine
With : Tamas
Duration : 1/2 day
Read more
To make the most of your stay in Budapest, find our selection of private tours now.
See the tours
During the winter holidays, some cities transform. Markets, decorations, events...Here are 4 cities that are worth a visit during chirstmas...

08 December, 2017

Berlin, capital of Germany, has a history spanning nearly 800 years during which she has always wanted to remain a political and economic power despite many tumults....

17 November, 2017

Modern and dynamic capital, Berlin has a rich cultural diversity thanks to its different communities. The Jews are one of them and contributed significantly to the economic, scientific, and artisti...

23 June, 2017