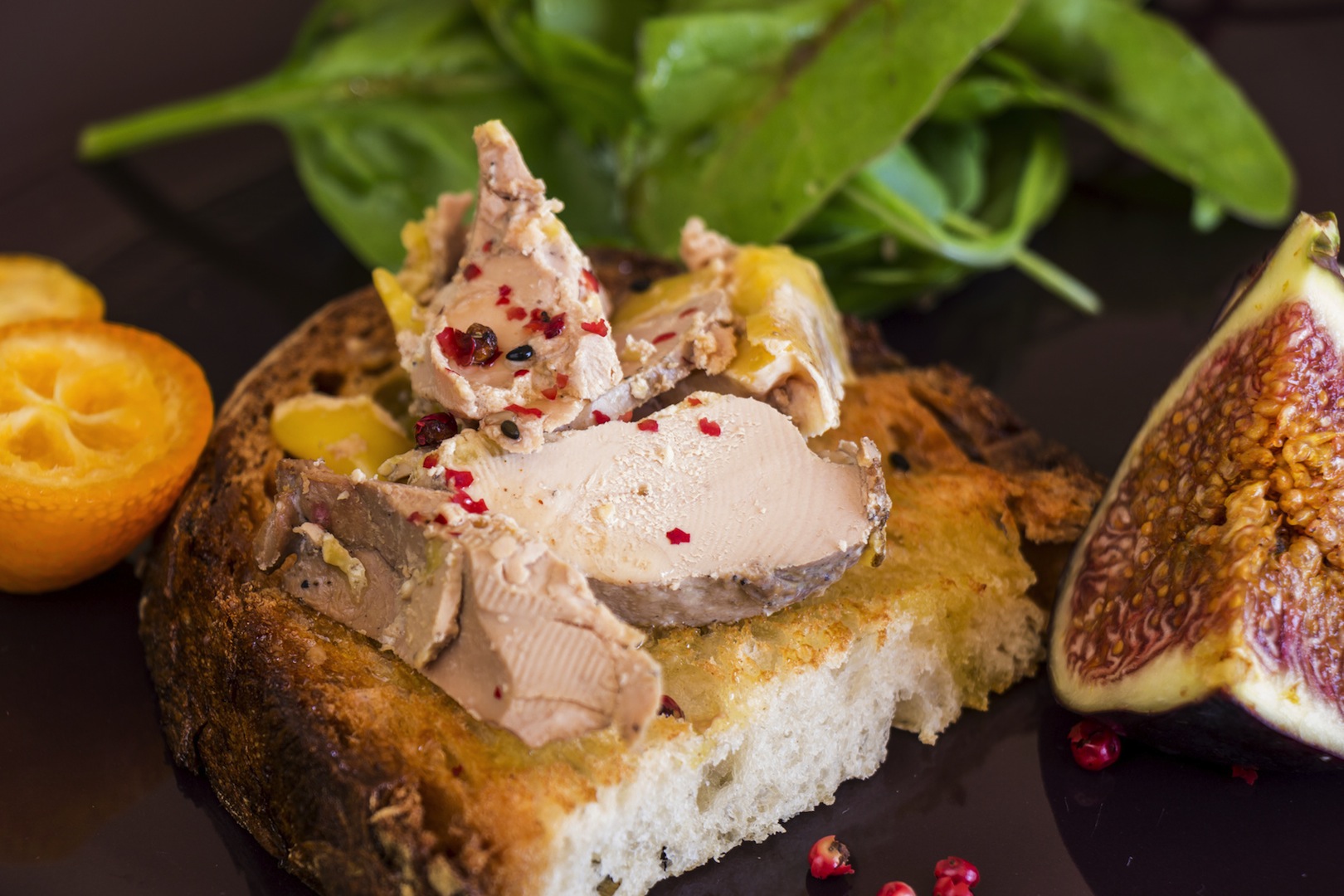 28 Sep 2016
The Week of Taste, a major gastronomic event in France
From 10th to 16th October 2016, France will host the 27th edition of the Week of Taste. Created in 1990 thanks to the initiative of the food writer Jean-Luc Petitrenaud, it has since become an unmissable event.
French gastronomy, intangible heritage
An important and ancient customary social practice, the French gastronomy has been listed as an Intangible Cultural Heritage of Humanity (UNESCO) since 2010. Taking pleasure in meeting to celebrate and enjoy taste in all its forms, the French cultivate the art of eating well. In order to preserve these values and pass them on to future generations, France organizes this delicious culinary event every year.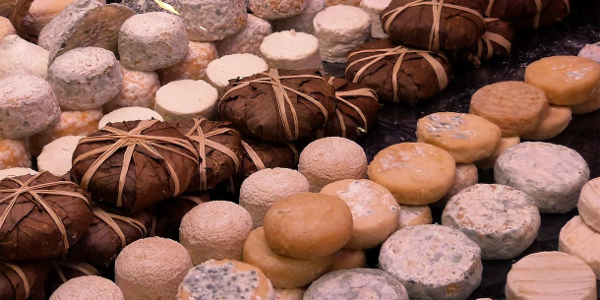 The flavor of the week program
This national event aims to highlight the French culinary heritage of the chefs and artisans but also aims to promote culinary education and inform against food waste, as well as being a way to promote the world-renowned French styles.
The program: one week of discovery and indulgence with free recreational and educational workshops, tastings, debates, and meetings with chefs and producers…
The week of taste, an event for young and old
The event focuses a lot on children, with an intention to raise their taste awareness, educate them about their diet and give them a taste for fresh, seasonal and local produce.  The  initiative is supported by the Minister of Agriculture and Food, who wishes to ensure that children discover flavors and learn to diversify their tastes as well as the foods they eat.
This year's theme will be "eating better to live better".
On this occasion, interventions with producers and chefs will be planned in schools with taste lessons. Awareness courses will also be held in universities.
More to come :
– The Taste Tables –  master chefs in upscale restaurants offer original menus at low prices, including an additional 50% discount for students.
– Taste Workshops – offering diverse and varied dining experiences around activities for adults and children to promote the awareness of different fresh products.
Gourmet shops and secret cellars walking tour in Saint-Germain-des-Prés, with wine and cheese tastings and lunch
With: Marie-Bénédicte
Duration: 1 day
See the tour
Discover the city of lights
To make the most of your stay in Paris, find our selection of private tours now.
See the tours
During the winter holidays, some cities transform. Markets, decorations, events...Here are 4 cities that are worth a visit during chirstmas...

08 December, 2017

Berlin, capital of Germany, has a history spanning nearly 800 years during which she has always wanted to remain a political and economic power despite many tumults....

17 November, 2017

Modern and dynamic capital, Berlin has a rich cultural diversity thanks to its different communities. The Jews are one of them and contributed significantly to the economic, scientific, and artisti...

23 June, 2017