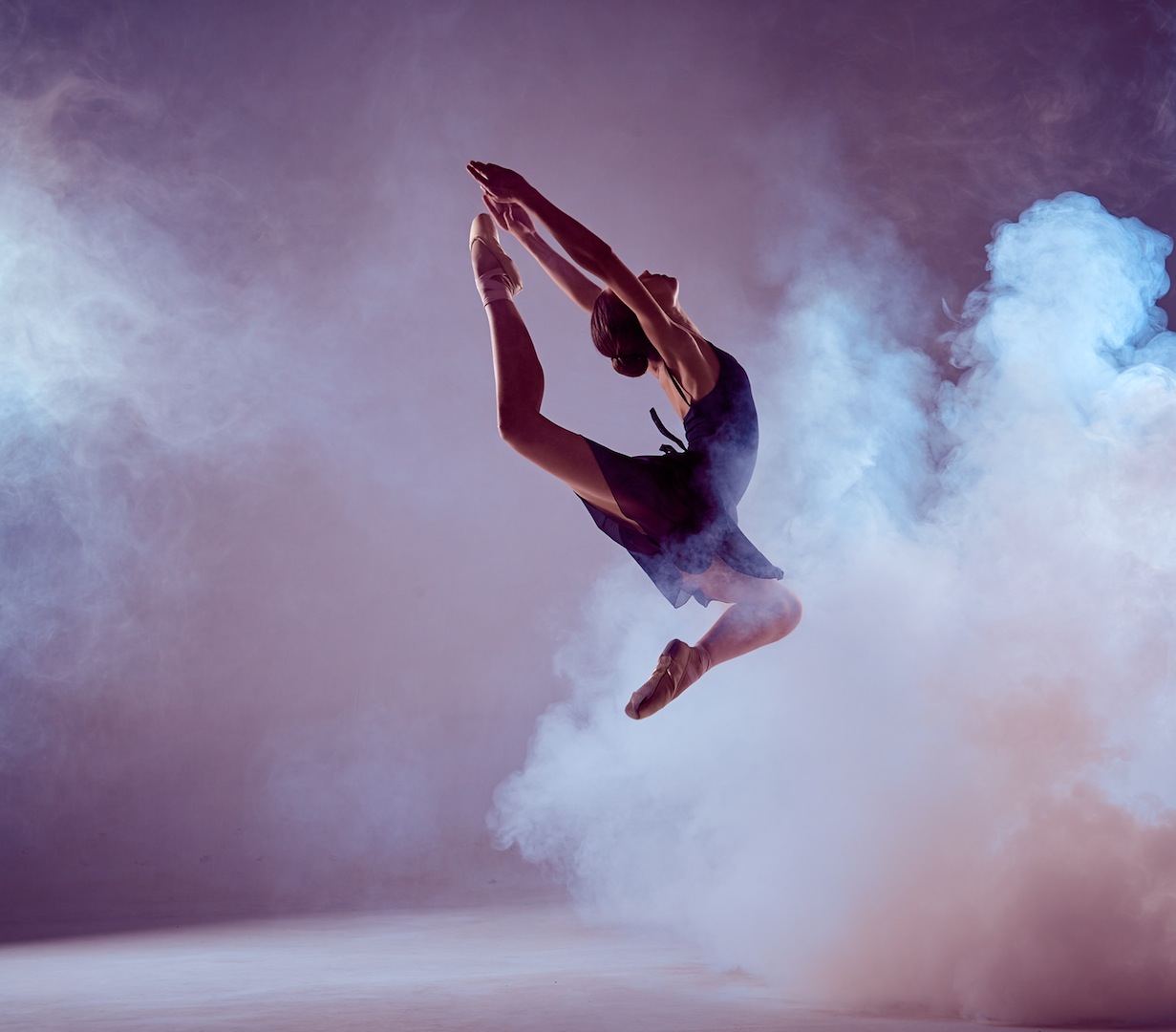 23 Dec 2016
Roma Europa, the most awaited festival in Rome
The Roma Europa Festival is an artistic event offering diverse and varied contemporary performances of dance, theater, music, film, technology and arts.
This year 2016, it will reach its 31st edition and, from September 21st to December 31st, it will offer fifty events with more than 500 artists in some twenty cultural spaces within the city of Rome. This year, the theme will be the contemporary archeology which will be revealed at the premiere taking place until September 18th.
An invitation to an artistic discovery based on thinking and emotions related to the contemporary world where the involvement of the public becomes essential. On this occasion, many cultural associations and entities (including the French Academy in Rome) have joined the project.
The Roma Europa 2016 program
Burlesque operas, acrobatic dance shows, culinary shows, visual arts, innovative musical and surreal theatrical performances… Here is a taste of the very original program of Roma Europa 2016 which brings together talents from all over Europe.
Many participative workshops for the public are also planned.
Performance Spaces
Beyond the artistic effervescence, the Roma Europa Festival is a great way to discover Rome and its historic monuments, well preserved by the Romans over the centuries and still used today for artistic purposes. Among the twenty spaces planned for the event, you will be able to discover the Palatine Hill, the archaeological area of the Roman Forum, the Roman National Museum, the Villa Medici, the Villa Farnesina, the Library of Archaeology and Art History (the largest in Italy), the Balbi crypt, the stadium of Domitian and the Diocletian thermae.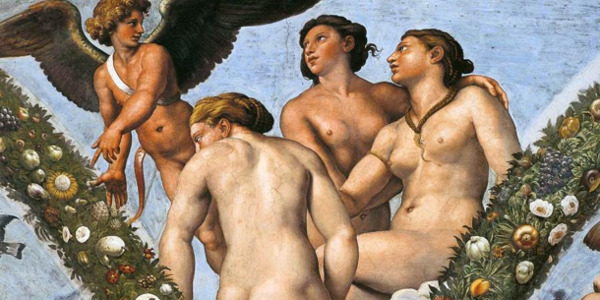 Whether or not you are sensitive to art, this major event in Rome will allow you to live an authentic experience away from the tourist trails.
Walking tour in Trastevere with food tasting and lunch
With: Carlo
Duration: 2h30
See the tour
To make the most of your stay in Rome, find our selection of private tours now.
See the tours