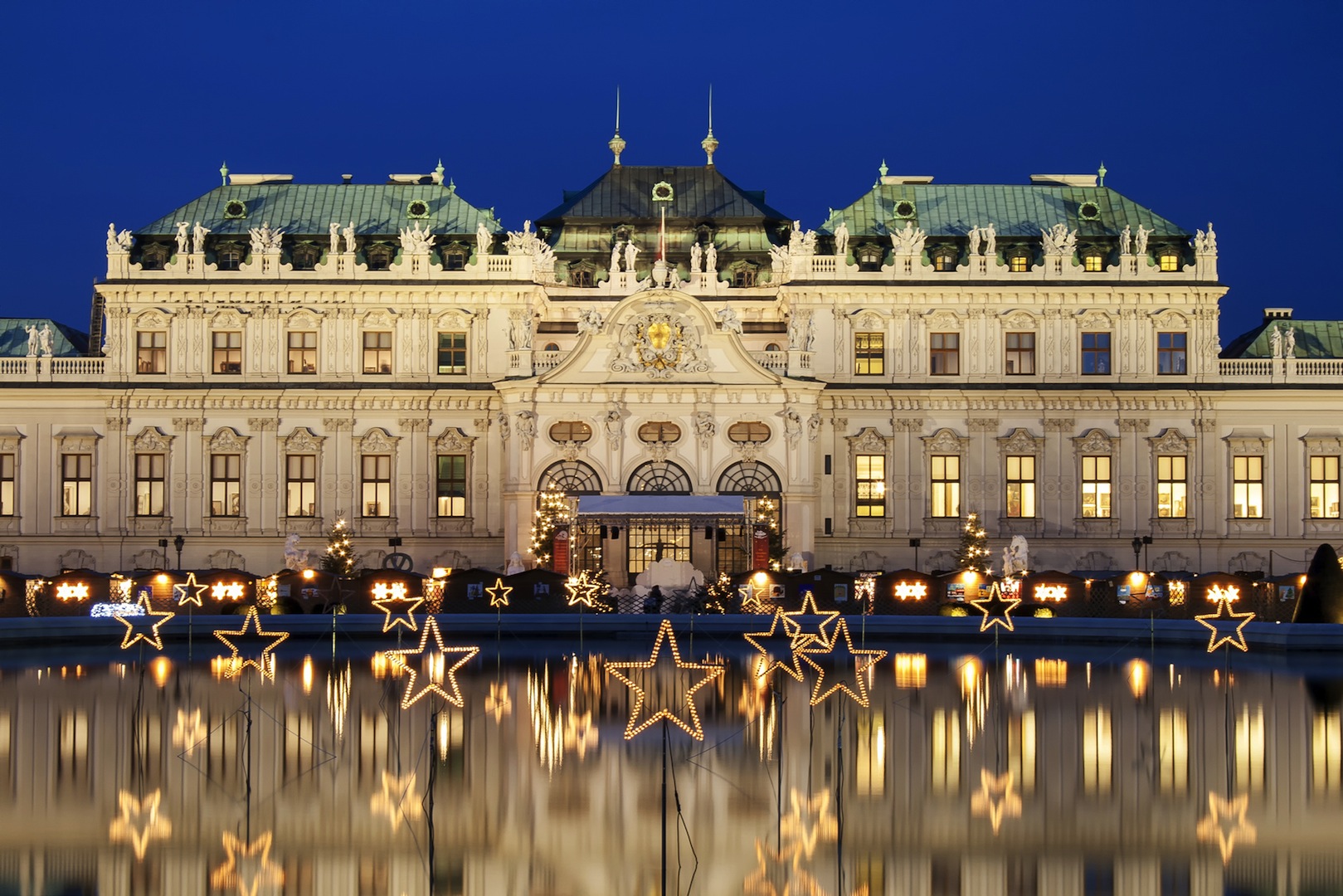 08 Dec 2017
5 cities to discover during Christmas
Throughout the month of December, Paris is clothed in light, waiting for Christmas. Streets are dressed with sparkling lights, stores create magical sceneries, and many fun and friendly events contribute to the fairytale atmosphere. Christmas markets are also part of the magic. They are the perfect places to find unique gifts and souvenirs.
To fully experience the magic of Christmas in Paris, stroll down the Champs-Elysees lit with a thousand lights and then discover the whole city bathed in light from the top of the Eiffel Tower or from  the Sacré Coeur in Montmartre.
Vienna, Austria
During the Christmas holidays, the beautiful city of Vienna totally transforms. The largest squares turn into grandiose markets full of stands where you can find pastries, sweets, gingerbread, mulled wine, food, decorations and handicrafts, while listening to Christmas songs sung by choirs. The parks, meanwhile, are decorated on the theme of Christmas tales. In the city, you can find a small train and some illuminated cars. Several skating rinks are also installed all over the city.
And for the dance lovers, Vienna organizes hundreds of balls in some in the most magical places such as the Imperial Palace in Vienna, or the National Opera.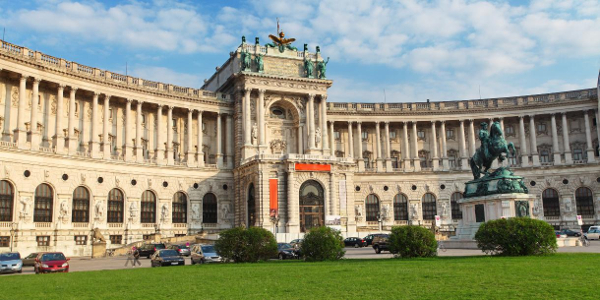 Amsterdam, Netherlands
During the festive season, there is a unique and magical atmosphere in Amsterdam. Christmas markets, concerts and other different activities are organized in the city. The Amsterdam Light Festival is also not to be missed with its lightening entertainment in the streets and along the canals.
On December 13th 2017, the parade celebrating the arrival of Sinterklaas (the equivalent of Santa in The Netherlands) is a highly anticipated event: songs, dances and distributions of cookies are part of the show.
Lyon, France
Lyon is a wonderful destination during the Christmas period. Besides its magnificent medieval setting and its famous restaurants offering tasty gourmet menus, the city celebrates the traditional Festival of Lights for 4 days (from December 7th to 10th 2017) during which thousand of light installations are placed everywhere: squares, streets, parks and shops… Everybody participates in the festivities by installing candles, lanterns and decorations in the windows of their apartments.
London, England
The entire British capital shines during the Christmas holidays. Oxford Street, Regent Street, Carnaby Street and Bond Street are the most spectacular streets, as well as the former market Covent Garden.The extravagant decorations in the shop windows are worth a visit, particularly those in Harrods, Selfridges and Fortnum & Mason.
Just as in Vienna and Amsterdam, dozens of Christmas markets are installed all over the city. The largest one is the Hyde Park Winter Wonderland, boasting a Ferris wheel, ice rink and activities especially dedicated to children. The 20 meter-high Christmas tree in Trafalgar Square is also a must-see part of the festivities.
Walking tour in Mozart footsteps including piano concert, Menuet lesson and food tasting
With: Susanna
Duration: 1/2 day
See the tour
To make the most of your stay in Vienna, find our selection of private tours now.
See the tours
During the winter holidays, some cities transform. Markets, decorations, events...Here are 4 cities that are worth a visit during chirstmas...

08 December, 2017

Berlin, capital of Germany, has a history spanning nearly 800 years during which she has always wanted to remain a political and economic power despite many tumults....

17 November, 2017

Modern and dynamic capital, Berlin has a rich cultural diversity thanks to its different communities. The Jews are one of them and contributed significantly to the economic, scientific, and artisti...

23 June, 2017