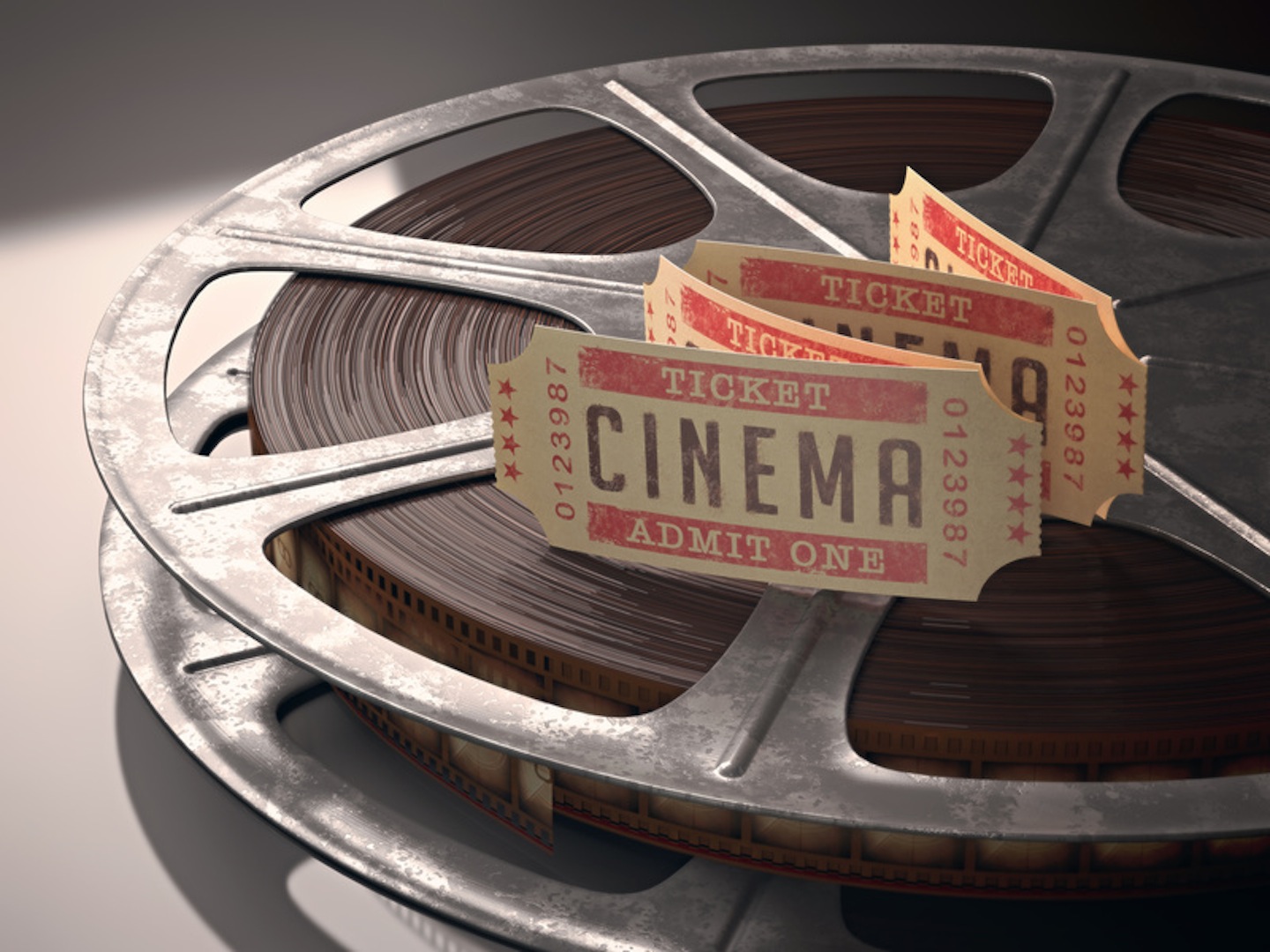 30 Sep 2016
4 film festivals not to miss this fall
This fall, the 7th art is back in Europe after the prestigious Cannes Film Festival (May 2016). On this occasion, 3 capitals are celebrating the cinema though 4 major events:
FRENCH RIVIERA ARTIST TOUR DEPARTING FROM NICE, CANNES, MONACO OR SURROUNDINGS
Since 1956, the prestigious British Film Institute has organized one of the largest film festivals in the world: from 5th-16th October 2016, the city of London will host more than 300 documentaries, films and short films from around the world (over 50 countries) and being shown in more than 15 rooms; a tribute to the cosmopolitanism of the British capital, but also to the creativity of international filmmakers. This 60th edition of the British Film Festival should be particularly memorable thanks to the vast number of parallel events – some of them attended by the likes of screen stars  Meryl Streep, Johnny Depp, Kate Winslet and Tom Hiddleston.
A famous film capital, Rome will host the 11th edition of its film festival from October 13th to 23rd. Independent films, documentaries, animated films and other cinematic projects will be presented in the Auditorium Parco Della Musica. Numerous awards (the Jury Prize, the Audience Award, the Young Director Award etc) will also be distributed to actors (including Tom Hanks this year) and directors who have marked the year 2016. The International Festival of Rome Film is also an opportunity to develop the cultural and artistic exchange with the other countries all around the world.
These coming months, Rome is organizing another event to promote the culture of the big screen: the "Cinema Day 2" an initiative renewed this year after its success in 2015. From September 14th to December 14th every second Wednesday of the month, all the movies shown (current screenings but also classics) are two euros for all ages and all tastes.
The Viennale film Festival is probably the most important film event from in Austria. This cultural event was founded by a small group of journalists in 1960 to give voice to Viennese filmmakers. It gradually became more prominent over the years to become today an international reference. From October 20th to November 2nd 2016, the film festival will promote experimental cinema in all its forms, offering more than 300 projections from around the world, as well as cinema-themed activities.
Day tour in Rome's James Bond film set with Cinecitta and VIP dinner
With: Ewout
Duration: 1 day
See the tour
The Italian capital to eternal beauty
To make the most of your stay in Rome, find our selection of private tours now.
See the tours
During the winter holidays, some cities transform. Markets, decorations, events...Here are 4 cities that are worth a visit during chirstmas...

08 December, 2017

Berlin, capital of Germany, has a history spanning nearly 800 years during which she has always wanted to remain a political and economic power despite many tumults....

17 November, 2017

Modern and dynamic capital, Berlin has a rich cultural diversity thanks to its different communities. The Jews are one of them and contributed significantly to the economic, scientific, and artisti...

23 June, 2017