Private tours in London
The city that never sleeps
categories
client reviews
Magali "It was in fact excellent service and a wonderful experience!" Marianne, Finland, March 2016 Well done and a huge thank you! We couldn't have enjoyed this trip without Magali." Stacey, Australia, March 2016 "Overall the stay and 'design' of the trip was fantastic, 10/10"." Mike, UK, March 2016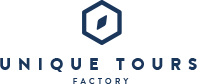 THE BEST PRIVATE TOURS IN THE WORLD'S LOVELIEST CITIES
City of a thousand faces, London has been shining for centuries thanks to its blend of innovation and tradition. From South Kensington's historic district to La City's modernist architecture, the British capital has many sceneries and attractions to suit all tastes and interests.
Want to make your stay in London unforgettable? Let our team of professional guides share with you their extensive knowledge.
With our private tours in London, you will discover the best of the capital during a guided day or half-day. With our exclusive itineraries, you will uncover all the secrets of London through unique thematics.
Immerse yourself in the Royal atmosphere of Kensington Palace and Buckingham Palace, monarchs' residences since the beginning of the 18th century. In front of Buckingham Palace, you will also enjoy the impressive Changing of the Guards parade. And who knows, you might even spot the Queen?
The British Crown Jewels are part of the cultural and historical heritage of London. They are kept in the Tower of London, a fortress built in the 11th century listed today as a UNESCO World Heritage. The Tower of London is also a former prison and a place of torture where terrible executions occurred. 
Part of the local culture, London's markets are full of treasures - from Notting Hill antiques market in the colorful Portobello Road - to the vintage items in Brick Lane and the artworks in Camden town.
For more mouthwatering pleasures, indulge in an afternoon tea, one of England's most emblematic traditions. Unless you'd rather experience the sweeter London: enjoy our chocolate tours in Mayfair and Chelsea, or discover the best ice creams around Soho and Covent Garden... Your taste buds will have plenty of choice!
In the Westminster district, many historical monuments are worth a visit. Discover Big Ben, Elizabeth Tower's iconic bell and part of the Westminster Palace (Houses of Parliament); a UNESCO World Heritage, this former royal residence is located close to the Westminster Abbey, the most famous religious building in London where members of the royal family are getting married since centuries.
Traveling with your family? Our pedagogue guides have planned everything to keep them entertained - from the treasure hunt in the British Museum to the interactive journey into the world of Harry Potter!

Exclusive tours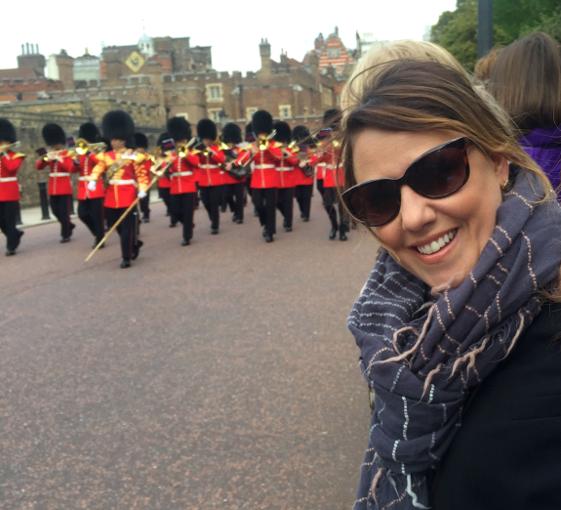 favorite

spoken language

1 day tour
Highlights tours
Friends and Family tours
Royal city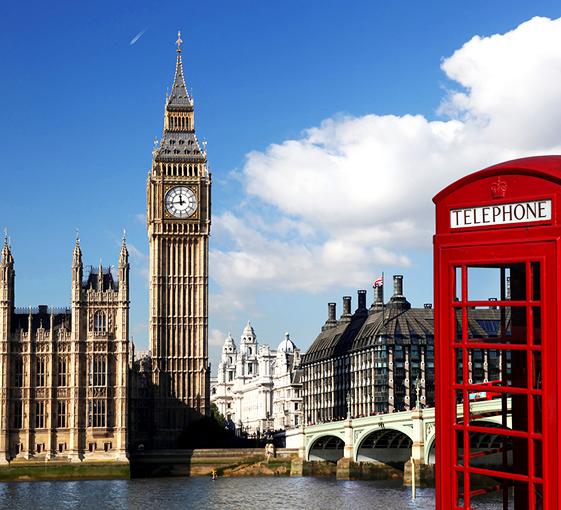 favorite

spoken language

6 hrs tour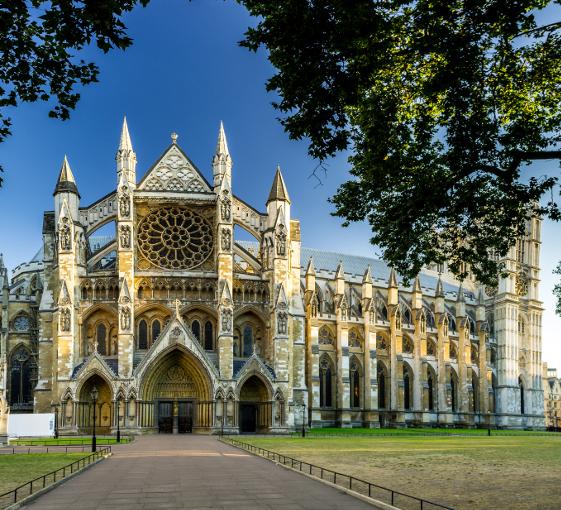 favorite

spoken language

2.5 hrs tour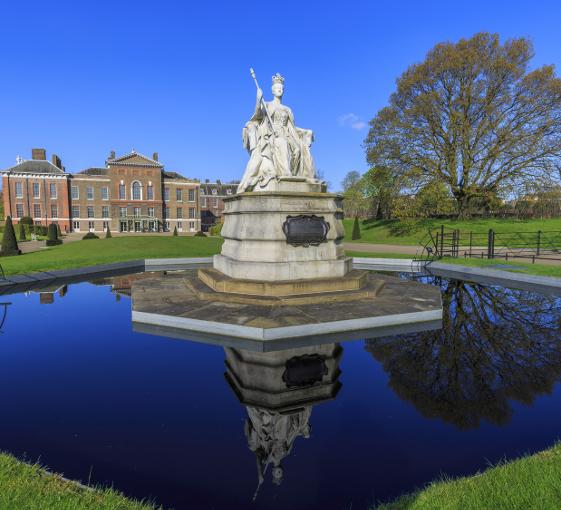 favorite

spoken language

2 hrs tour
Market tours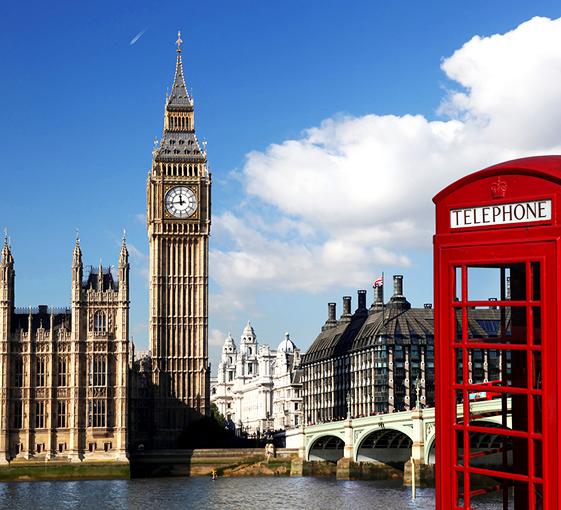 favorite

spoken language

6 hrs tour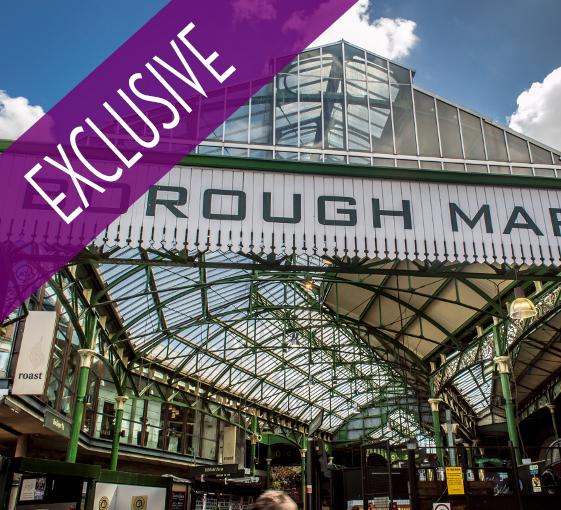 favorite

spoken language

4 hrs tour
Chocolate or ice cream tours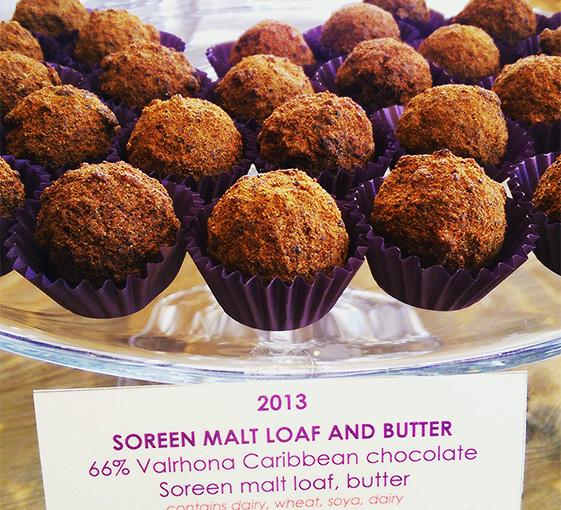 favorite

spoken language

3 hrs tour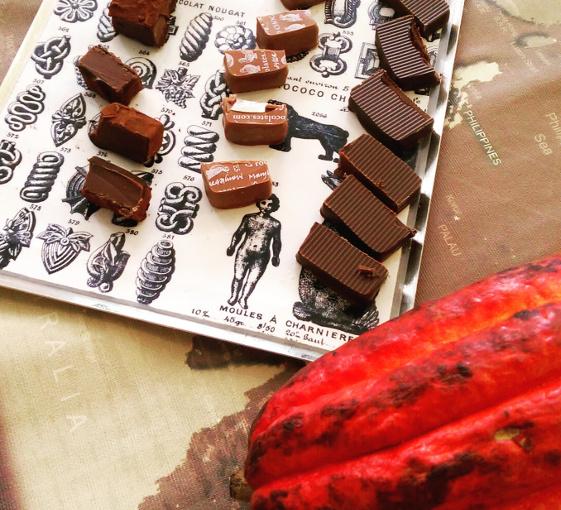 favorite

spoken language

3.5 hrs tour