CREATIVITY
Unique Tours Factory's aim is to enable you to create, innovate and invent new ideas for ambitious tours and visits. We want to venture off the beaten track and take tourism forward into a new era of pleasure and emotion. Our clients want the best, and you will provide it for them.
PROFESSIONALISM
We want to add lustre to the role of professional guide. At a time when everyone claims to be a master of all trades, guiding tourists on quality visits is a skill that very few possess. If you are one of those few, join us now.
COMMITMENT
Unique Tours Factory is an extraordinary showcase, opening out onto the world and onto new opportunities, that will highlight your expertise and services all year round.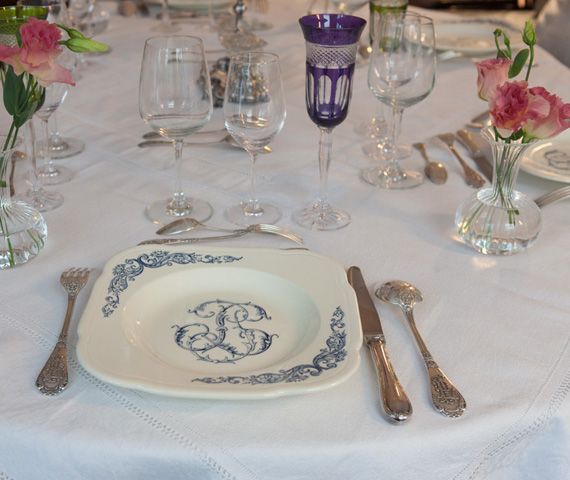 THE FRENCH ART OF LIVING AND THE ART OF THE TABLE

by Marie-Bénédicte, Paris
During this visit, Marie-Bénédicte will uncover the secrets of the French art of living: some historical anecdotes around the Art of the table and the key principles for setting up a table following the know-how inherited from previous generations... Then - a typical Parisian lunch, a guided tour of the museum of Decorative Arts and of course some practice: shopping around the theme!
KEES
AMSTERDAM
Born and raised in Amsterdam, I am an Art historian specialized in European art. Doctor, teacher and public educator, my favorite topics of discussion are the Dutch painters Johannes Vermeer, Rembrandt and Vincent van Gogh...
JOÃO
LISBON
German born in Portugal, I was raised in England, Spain and Germany before coming back to Portugal, my adopted country. Working in the finance world for 20 years allowed me to sightseeing most of the Portugal, deciding I wanted to live out my passion: travel...