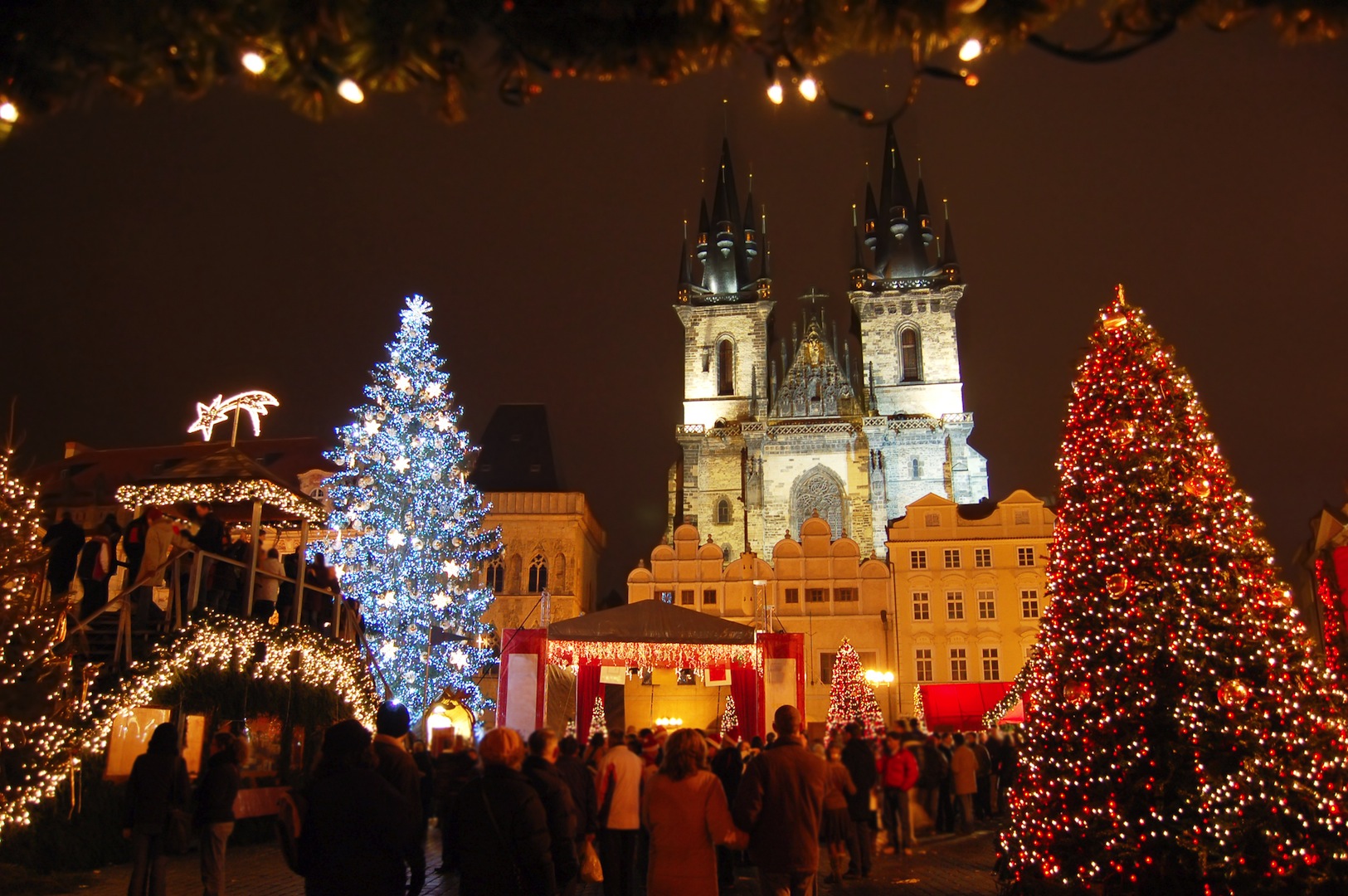 07 Dec 2016
The most enchanting christmas markets in Europe
Posted at 10:00h
in
Amsterdam
,
Articles by country
,
Austria
,
Barcelona
,
Czech republic
,
England
,
France
,
Italy
,
London
,
Netherlands
,
Paris
,
Places to be
,
Prague
,
Rome
,
Spain
,
Vienna
0 Comments
Turkey, champagne, decorations, hot chestnuts, Christmas tree, presents… December is synonymous of celebration! If you want to enjoy a little taste of the Christmas eve, follow us into the most enchanting Christmas markets in Europe…
Christmas markets in Vienna
Vienna's Christmas markets are among the oldest and most emblematic. With their mulled wine, their delicious pastries and their local crafts, these enchanted  markets instantly plunge us into the Christmas spirit. The most famous one is the 'Christkindlmarkt' on the Rathausplatz. This market specially dedicated to children offers craft and cooking workshops.
Christmas markets in Barcelona
Each year, three Christmas markets shine  the beautiful city of Barcelona.
Located in the Gothic district, Sagrada Familia and Gran Via, these traditional markets are a showcase for Catalan handicrafts. You will find there some figurines for nativity scene including the famous 'caganer', some mosaics, confectioneries and local creations.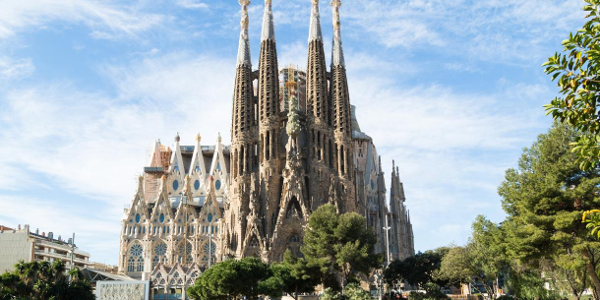 BARCELONA & SAGRADA FAMILIA TOUR
The Christmas markets in Paris
The City of Light lives up to its title during the holiday season!
Many Christmas markets are organized in key areas of Paris: Notre Dame, Champs Elysées, Saint-Germain-des-Prés and Montmartre. My favorite is the Christmas market of La Defense, with its 350 illuminated chalets and its wide range of crafts: decorations, toys, jewelry, cheeses, wines, jams and other delicacies…
Christmas markets in London
With their incredible scenery, brass bands and game booths, the Christmas markets in London immediately transport you into the magic of Christmas! The grandest are those of Hyde Park with its ice rink, circus and ferris wheel, and Southbank with its attractions and its Santa Claus village.
Christmas markets in Prague
Until December 25th, the most beautiful squares in Prague including Vinohrady and Republic Square welcome various Christmas markets. You will find there many artisanal confections: jewelry, ceramics, toys, but also local dishes made with wine and sausage.
Christmas markets in Amsterdam
In Amsterdam, the feast of Christmas begins on December 5th when Sinterklaas distributes gifts at a large parade and the many Christmas markets in the city, including Koningplein and Leidseplein which also hosts an ice rink… Gingerbread, hot chocolate and various arts and crafts overflow of these small markets' decorated stalls for the visitors' delight.
MOLIÈRE PARIS TOUR
Walking tour in the footsteps of Jean-Baptiste Poquelin alias Molière, genius of the French Comedy.
With: Marion
Duration: 1/2 day
See the tour
OUR TOURS IN PARIS
Discover the city of lights
To make the most of your stay in Paris, find our selection of private tours now.
See the tours
During the winter holidays, some cities transform. Markets, decorations, events...Here are 4 cities that are worth a visit during chirstmas...

08 December, 2017

Berlin, capital of Germany, has a history spanning nearly 800 years during which she has always wanted to remain a political and economic power despite many tumults....

17 November, 2017

Modern and dynamic capital, Berlin has a rich cultural diversity thanks to its different communities. The Jews are one of them and contributed significantly to the economic, scientific, and artisti...

23 June, 2017