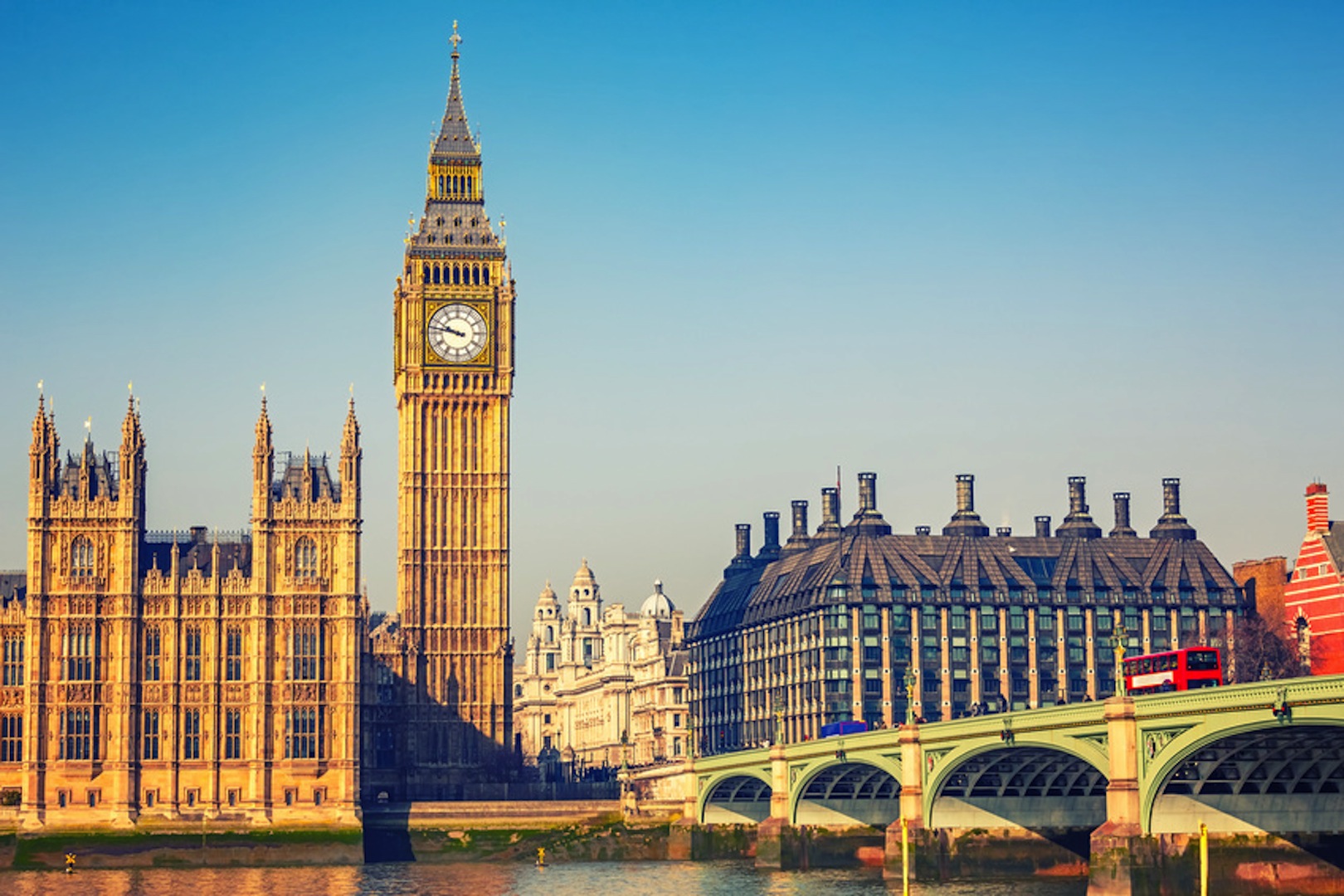 04 Nov 2016
5 reasons to visit London
London is a city full of attractions. History, culture, art, architecture, activities – the British capital is one of the most exciting cities in the world and has a unique atmosphere any traveler can enjoy. There are a thousand and one reasons to discover it but here are our top 5:
Some of the most prominent museums in Europe are in London and most of them are free. The British capital considers the access to culture as essential and offers many quality exhibitions on various topics in addition to its permanent collections. The Natural History Museum, the Science Museum, the British Museum, the Tate Modern, the Victoria and Albert Museum and the National Portrait Gallery are among the best.
For its historical monuments…
London has over 2000 years of history still showing in its many buildings. The Tower of London, Westminster Abbey, Tower Bridge, Big Ben, St. Paul's Cathedral, and St. John's Gate among many others are still part of the landscape, proudly preserved by the city. Old pubs and houses dating from 16th and 17th century are still very well preserved in some districts.
London's markets are full of wonders. Whether you are looking for antiques, original crafts or food, you will find your happiness in one of the capital's many markets: Portobello Market, Borough Market, Brick Lane and Spitalfields are among the most famous.
From the futuristic Piccadilly Circus, to the iconic Royal Albert Hall, through to the West End theaters and their musicals, London has everything to keep you awake until the end of the night. Do not forget the pubs that also offer live music (mainly rock or jazz).
While Buckingham Palace plays home to the Queen and the famous Changing of the Guard ceremony and the Tower of London guards the crown jewels, regal coat of arms and royal landmarks can be spotted all across the city. London is undoubtedly proud of its monarchs. Although the Queen is  less involved in Britain's decision-making politics (constitutional monarchy), Elizabeth and her family really contribute to the folklore and the country's strong sense of national identity.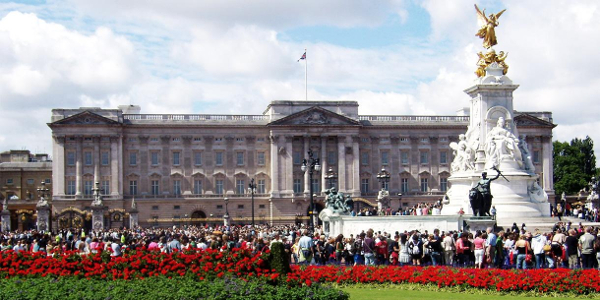 Also worth a mention on this list are the beautiful parks; quintessentially British shops (including the famous Liberty department store); the different districts, each with their own personality; the literature (Dickens, Shakespeare, Agatha Christie) and the city's cosmopolitan, multi-cultural spirit represented by nationalities from all over the world.
The city that never sleeps
To make the most of your stay in London, find our selection of private tours now.
See the tours
During the winter holidays, some cities transform. Markets, decorations, events...Here are 4 cities that are worth a visit during chirstmas...

08 December, 2017

Berlin, capital of Germany, has a history spanning nearly 800 years during which she has always wanted to remain a political and economic power despite many tumults....

17 November, 2017

Modern and dynamic capital, Berlin has a rich cultural diversity thanks to its different communities. The Jews are one of them and contributed significantly to the economic, scientific, and artisti...

23 June, 2017