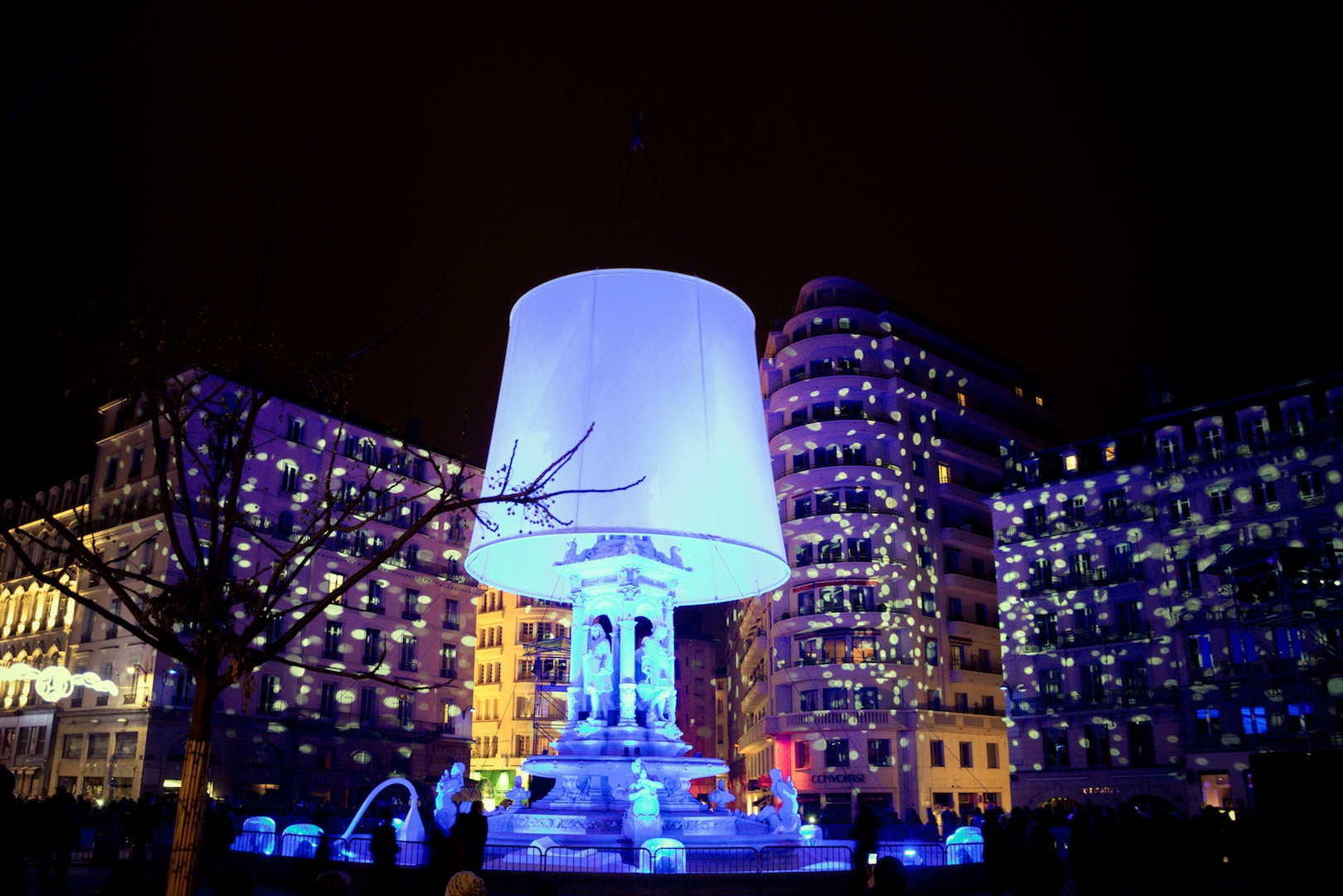 25 Nov 2016
Lyon, city of lights in 2016
A true institution, the fête des lumières (Festival of Lights) has illuminated the city of Lyon each December for more than a century.
A religious festival
Formerly supposed to pay tribute to the Virgin Mary with lanterns following the disappearance of a plague, this tradition became more and more important over the years to become today a key element of Lyon culture, as well as  a nice way to highlight the city's beautiful architectural heritage.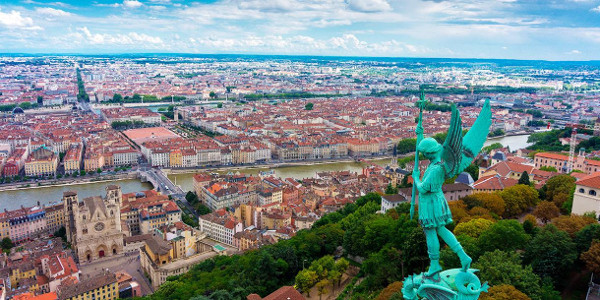 The fête des lumières 2016, a long-awaited event.
This year, the Festival of Lights will be celebrated from 8 December for several days.
The 2015 fête des lumières had to be canceled for security reasons following to the  terrorists attacks, this year 2016 plans to be as impressive as ever to please the locals and a few million visitors from around the world who will come to watch the light shows.
The program includes many illuminated giant sculptures, hundred of interactive light installations, and some original lighting on the city's monuments (including the star fountain on the Place des Jacobins, the illumination of  the Gallo-Roman Museum or the "incandescents" on the Roman Theatre). Firework displays are also a prominent feature of the weekend, as well as the traditional small colored candles which are placed by the locals on their windows and balconies.
The Prize for Ephemeral light and architecture
Every year, the city of Lyon showcases promising young talents. This year, the award will honor one of the lights project of the facade of the Catholic University; a project to be related to the architecture and history of the building.
The Lumignons du Coeur ("Candles of the heart")
For the 11th consecutive year, the Lumignons du Coeur will be present at the fête des lumières to help children in need throughout the world. For every purchase of a small candle, two euros will be donated to UNICEF and used to buy medicines and/or school supplies for the most deprived.
Discovery of the Lyon silky industry with demonstration of weaving and silk painting
With: Virginie
Duration: 1/2 day
See the tour
The capital of silk and gastronomy
To make the most of your stay in Lyon, find our selection of private tours now.
See the tours