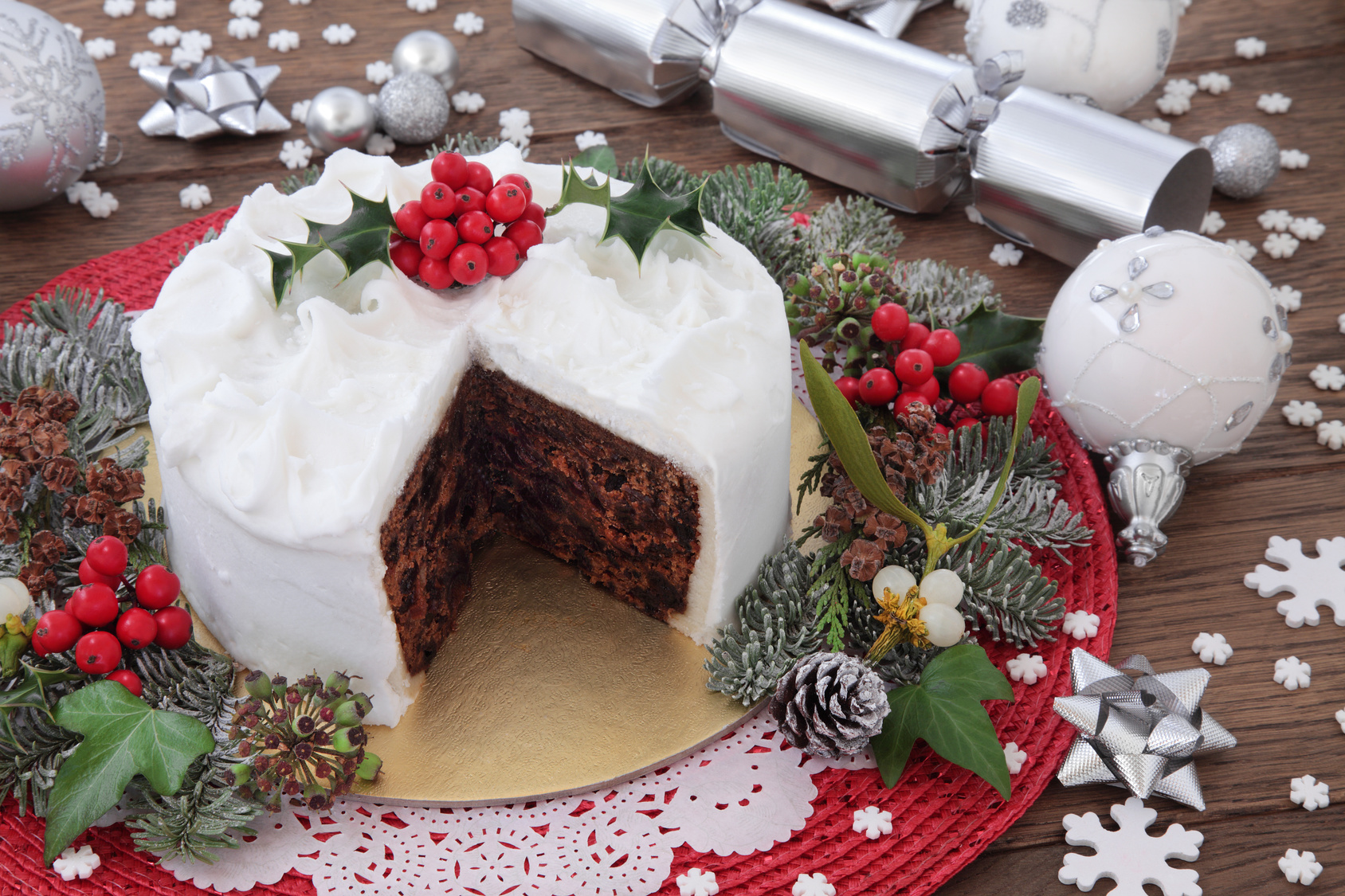 11 Nov 2016
6 Beautiful Christmas Traditions in Europe
The Christmas period always goes hand in hand with festivity and celebration. While the Christmas tree, gifts and meals are well-recognised international rituals, other traditions are country-specific: drinks, food, gifts and many more… Here are some original customs to discover in 7 European countries:
In Italy, Christmas lasts three days and it is customary to offer treats to your family and friends. The famous witch Befana distributes candy to good children and charcoal to the naughty ones.
In the land of Queen Elizabeth, the tradition is all about greeting cards that are sent and received during the month of December. The English are very proud of their beautiful cards they like to hang in their houses. Then, on Christmas Day during the meal, everyone shares crackers – candy-shaped goodie bags that are pulled apart by around the table to reveal  fun little gifts.
Austria / Germany
Although Austria and Germany are famous for their beautiful Christmas markets and mulled wine, they are also known for their delicious cakes made of marzipan and creating gingerbread  houses to represent the tale "Hansel and Gretel". Gifts are distributed to children on December 6th by Saint-Nicolas…
Provence is the place of origin of Santons, small figurines telling the story of the nativity. Made of porcelain and painted by hand, they represent all the characters present on the day of birth of Jesus. Another Provencal tradition is the preparation  of three white tablecloths and the thirteen desserts (symbolizing the twelve apostles and Christ).
In Portugal, everyone celebrates the Missa do Galo, or Rooster's Mass, and offers oranges to each other. The traditional meal meanwhile, consists of cabbage, cod and potatoes cooked in olive oil. As in Provence, thirteen desserts are put on the table.
In Catalonia, a funny little Santon figurine called the caganer is placed in each nativity.  The figurine is depicted defecating to symbolize fertility. Gifts are distributed to the children in the evening of December 24th (Noche Buena) and everyone savors some turron (a type of nougat) to celebrate the festive period.
Discover the historical Vienna during the preparations for Christmas
With : Orsolya
Duration: 1/2 day
See the tour
The imperial city
To make the most of your stay in the Vienna, find our selection of private tours now.
See the tours
During the winter holidays, some cities transform. Markets, decorations, events...Here are 4 cities that are worth a visit during chirstmas...

08 December, 2017

Berlin, capital of Germany, has a history spanning nearly 800 years during which she has always wanted to remain a political and economic power despite many tumults....

17 November, 2017

Modern and dynamic capital, Berlin has a rich cultural diversity thanks to its different communities. The Jews are one of them and contributed significantly to the economic, scientific, and artisti...

23 June, 2017