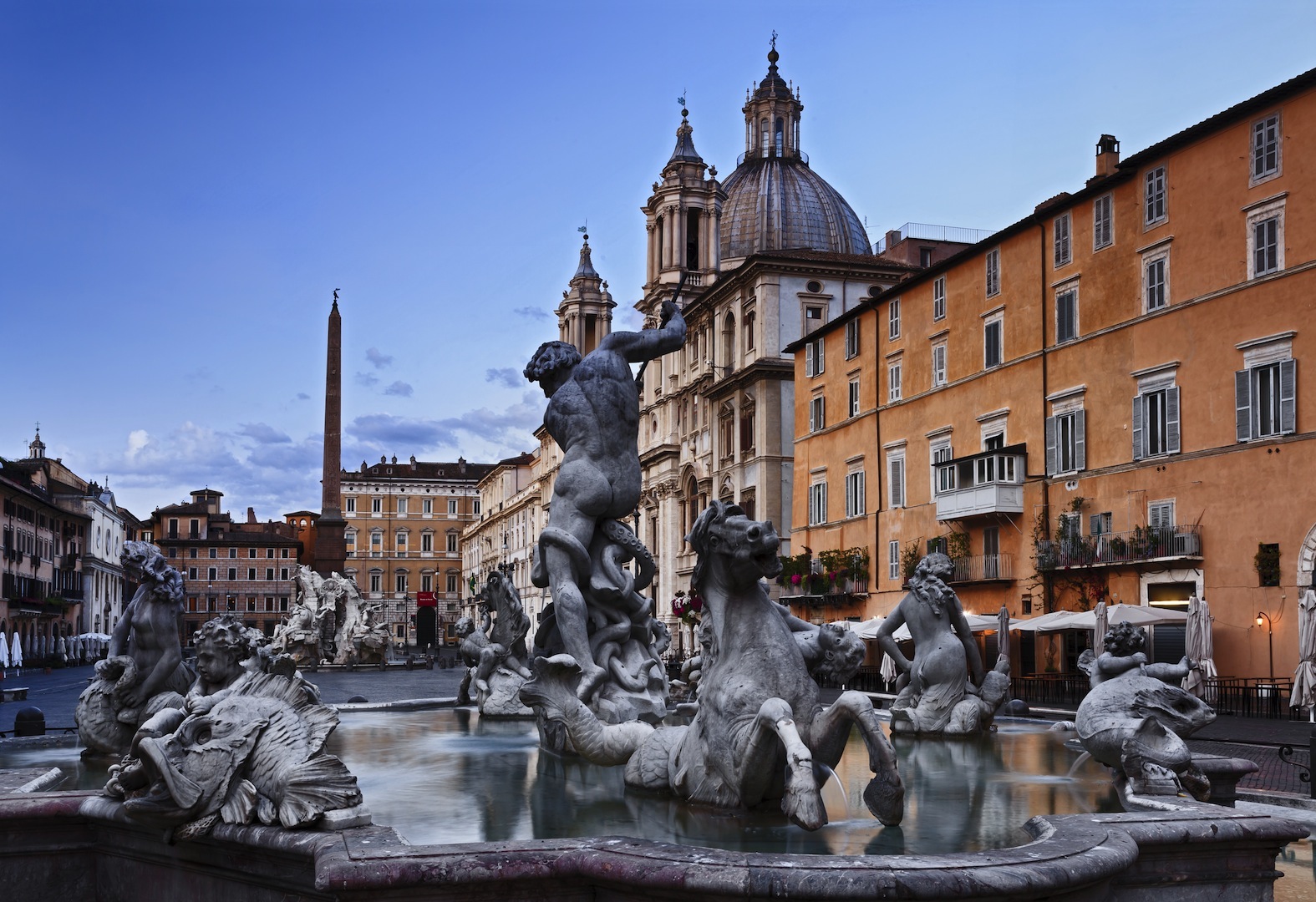 21 Jul 2017
Rome, capital of cinema
There are cities with a natural scenery so breathtaking they are an inexhaustible source of inspiration for artists of the 7th art. With its grandiose architecture and historical remains, the eternal city of Rome conquered filmmakers from around the world since the beginning of cinema history. Thanks to Ewout, writer and historian guide in Rome, I rediscovered the Italian capital through some iconic films.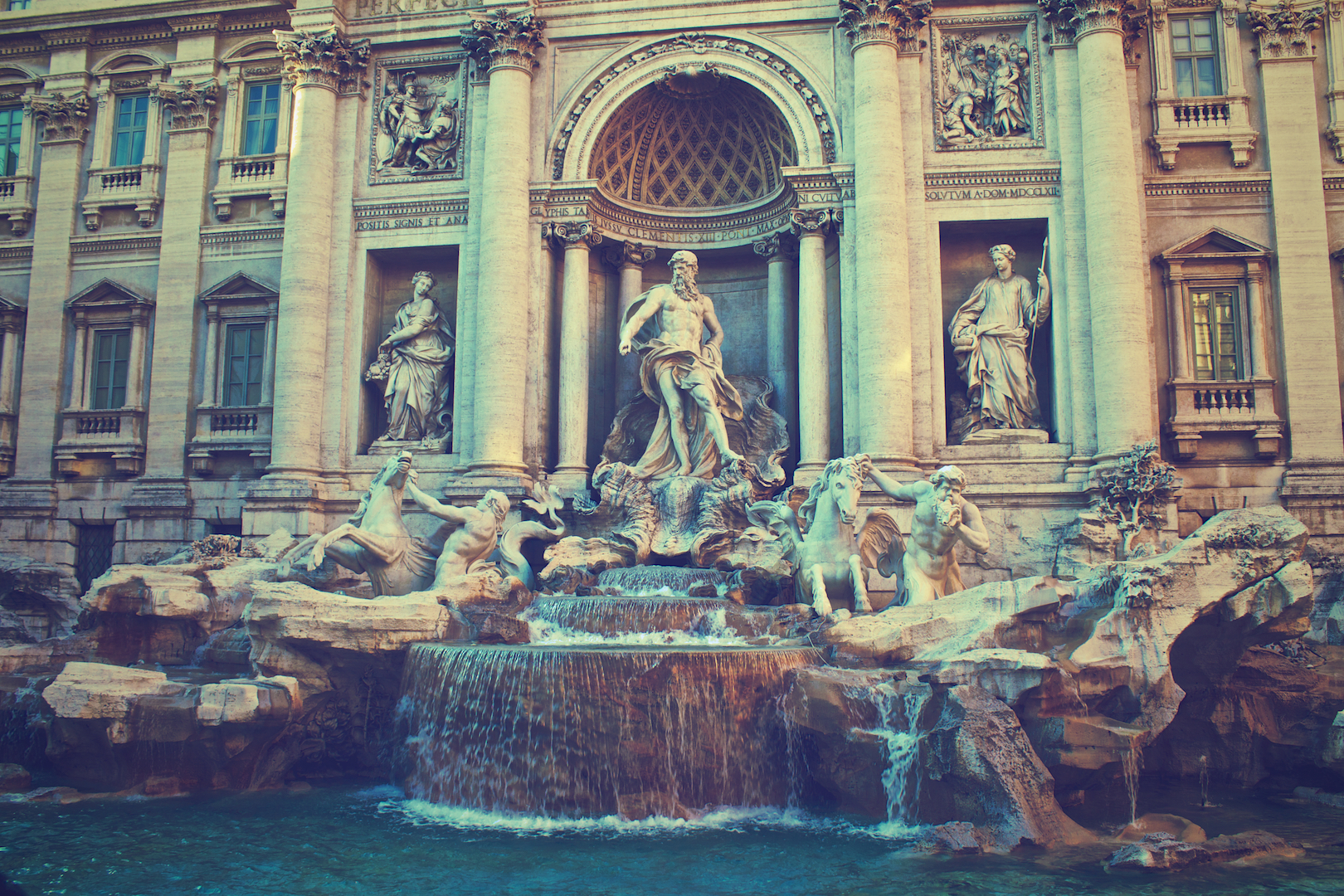 Cinecittà, legendary studio and film precursor in Italy
Rome has an exceptional setting for films, but it's mainly its studio Cinecittà that began the story of its success. Created in 1937 by Mussolini to produce films in honor of the fascist regime, Cinecitttà rivals at the time with major Hollywood studios.
With its 600 000 m2, 22 filming studios, 300 lodges, 21 makeup rooms and numerous water basins, Cinecitta became (and remains today) the second largest film production studio in Europe.
From 1937 to 1943, more than 300 propaganda films were filmed there, financially supported by the government, which provided a real boost to the Italian cinema.
The Second World War : a turning point in the history of Italian cinema
in 1943 with the fall of Mussolini, the Italian directors regain their freedom and begin to express themselves using the beautiful city of Rome as a backdrop. These pioneers decided to leave the studio theater in favor of the streets theater to show social realism and poor classes.
In 1945, Cinecitta was bombarded and transformed into a camp for refugees and allies. Shortly after, it was refurbished to accommodate many epic films and large-scale productions made by American directors with smaller budgets than those imposed by Hollywood.
Rome and the story of cinema
Since the 40s, Rome has seen hundreds and hundreds of films with different styles and movements. From 1945 and for a decade, neo-realism is the first trend with films showing daily life after the war, such as Bicycle Thieves (Vittorio de Sica, 1948) offering a true vision of working-class areas such as Trastevere, Val Melaina and Pinciana. The film To Rome with Love (Woody Allen, 2012) also draws on neo-realism to tell the stories of a very diverse group of people between Piazza di Spagna, the Farnese Palace and the Colosseum.
Let's not forget the iconic films of the golden age such as La Dolce Vita (Federico Fellini, 1960) offering, as its contemporary the Great Beauty (Paolo Sorrentino, 2013), a crazy array of Italian nobility in a glamorous setting between Trevi Fountain and via Veneto; and Roman Holiday (William Wyler, 1953), which gives us a nice tour of Rome in the wake of a Princess on a vespa browsing the maze of cobbled streets from Piazza Venezia to Castle of the Holy Angel through the Bocca della Verità.
To also note is the film Angels and Demons, (Ron Howard, 2009) based on the novel by Dan Brown, which offers a controversial and mystical immersion in the catholic Rome's Vatican and its churches, but also in the ancient Rome's Pantheon or Piazza Navona.
Today, filmmakers continue to immortalize the Italian capital in their films and, since 2006, the city hosts the International film Festival for a week each fall. 
Day tour in Rome's James Bond film set with Cinecitta and VIP dinner
With: Ewout
Duration: 1 day
See the tour
The Italian capital to eternal beauty
To make the most of your stay in Rome, find our selection of private tours now.
See the tours
Although the Vatican, the Pantheon, the Roman Forum and the Colosseum are among the best things to discover in Rome, some other experiences also deserve our attention as they perfectly show the real l...

15 September, 2017

With its grandiose architecture and historical remains, the eternal city of Rome conquered filmmakers from around the world since the beginning of cinema history...

21 July, 2017

About 2 hours from Rome, the beautiful city of Naples keeps seducing visitors with its 2000 years of history, baroque architecture and exuberant lifestyle. But only a few steps away from this fascinat...

09 June, 2017