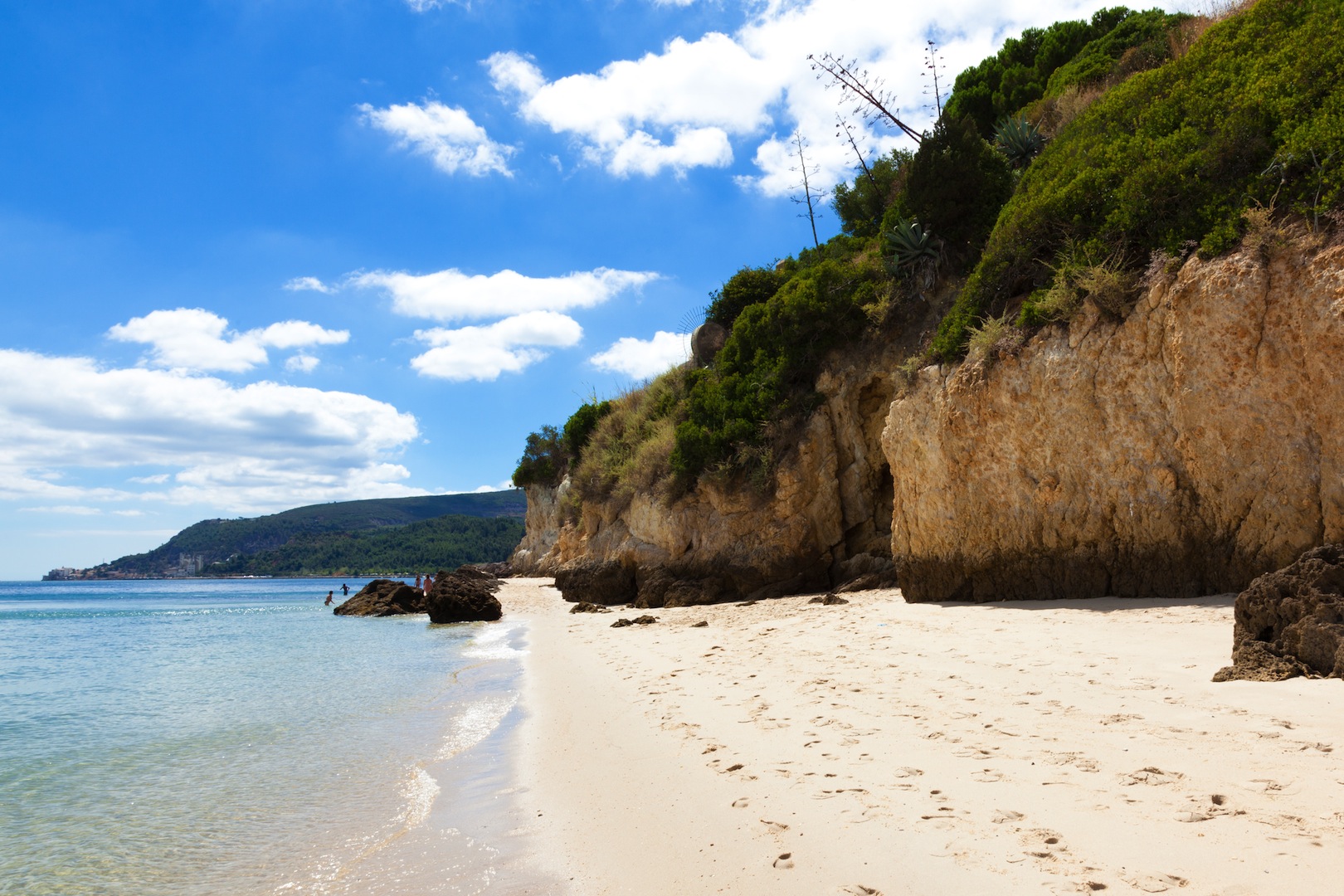 16 May 2016
4 must-see european getaways for spring
Verona, near Venice
Located one hour from Venice in the Veneto region, a beautiful small town shines… Millennium city among the oldest in Italy, Verona houses cultural sites reflecting all the major historical periods such as the Antiquity, the Middle ages and the Renaissance. One of the emblematic places in Verona is the Juliet's House (Casa di Giulietta) with its famous balcony where the coy lovers Romeo and Juliet declare their love in the famous novel by William Shakespeare.
Chantilly, near Paris
Wordly known as the Horse Capital of France, the beautiful city of Chantilly is located in the Nonette Valley 45 km from Paris. Polo, fox hunting, equestrian competitions etc… A small paradise for real passionates! The Château de Chantilly meanwhile, is located in the heart of a vast forest area of 7800 hectares and contains true treasures in its Condé museum. It also includes the Horse Museum with its many artworks showcasing the relationship between man and horse from the beginning of the civilizations.
Setúbal near Lisbon
Located 30km south-east of Lisbon, the port town Setúbal is an enchanting destination with its bay, mountains, monuments and delicious gastronomy (particularly wines and cheeses). There is also one of the ten best fish markets in the world and a magnificent Gothic church dating from the 15th century. An idyllic place to relax with its small colorful boats, its beautiful beaches where you can see dolphins, and its old districts whose walls are covered with faïence.
Lisse near Amsterdam
A half an hour from Amsterdam lies the small town of Lisse, famous for its splendid Keunkenhof park covered of flowers each year in early spring for the sake of millions of visitors. A total of 32 hectares showcasing the bulbous plant of the most beautiful flowers in the Netherlands: tulips (about 800 kinds), daffodils, hyacinths, crocuses, hyacinths, daffodils and orchids artistically arranged by talented landscapers among streams, ponds, fountains, and greenhouses pavilions. A unique multicolored show!
Wine and traditional gastronomy tour in the Setúbal Peninsula region
With: Joao
Duration: 1 day
See the tour
To make the most of your stay in Lisbon, find our selection of private tours now.
See the tours