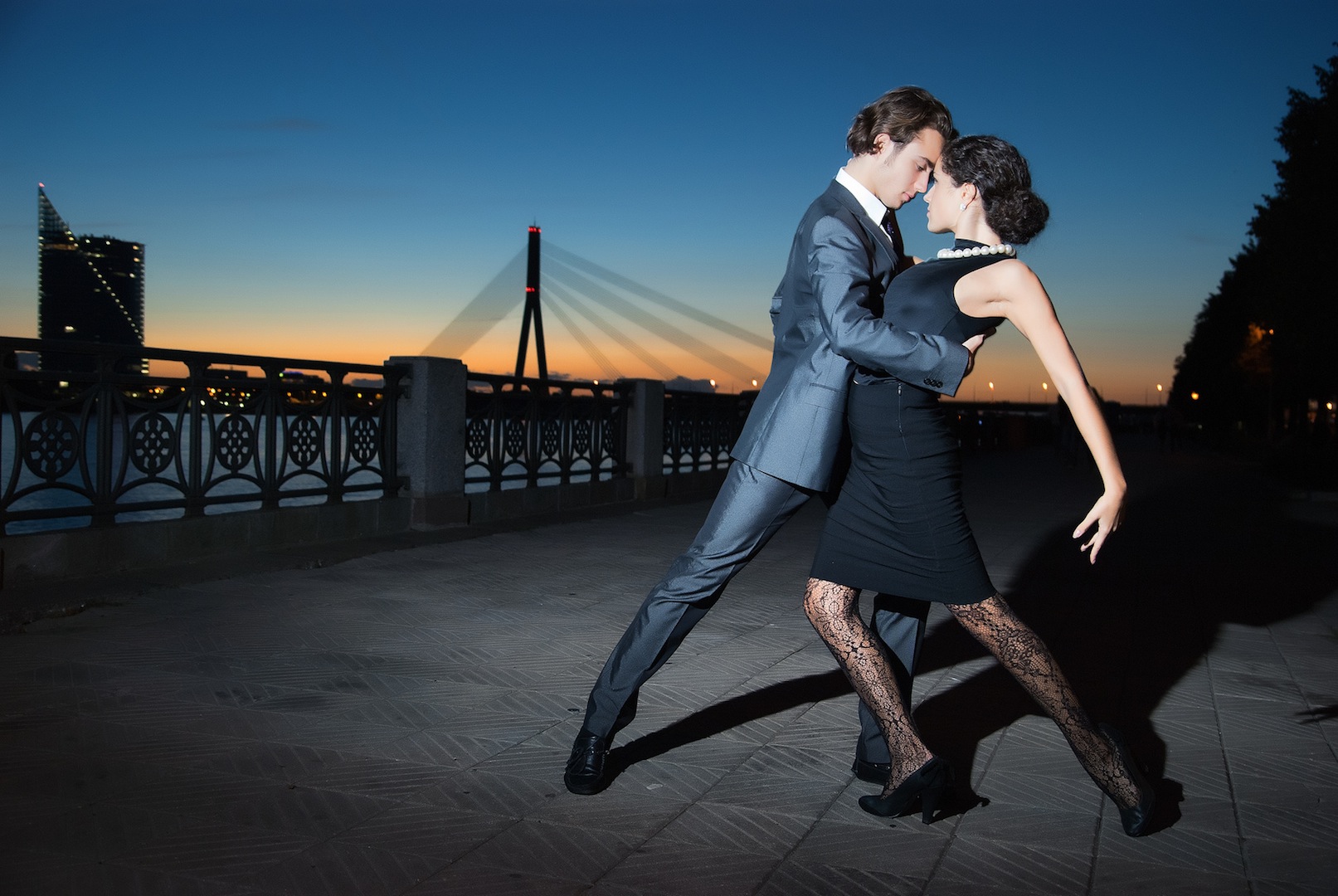 07 Oct 2016
5 capitals for dancing this winter
This winter "let's dance" with 5 major festivals in 5 European capitals that will set the pace with dances, shows and other dancing activities.
Dance Umbrella, London
From October 7th to 22nd 2016, this major international festival will invade the most prestigious venues in London for two weeks of contemporary dance with more than 700 artists from thirty different countries. Founded in 1978, Dance Umbrella is considered one of the most important world event in its category and each year welcomes over a million visitors. The Tate Modern Museum, the Natural History Museum, the National Library (British Library), the Barbican and many other theaters host fresh and inventive shows, always in an artistic and emotional choreographic research.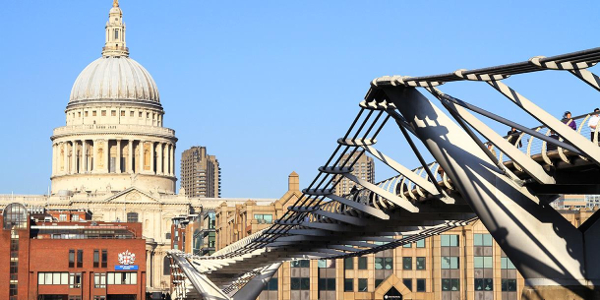 CITY OF LONDON HIGHLIGHTS TOUR
The season of balls, Vienna
Every winter since the 18th century, the ball season is coming to Vienna from November to February: orchestras, Princess dresses and waltzes. A major event in the imperial city that organizes over 400 balls during 4 months, in the most beautiful places in the city. The most popular are the Opera Ball in Vienna, the ball of the Red Cross, the New Year's Eve ball in the Royal Palace, and many other balls in the Imperial Palace. If you want to attend one, make sure you know how to dance the "menuet".
Amsterdam dance Event
In partnership with electronic music association, the Amsterdam Dance Event offers from October 19th to 23rd 2016 various events mixing dance and electro music organized by many creative artists from all around the world.
CAFe Budapest
One of the most important festivals in Europe, the CAFe Budapest celebrates contemporary art in all its glory from October 7th to 23rd. During this period, the major places of the city host the best performances with emphasis on dance and creative choreography. This year, the focus will be on futuristic innovations.
La Sagra della Castagne, Rome
Like every year during the fall season, Rome proudly celebrates its ancient traditions through many local dances, music, fragrances flavors and cooking from October 30th to November 1st 2016. For this occasion, the entire historic center of the Italian capital comes alive with stalls offering various products. Dance is particularly important with many traditional performances and the opportunity to learn a few steps…
Walking tour in Mozart's footsteps including a piano concert, a Menuet lesson and a food tasting
With: Susanna
Duration: 1 day
See the tour
The extraordinary "Venice of the North"
To make the most of your stay in Amsterdam, find our selection of private tours now.
See the tours
During the winter holidays, some cities transform. Markets, decorations, events...Here are 4 cities that are worth a visit during chirstmas...

08 December, 2017

Berlin, capital of Germany, has a history spanning nearly 800 years during which she has always wanted to remain a political and economic power despite many tumults....

17 November, 2017

Modern and dynamic capital, Berlin has a rich cultural diversity thanks to its different communities. The Jews are one of them and contributed significantly to the economic, scientific, and artisti...

23 June, 2017