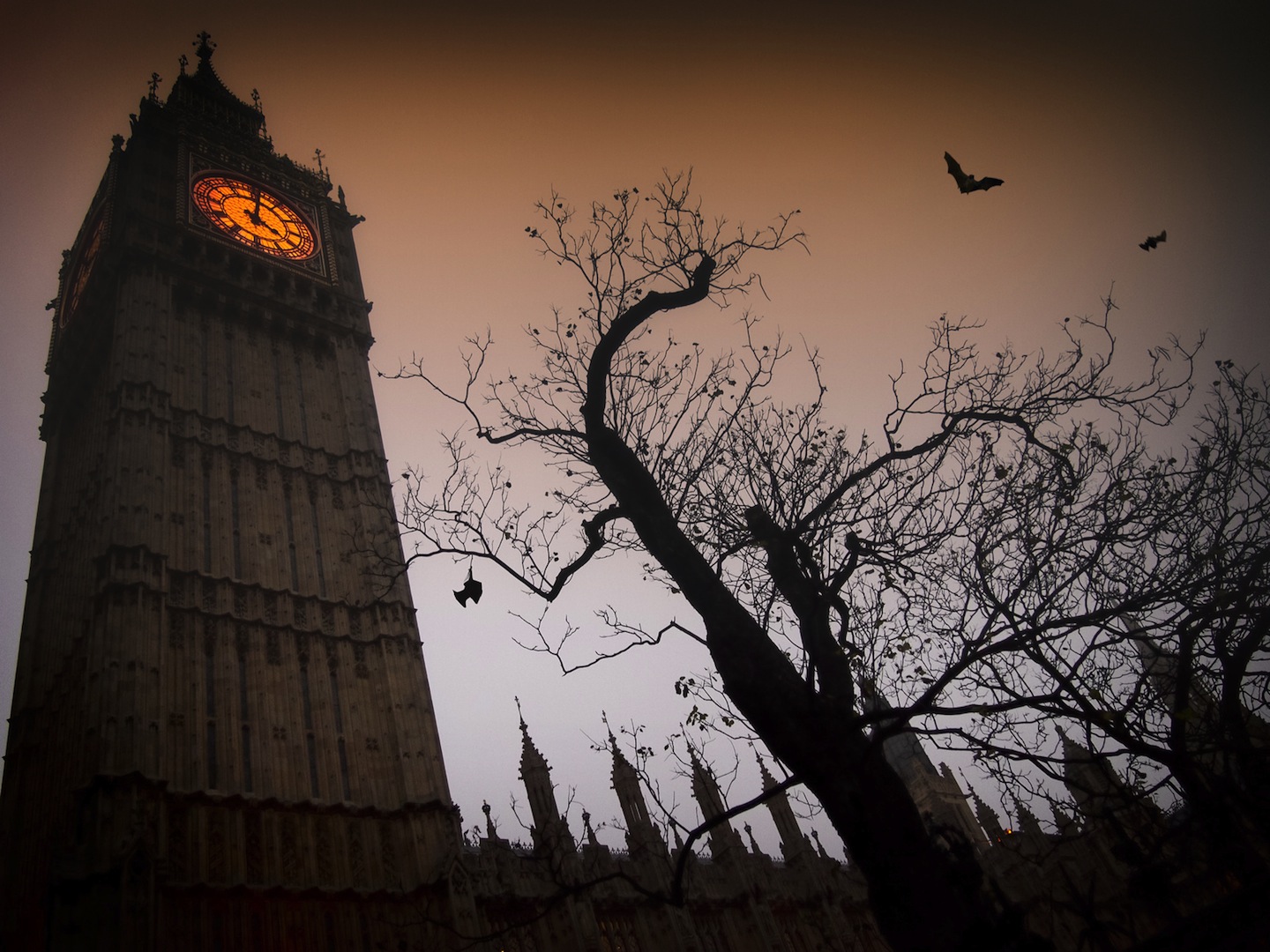 05 Oct 2016
The 4 best European cities to celebrate Halloween
An American tradition born in the 1800s, Halloween has since made its way across the Atlantic ocean, gradually blending with customs and legends in European countries.
To immerse into its festive and mystical atmosphere, here are 4 destinations with the perfect setting.
The British capital has the perfect background to celebrate Halloween. As well as its old historic districts and small dark streets the Tower of London is also one of the most scary places in the capital. Built in the 11th century and once a prison and place of torture, it is known for its many terrifying stories, and is apparently still haunted today. London is also famous for its many criminals, including Jack the Ripper. Our "London criminal family walking tour" will give you the opportunity to discover the dark side of the British capital…
The small floating city is a giant labyrinth and full of ghosts at night, according to its inhabitants. On Halloween, you would not dare taking the sinister narrow alley called the "ghost walk", as it would give you cold sweats… Venice has also many scary legends, sometimes monstrous. You can hear them all during one of our walking tours.
Paris can be very spooky at night on Halloween, especially if you wander through the deserted and dark quiet streets near the mysterious Witch Rock located in the Montmartre district, and surrounded by some old haunted houses… Another great place is the Pere Lachaise cemetery where many famous figures are buried. But if you want to enjoy a unique experience, you can visit the catacombs, an impressive network of tunnels created in 1785 and containing a giant ossuary with more than 6 million bodies.
Old buildings, narrow streets and isolated neighborhoods… So many places with historical anecdotes relating to executions, murders and supernatural legends. Prague is also considered one of the most haunted cities in Europe. On Halloween night, you can also go in the old Jewish cemetery. Dating back to the 15th century, graves were built one on top of the other over the centuries in order to combat the lack of space, sometimes up to sometimes as many as 12 layers of graves.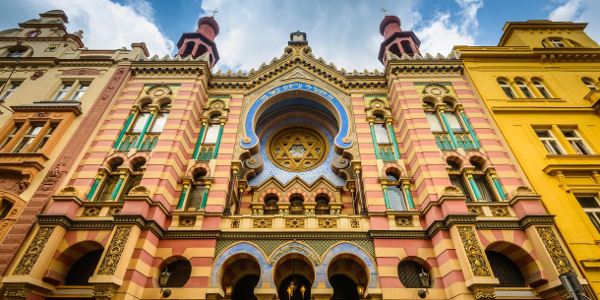 The city that never sleeps
To make the most of your stay in London, find our selection of private tours now.
See the tours
During the winter holidays, some cities transform. Markets, decorations, events...Here are 4 cities that are worth a visit during chirstmas...

08 December, 2017

Berlin, capital of Germany, has a history spanning nearly 800 years during which she has always wanted to remain a political and economic power despite many tumults....

17 November, 2017

Modern and dynamic capital, Berlin has a rich cultural diversity thanks to its different communities. The Jews are one of them and contributed significantly to the economic, scientific, and artisti...

23 June, 2017