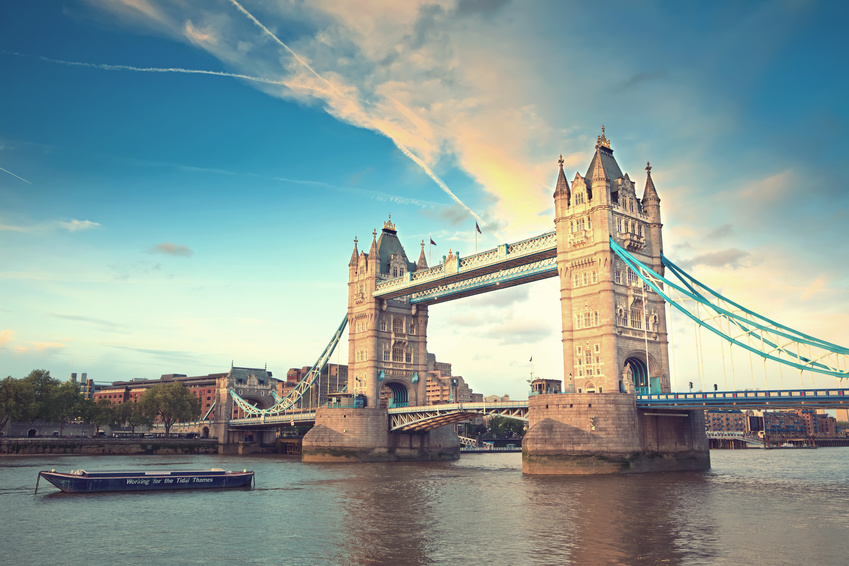 06 Jan 2017
10 authentic experiences to try in London
To really understand a city, one must explore all its sides – not just the shiny polished tourist hotspots, but also the authentic, lesser-known hidden gems in order to fully immerse yourself in city life.

Between ethnic neighborhoods, colorful markets, cultural events and iconic landmarks, here are some authentic experiences you can try out in London.

Taste the local products made by artisans and farmers in the London markets. We recommend Borough Market, where stalls offer free generous portions of bread, cheese, olive oil, honey, pastries, ham, cider, wine, and more.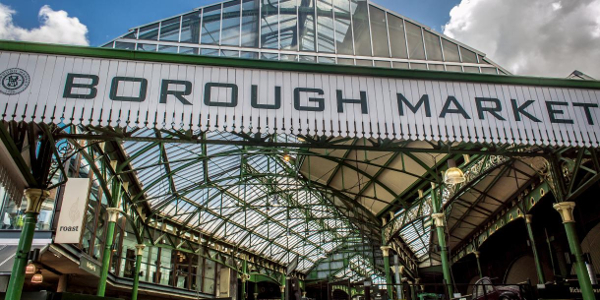 Listen to a live concert in one of the many bars and pubs playing free music of any style: the Piano Bar in High Street Kensington, the Silver Bullet in Finsbury, the O2 Academy Islington, Battersea Quecumbar, Nothing But (jazz, blues and burlesque) in Soho, the 606 Jazz Club in Chelsea or the National Theatre to name but a few.
See a play at the Barbican, the largest arts center in Europe. It has a fabulous program and regularly offers free tickets to its first and last sessions.
Visit the Greenwich Meridian Line and its museum, atop a hill surrounded by a splendid park. Then wander through the charming village and its little shops that displays a charming  English style.
Play tennis or have a picnic in one of London's iconic parks – Hyde Park, Regent's Park, Richmond Park, Green Park, Greenwich Park.
See the Changing of the Guard at Buckingham Palace, every other day at 11:15am. An impressive spectacle that will immerse you in a quintessentially British atmosphere.
Take a stroll from Marylebone to Camden Town along the Regent's Canal, and admire the colorful boats, the giant trees and the small houses lined up on the water's edge. On the way, spot the work by street artist Banksy, hidden on the right side of the last bridge before Camden.
Or along the canal in the Hammersmith neighborhood, where you can also watch a rowing race (hammersmith hosts one of the best rowing clubs in the city) or once a year, visit the local houses where artists exhibit their works (lots of them will also offer you a glass of wine).
Bonus:
Savor a traditional English breakfast with eggs (poached, scrambled, fried…Your choice!), bacon, sausages, toast, baked beans, tomatoes mushrooms.
The city that never sleeps
To make the most of your stay in London, find our selection of private tours now.
See the tours
During the winter holidays, some cities transform. Markets, decorations, events...Here are 4 cities that are worth a visit during chirstmas...

08 December, 2017

Berlin, capital of Germany, has a history spanning nearly 800 years during which she has always wanted to remain a political and economic power despite many tumults....

17 November, 2017

Modern and dynamic capital, Berlin has a rich cultural diversity thanks to its different communities. The Jews are one of them and contributed significantly to the economic, scientific, and artisti...

23 June, 2017