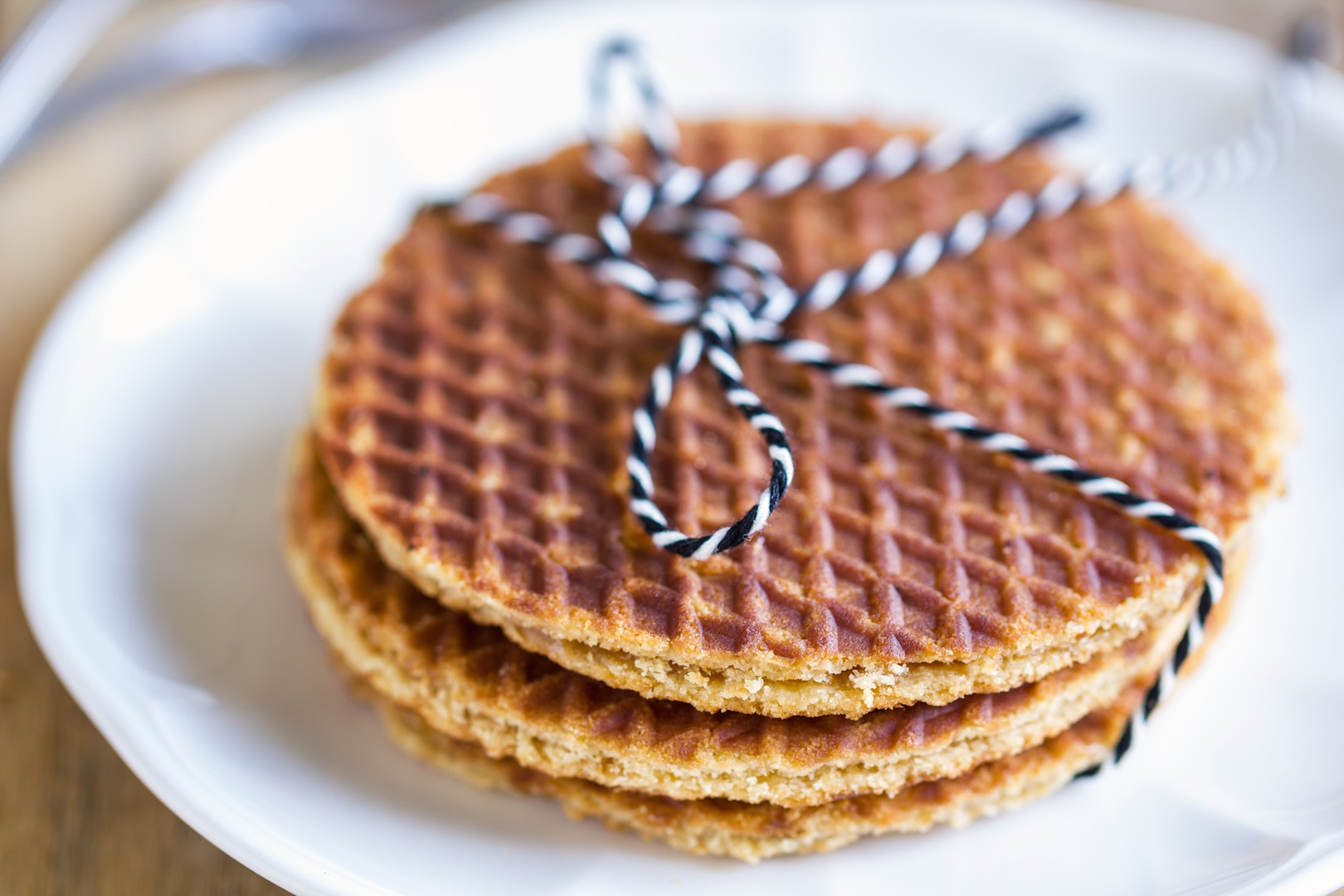 28 Oct 2016
Amsterdam, an unexpected gourmet destination
When we think of good food in Europe, Italy, France and Spain generally take the top spots. It is fair to say that The Netherlands doesn't often make the list.

Yet Amsterdam is a city with real gastronomic potential. Beyond its numerous multi-cultural and gourmet restaurants, it has small culinary gems that deserve our attention (and tasting!)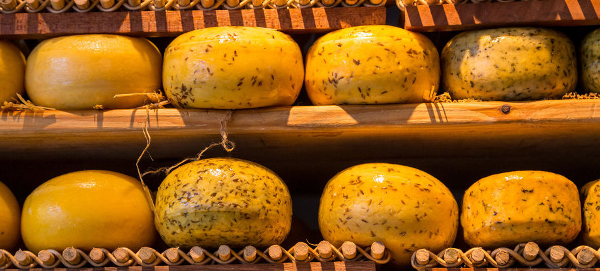 PRIVATE CHEESE TOURS IN AMSTERDAM
Amsterdam is the perfect destination for cheese lovers. It has an infinite variety to enjoy in the many shops and cheese factories of the city, or simply as an appetizer, cut into small cubes.
Beer
The beer is another specialty of The Netherlands with different flavors and a unique manufacturing process. A visit to a local brewery is highly recommended to taste the national drink.
The traditional mix to try is a pint of Amstel beer with some Oude Amsterdam cheese (goats' cheese with an aged parmesan taste) and good bread.

Bread
Bread is another must in Amsterdam. With its German influences, The Netherlands have developed a real expertise in the preparation of bread. Cooked over a wood fire, mixed with cereals, spices or cheese, the Dutch bread is delicious.

Chocolate
The Dutch developed the chocolate making process to make it smoother and less bitter. In any bar or restaurant, you can taste it as a hot chocolate with or without whipped cream and marshmallows. There are also many chocolate shops around the city that rival the most famous Belgian chocolates.
Waffles
The famous stroopwafels are delicious round cookies made of two thin patties filled with delicious caramel. They are eaten hot, and you can find them everywhere including in the Albert Cuyp market.
Jenever
This artisanal gin made from junpier berries is one of the Dutch's favorite drinks. Like any liquor, it is perfect for digesting but has to be drunk in small quantities.
Herring
If you like fish, Amsterdam will delight you with its world-renowned herring. Fished in abundance and cooked in many different ways, this food is a must. If you are adventurous, eat it like the locals: braised then added to a sandwich topped with onions, olive oil and salt. You will be surprised by how good it tastes.

There are many other specialties (cakes, Tartar, potatoes etc…) that you can discover at the Amsterdam Festival of Experimental Gastronomy from October 7th to 9th 2016.
Cheese farm, cheese market and cheese tasting workshop
with Peter
Duration: 1 day
See the tour
The extraordinary "Venice of the North"
To make the most of your stay in Amsterdam, find our selection of private tours now.
See the tours
During the winter holidays, some cities transform. Markets, decorations, events...Here are 4 cities that are worth a visit during chirstmas...

08 December, 2017

Berlin, capital of Germany, has a history spanning nearly 800 years during which she has always wanted to remain a political and economic power despite many tumults....

17 November, 2017

Modern and dynamic capital, Berlin has a rich cultural diversity thanks to its different communities. The Jews are one of them and contributed significantly to the economic, scientific, and artisti...

23 June, 2017