Private food tours in Bordeaux
Generous and refined cuisine between land and sea.
categories
client reviews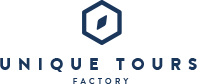 THE BEST PRIVATE TOURS IN THE WORLD'S LOVELIEST CITIES
Perfect combination of wines, regional goods and seafood, Bordeaux cuisine has a real identity, with centuries of traditions and influences. If wine and shallots are usually the key ingredients in the most typical dishes (rib steaks, lamprey, cracklings...), spices and herbs are also popular, as are local mushrooms (ceps) and famous confits (pork, duck or chicken confit ), always in line with  seasonality and locality (cooking mainly with products from the region). The center of Bordeaux has plentiful restaurants where you can enjoy the so-called "terroir cuisine"; mostly grilled meat and fish over an open wood fire or cooked in a pan with wine, then served with tender and moderately rich vegetables.
Sweets and pastries in Bordeaux are also renowned. The cannelés (little cakes made of eggs, rum and vanilla with a soft heart and a crunchy caramelized exterior) have a long history, as well as the bouchons (cork-shaped candy made of almond paste and raisins).
World wine capital, Bordeaux naturally has its share of wine bars offering small side dishes consisting mainly of meats, cheeses and pâtés, perfect to bring out the flavors of the precious red (or white) liquid.
The Bordeaux region has a rich culinary heritage: foie gras producers, macarons of Saint-Emilion, Pauillac lamb, Blaye asparagus and many other specialties that are part of the Bordelaise dishes.
Not to mention the villages and seaside resorts along the Atlantic coast surrounding Bordeaux where you can enjoy excellent fish and seafood such as the oysters, cultivated since the Middle Ages, and part of the traditions of many villages, including the charming Arcachon. Fine with a unique taste of iodine, Arcachon oysters are some of the most famous in France. There, they are usually consumed raw with a shallot sauce and a glass of chilled white wine.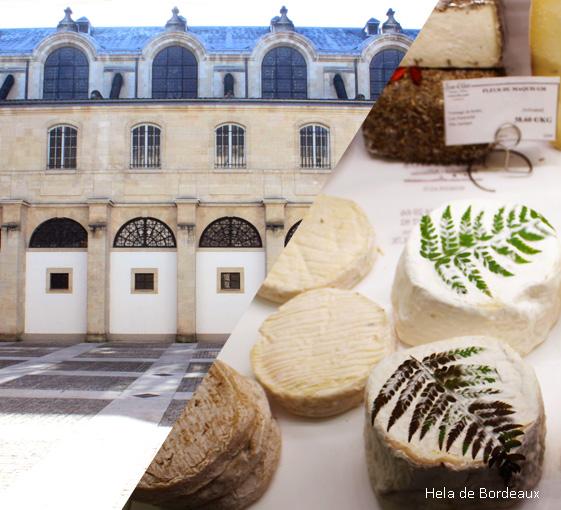 favorite

spoken language

1/2 day tour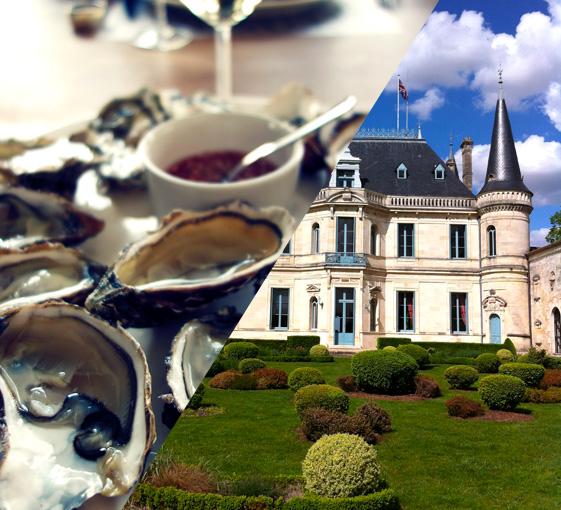 favorite

spoken language

8.5 hrs tour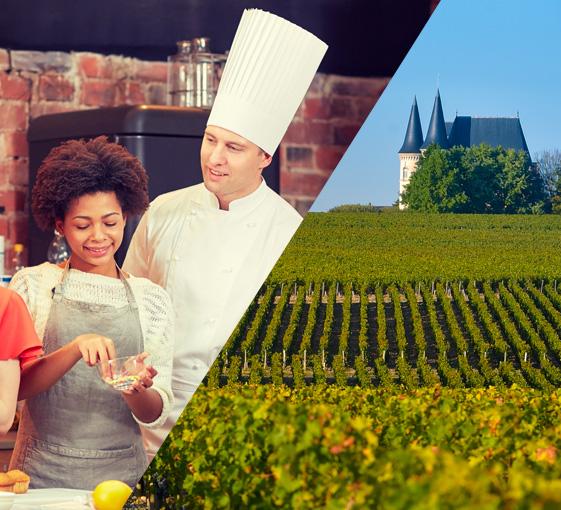 favorite

spoken language

8 hrs tour