categories
client reviews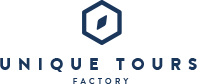 THE BEST PRIVATE TOURS IN THE WORLD'S LOVELIEST CITIES
Welcome to Berlin!
Here you will find a unique selection of private guided tours in the German capital. Known as one of the most important city in the history of Europe, our local professional guides will show you all its secrets.

Today a vibrant city boasting modernity, culture and open-mindedness, Berlin has a turbulent political past. Former royal capital in the grip of development, Berlin suffered a first world war before becoming a dynamic cosmopolitan city during the Golden twenties, then being economical hit during the Great Depression. This period of the history is the starting point of new torments; bloody battles during the different party systems, chaos and violences in the streets due to unemployment and poverty, rise of Hitler to power, end of democracy, beginning of the jewish genocide, second world war, capitulation, construction of the Berlin wall, cold war period, destruction of the wall… Nowadays the capital of Germany finally found peace and is more unified than ever, being an example of diversity, respect and development. And to ensure no one forgets the mistakes of the past, Berlin retains many witnesses of its tormented periods.
The Jewish Museum is one of them. Composed of three buildings, it is the largest jewish museum in the world and documents with thoroughness the cultural and political history of German jews from the 4th century to the present times, including the horrors of the holocaust during the second world war. To learn more about Jewish history in Berlin, our expert guides designed some exclusive tours. Located on the UNESCO world heritage Museum Island by the Spree River, other museums recalls the history of the german capital, including the Altes Museum, the National Gallery and the Bode Museum. On our cultural tours in Berlin, you will discover their treasures with our passionate guides. The city of Berlin itself is also a museum. On our highlights tours, you will follow your professional guides for a comprehensive stroll through the many districts and buildings witnessing the past eras and key periods of the history, such as the Brandenburg Gate, the Alexanderplatz, the Television Tower; and of course, the iconic Berlin wall, a 155 km  (96 miles) structure dividing the East and the West of the city from 1962 till 1989.

Highlights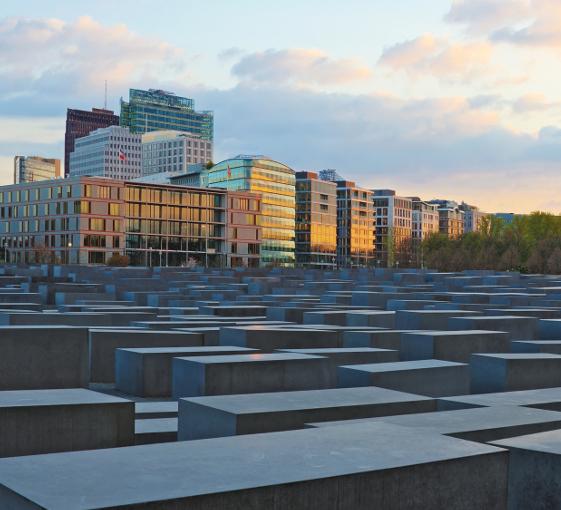 favorite

spoken language

4 hrs tour
Off the beaten tracks
History and heritage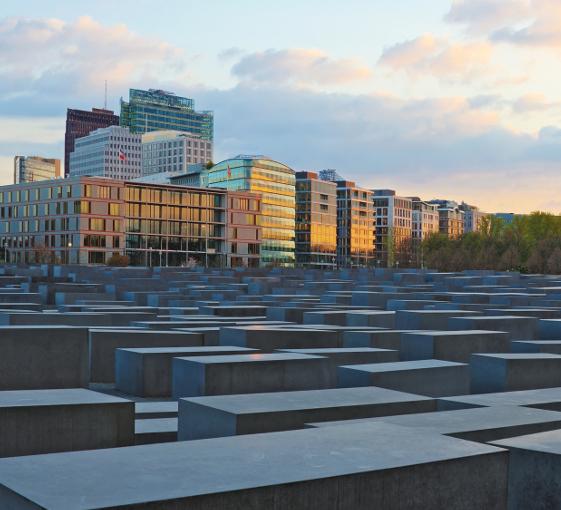 favorite

spoken language

4 hrs tour
favorite

spoken language

3 hrs tour