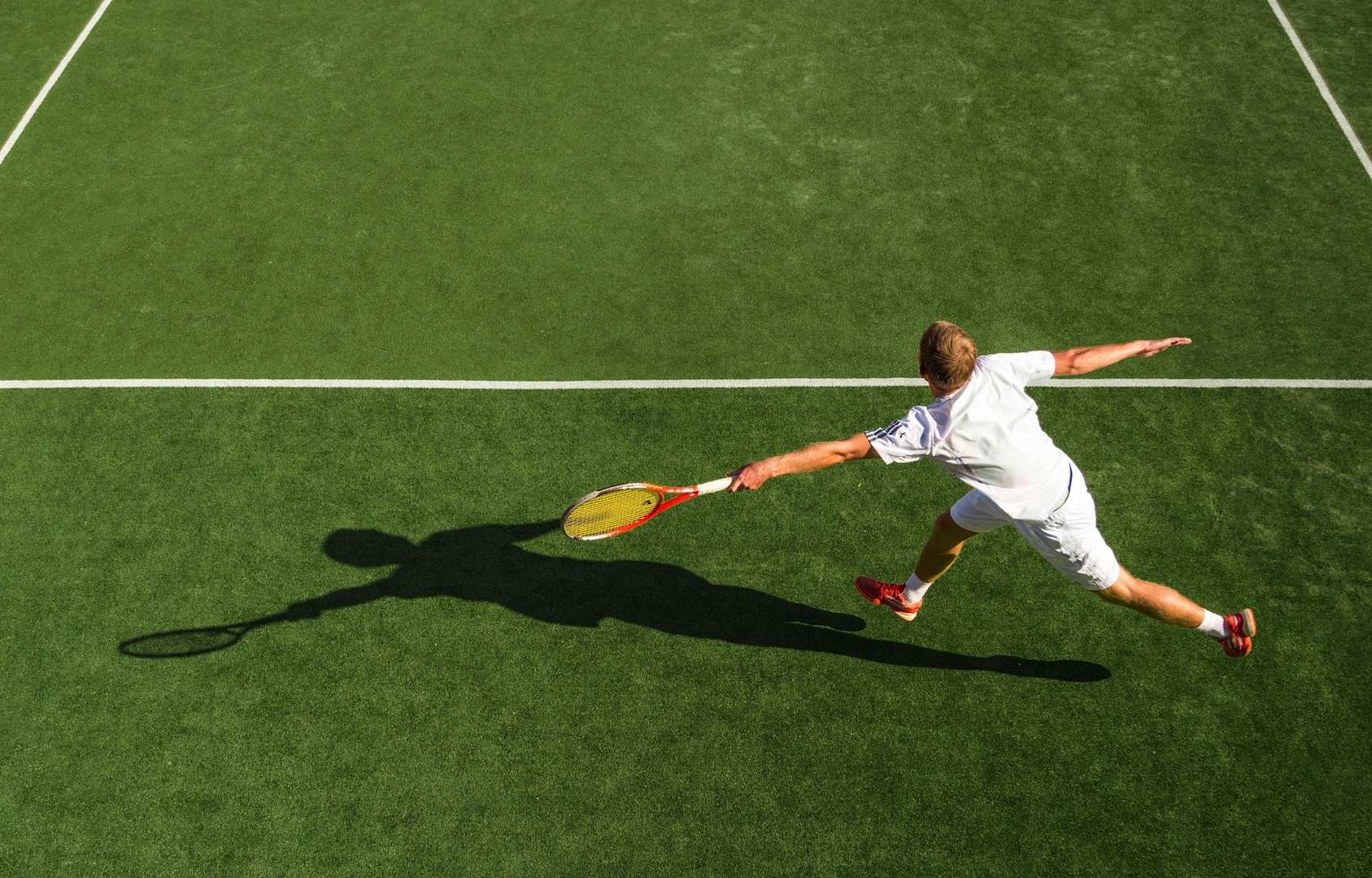 02 Jul 2016
7 things to know about Wimbledon 2016
Since June 27th, London hosts the prestigious Wimbledon tennis tournament located in the eponymous neighborhood where the best world rackets are competing. Third grand slam of the season after the Australian Open and Roland Garros, Wimbledon 2016 will run until July 10th.
Here are 7 things to know about this major sporting event:
1) Wimbledon is the oldest tournament in the world
Established in 1877, it was originally called Lawn Tennis Championships and only brought together 22 participants, all male. Then, in 1884, women were allowed to participate. For over a century now, Wimbledon has seen legendary athletes such as Pete Sampras, Bjorn Borg, Roger Federer, Novak Djokovic, Serena Williams and many others.
2) At Wimbledon, white outfits only
One of the many rules of the famous tennis tournament is the white dress code (included shoes) required since 1963. Each year, designers and sponsors must send their collections 90 days prior to the opening in order to be validated by the All England Tennis Club, main organizer of Wimbledon.
3) The unbeatable green lawn
The beautiful grass of Wimbledon is enough to make others jealous. Meticulously maintained throughout the year for the event, its care is subject to very strict rules such as the 8mm regulation height.
Wimbledon is the only Grand Slam tournament to be held on a lawn.
4) Ralph Lauren, the official brand of Wimbledon
Wimbledon's famous brand Ralph Lauren clothing dresses ball boys and judges with taste and elegance since 2011. An example for some spectators!
5) Strawberries and cream, true emblems of the tournament
Since the first edition in 1877, everybody enjoys strawberries and cream at Wimbledon. A total of 28,000 kilos of Elsanta strawberries and 7000 liters of cream are consumed each year by trays of 10 during the 15-day tournament. They are carefully collected every morning by the gatherers of Hugh Lowe Farms in Kent.
6) The royal reverence is part of the settlement
Once, a player had to bow to the Queen and every person present in the Royal crowned Box. But the Duke of Kent, President of the Organizing Association All England Tennis Club, decided to abolish this tradition a little too dusty. The players are however encouraged to greet the queen if they wish.
7) The Sunday rest rule
Another unique tradition at Wimbledon relates to the middle Sunday of the big tournament and during which, no match is held so everybody can rest. This Sunday is also used to catch up so many matches had to be canceled due to rain. This year will be the 4th time in Wimbledon's history that Sunday will be used to play matches.
Westminster Abbey and London Buckingham Palace Tour
With: Magali
Duration: 1/2 day
See the tour
To make the most of your stay in London, find our selection of private tours now.
See the tours