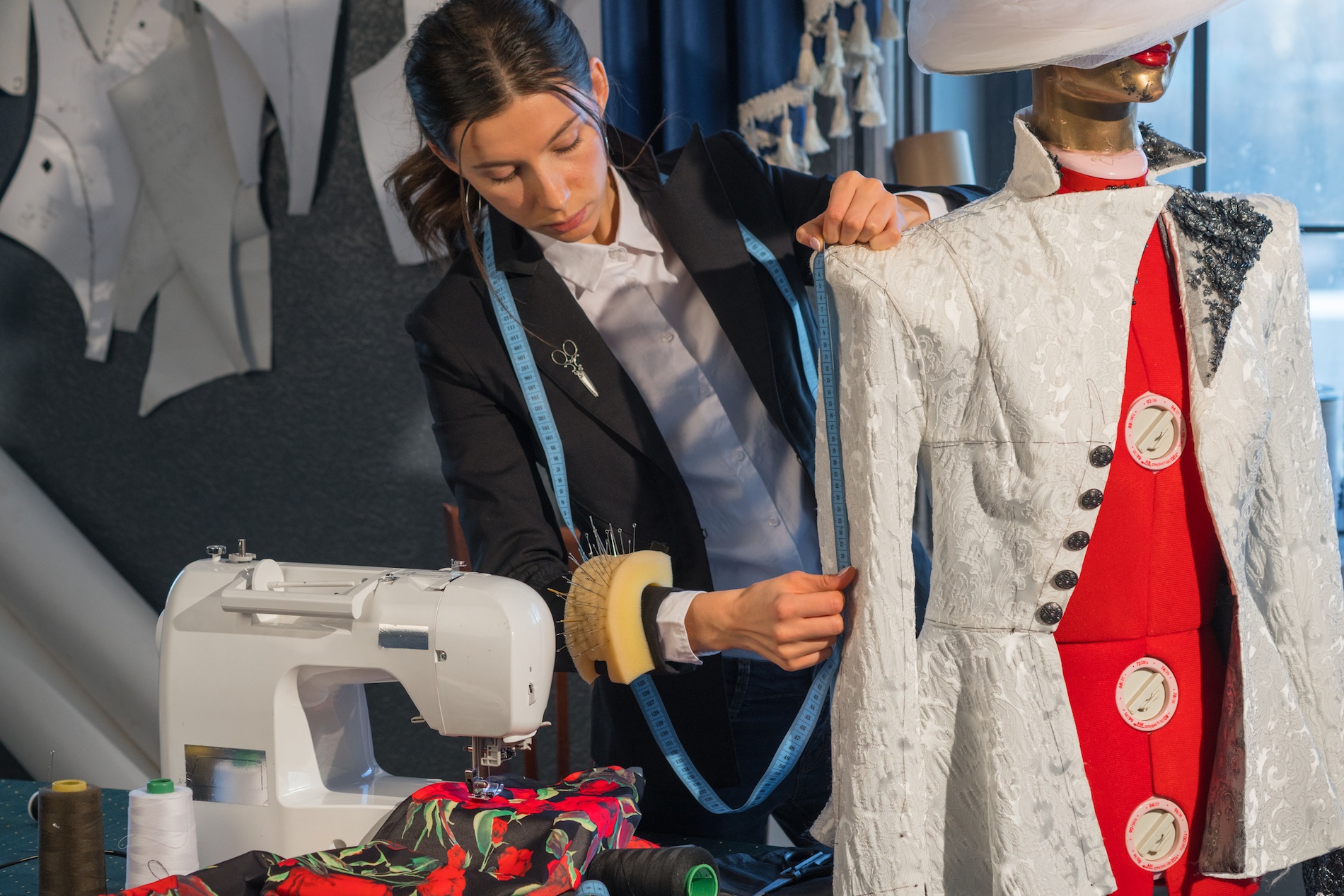 24 Feb 2017
The Marais, new fashion district in Paris
In the recent years, the Marais has become the new trendy place for all fashionistas searching for avant-garde fashion and design.
To discover this historic and charming district, there's nothing like a shopping experience to immerse yourself in  the artistic and multicultural atmosphere where concept stores, local designers, luxury boutiques , as well as vintage and thrift shops all coexist harmoniously.
Your fashion itinerary in the Marais:
From the rue du Renard to Francs Bourgeois going through to the rue de Rivoli, the little arteries in the Marais are full of treasures for all tastes and budgets.
The rue Sevigne, rue Charlot and rue des Rosiers are among the most popular pedestrian streets (rue du Temple and rue des Francs Bourgeois are both closed to cars on Sundays) with their numerous shops. Besides your shopping, why not make a stop in the European House of Photography or the Picasso Museum, which also houses artworks from painters Matisse, Braque and Degas.
The store Merci is a unique in that it  offers decorative objects for the home and kitchen, as well as books, plants and clothes made by trendy local designers. There, you can also find some items donated by celebrities.
Creativity and local know-how:
It is no wonder that the Marais has a large concentration of independent designers. Its architecture and history contribute to the development of new ideas but also numerous workshops which produce their clothes directly on site or close by: "Made in France" has become more and more popular these past years with items conceived and created in Paris or in France in order to promote the local economy.
For those who wish to try sewing and creating their own clothes, the store "l'entrée des fournisseurs" has everything you need from fabrics to thread and buttons.
Marais' shops: always on trend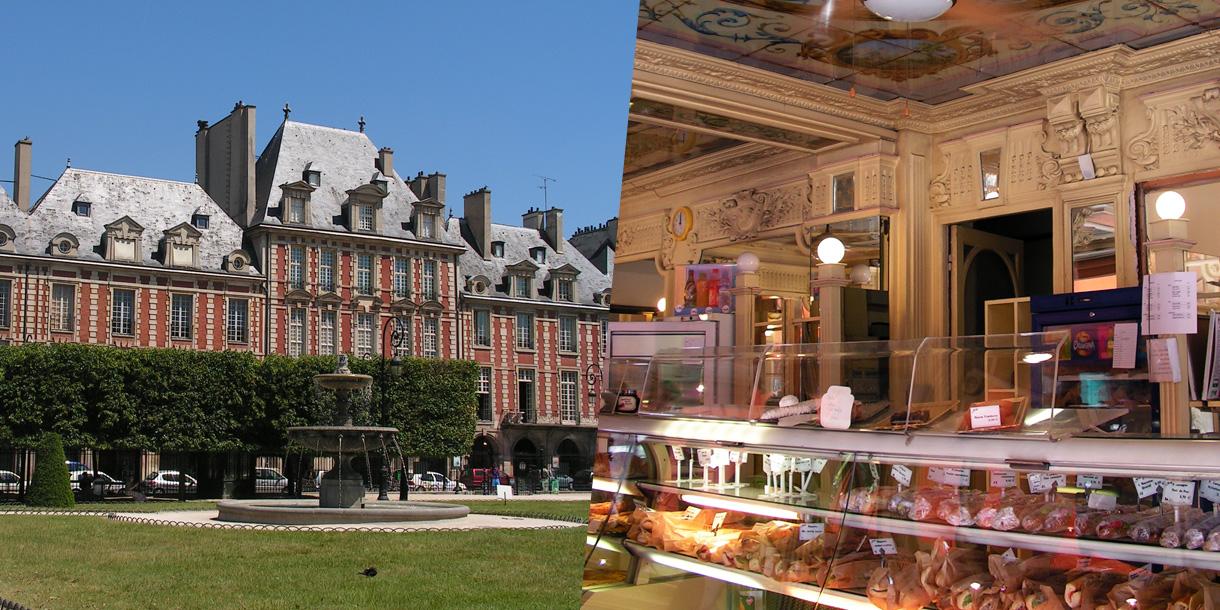 MARAIS FOOD TOUR AND MARKETS TOUR
This small fashion district is also full of other types of very fashionable stores such as high-end toy stores, beauty salons, where you can adopt the latest fashion look, and culinary shops such as the grocery store L'épicerie Izraël. More than  just a shop, this grocers' is like a small museum, with culinary spices from around the world, hundreds of different oils and unique foods.
Discover the city of lights
To make the most of your stay in Paris, find our selection of private tours now.
See the private tours
During the winter holidays, some cities transform. Markets, decorations, events...Here are 4 cities that are worth a visit during chirstmas...

08 December, 2017

Berlin, capital of Germany, has a history spanning nearly 800 years during which she has always wanted to remain a political and economic power despite many tumults....

17 November, 2017

Modern and dynamic capital, Berlin has a rich cultural diversity thanks to its different communities. The Jews are one of them and contributed significantly to the economic, scientific, and artisti...

23 June, 2017