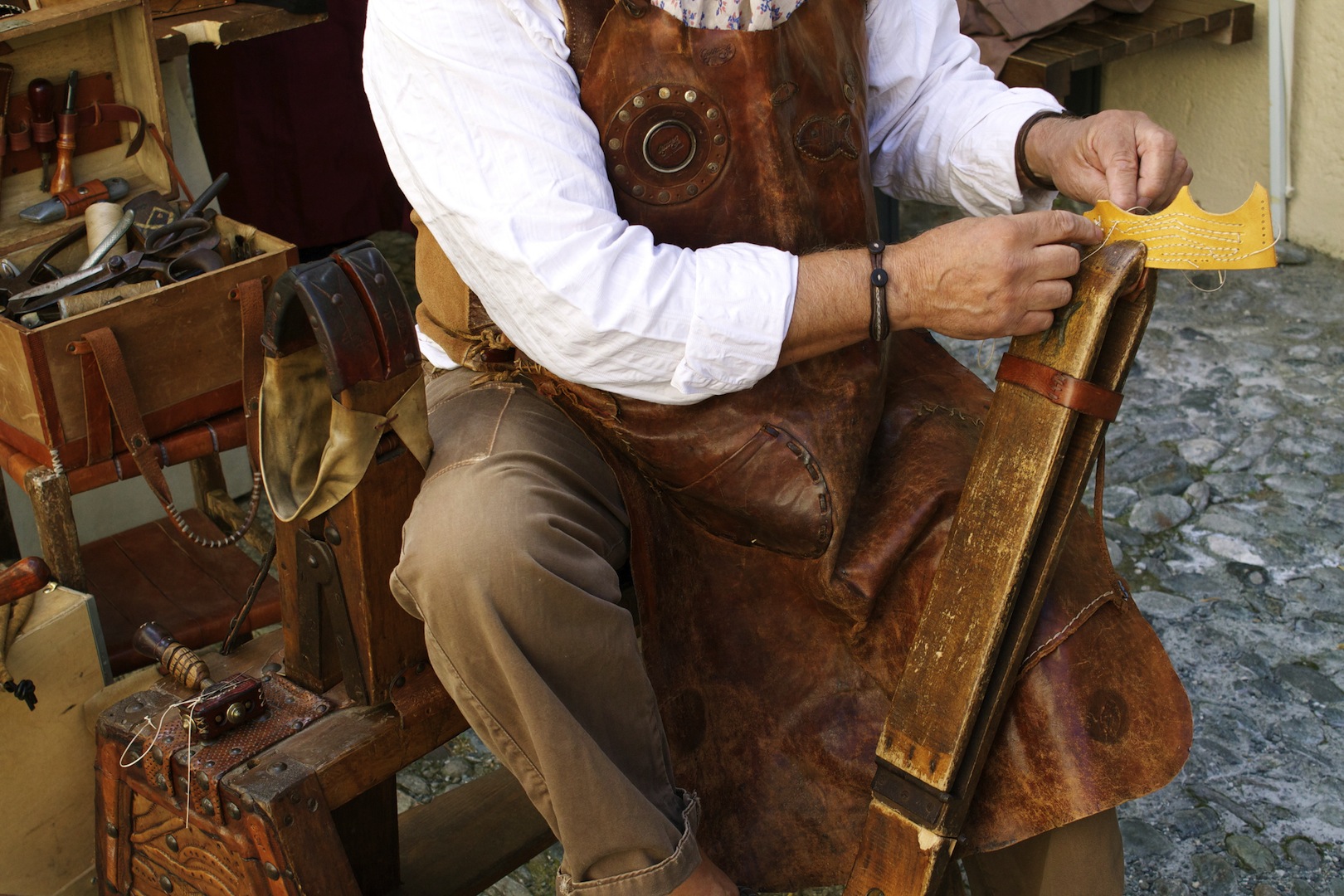 28 Apr 2016
Florence, the craftsmen capital in Italy
Founded in the 1st century BC, Florence kept its exceptional artistic patrimony, glorious testimony to its secular past. On the right bank of the Arno, the old quarter of artisans located between Ponte Vecchio and Santo Spirito Basilica has kept hundreds of workshops and craft shops that perpetuate know-how and traditions from the Renaissance – and through which several masterpieces exposed today in Italian museums have been possible powder.

If some local craftsmen had to modernize their business to meet the standards and contemporary trends (dried beetles and  lapis, among others are virtually no longer used to make pigments), most of the Florentine party manufacturers still resort to outils and techniques passed down from generation to generation for centuries.

A walk in the neighborhood of artisans will transport in the past. You will meet bookbinders, papermakers, sculptors, makers, and gilders, all working in their traditional botteghe (workshops). The area is also full of beautiful small traditional cafes, delicious trattorias and local markets offering all kinds of fresh produce.
If you want to buy a souvenir, you will appreciate the leather goods around Santa Croce (the monastery houses a school leather), goldsmith (the most beautiful jewelery shops are located mainly on the via dei Tornabuoni and Ponte Vecchio where you can see the jewelers at work in their small shops), stationery (the craftsmen continue to print the paper with the old gilding and marbling), the work of the stone (marble, quartz, onyx and others are worked using traditional methods since the time of the Medici), fragrance (Florence is home to Europe's oldest perfumery), wool and silk (this craft continues to fuel the luxury boutiques of Florence and the rest of Italy) whose workshops are located along the artery formed by via Por Santa Maria, Calimala and Roma and via dei Calzaiuoli parallel to it.
The Oltrano district is also full of small shops and craft workshops. On site, stroll through its labyrinthine streets and see the masters at work.
A beautiful way to experience Florence and its treasures…
Walking tour in Michelangelo's life and art, with lunch
With: Norie
Duration: 1 day
See the tour
The city of lilies
To make the most of your stay in Florence, find our selection of private tours now.
See the tours