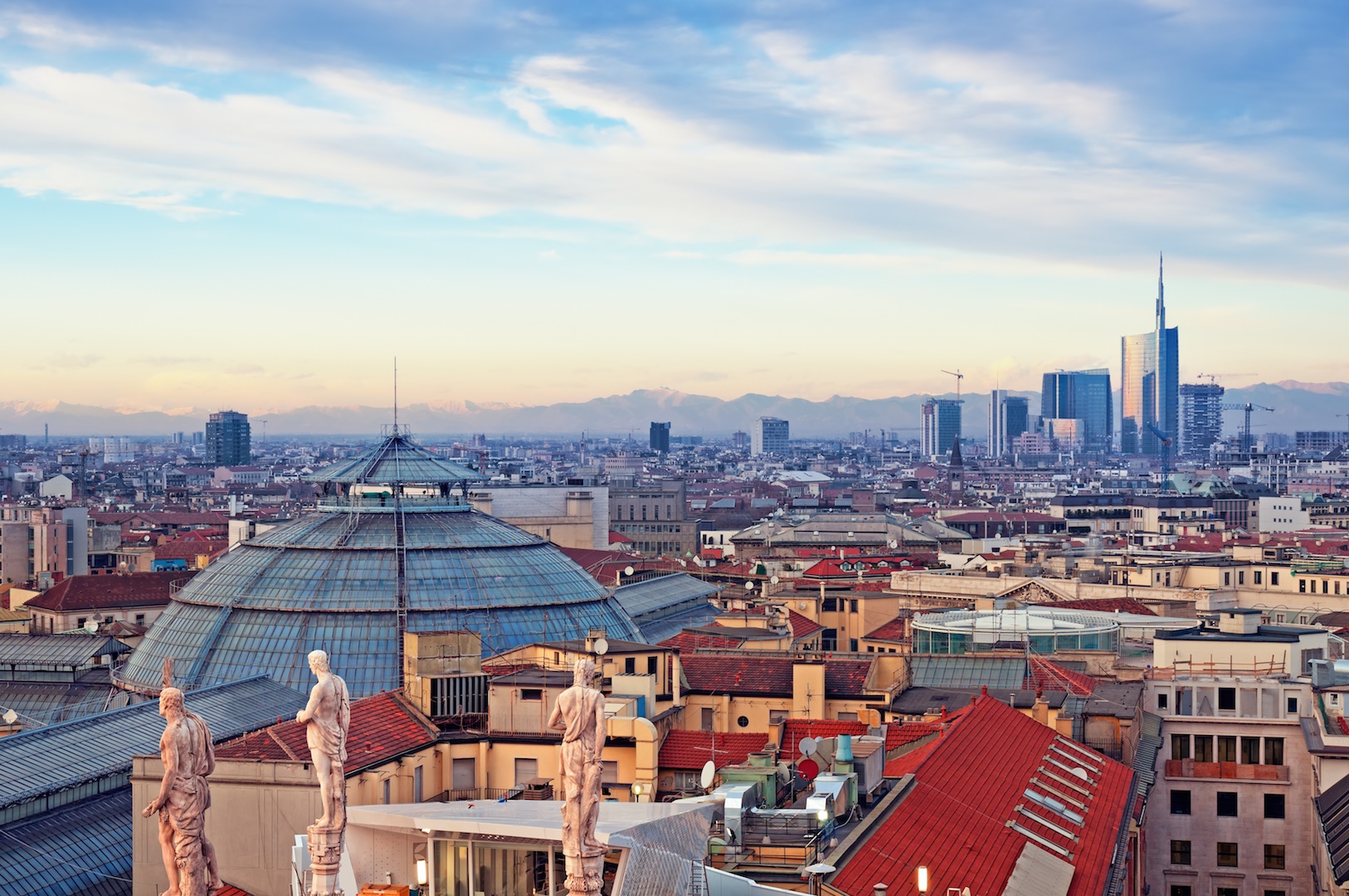 16 Dec 2016
The 5 best cities in Europe to celebrate the New Year
If you want to spend the New Year in a festive atmosphere, Barcelona is the perfect place. The city offers plenty of entertainment and fireworks in the main squares such as Plaça d'Espanya or Plaça de Catalunya. And when the clock strikes twelve, do not forget to bring twelve grapes to swallow at every clock chime, and without choking, if you want to have good luck for the coming year!
Milan welcomes the new year in a spectacular setting. Many free concerts are held on the Dome Square, followed by a fireworks display at midnight. And to welcome the new year, you can taste a typical dish believed to bring happiness, luck and prosperity for the coming year: the pork foot with lentils. On this occasion, many restaurants offer special menus (pork but also many other dishes).
In London, the new year is celebrated with a good dinner with family and friends. Everybody gets together to make a toast at midnight and to wish each other luck and happiness for the year to come. There is also a tradition surrounding the first person to cross the threshold into the house after midnight, which determines good (or bad) luck for the new year.
Another unmissable event: the great fireworks show over the Thames, the Big Ben,  the Houses of Parliament, the London Eye and the Tower Bridge (considered as one of the world best fireworks).
In Prague, the New Year is celebrated in the streets. Then, at the stroke of midnight, the sky becomes ablaze with many spontaneous fireworks, fired by the inhabitants of Prague from all sides of the city. The official firework display on January 1st takes place on Vítkov hill. To admire the fireworks, the banks of the Vltava, the bridges in the historic center, the Rieger garden in Žižkov and the main square outside the entrance to the Prague Castle are the best views.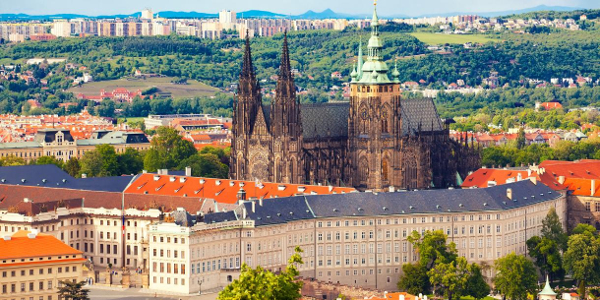 Accompanied by champagne flutes and goodie bags full of surprises, the Champs-Elysées and the Eiffel Tower are adorned with a magical decorations and surrounded by festive celebrations – not to be missed!
Italian history and culture with teatro della scala visit
With: Morena
Duration: 1/2 day
See the tour
To make the most of your stay in Milan, find our selection of private tours now.
See the tours