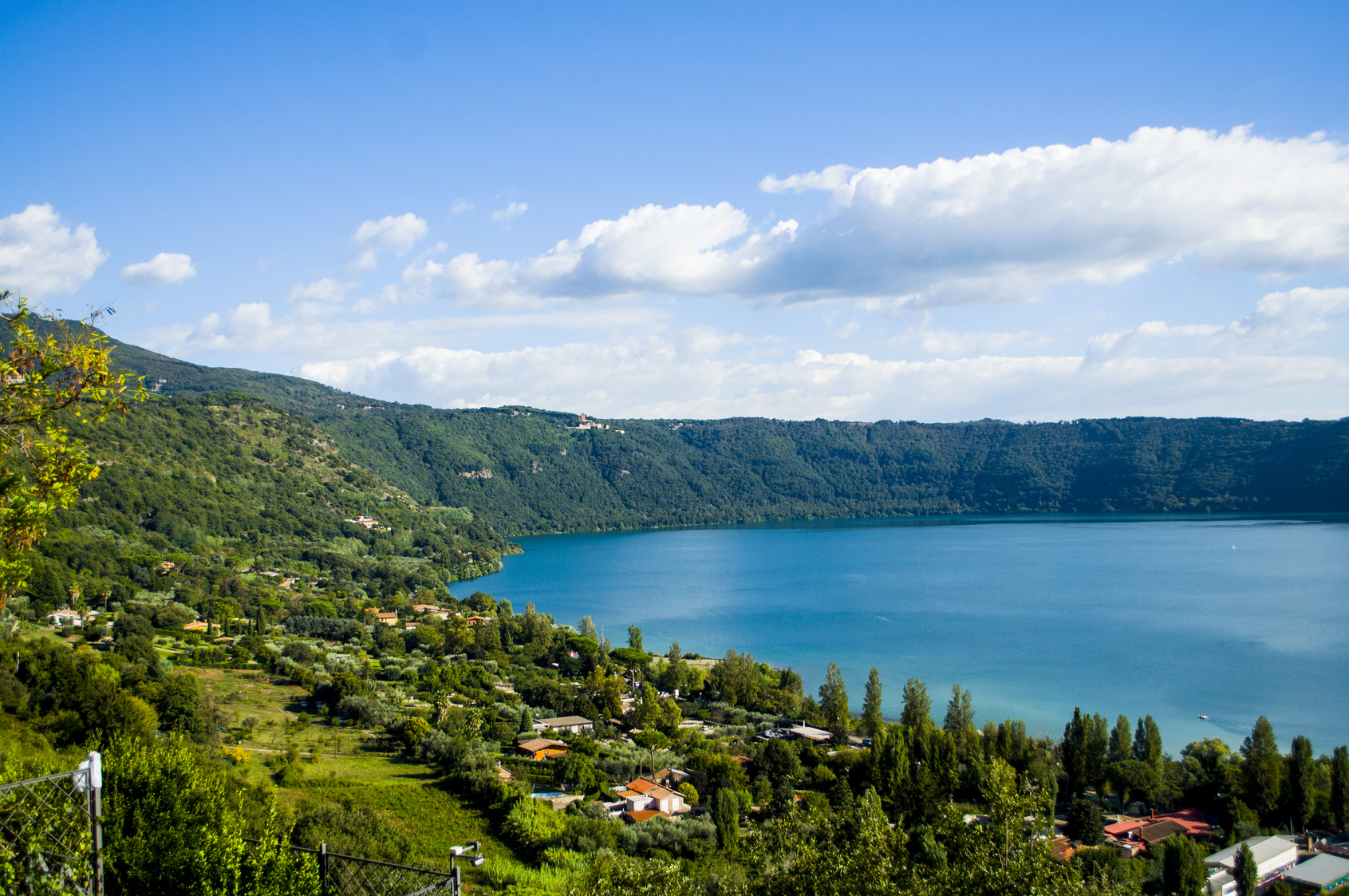 06 Mar 2017
The most beautiful villages around Rome
The beautiful city of Rome deserve no introduction. But for travelers wishing to venture beyond its walls, here are four little villages with many attractive features:
Frascati
Located in the Castelli Romani area 20 km (13 miles) southeast of Rome, Frascati is an historic village perched on a hill. One of the emblematic seats of Christianity, it has beautiful villas (the most impressive is the Villa Aldobrandini built in 1600), palaces and churches dating back several centuries, as well as a superb architecture.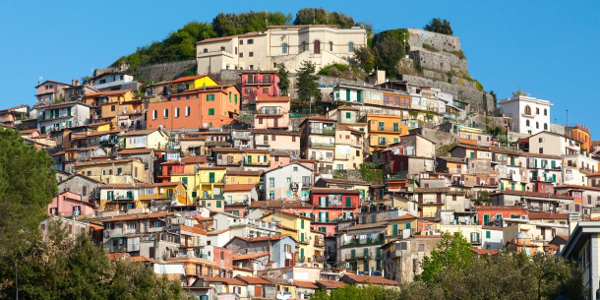 CASTELLI ROMANI FOOD AND ART TOUR
If you want to escape the chaos of Rome and breathe some fresh air, Frascati is the ideal destination. The town is also full of good restaurants where you can taste especially good wine from nearby vineyards (white wine mostly).
Frascati has the distinction of being the second city (after Rome) where the largest number of popes came from.
Castel Gandolfo
Named after the castle which was built here by the Gandolfi family in 1200, Castel Gandolfo is a beautiful town located on Lake Albano (the same lake that greeted the canoeing and rowing events during the Olympic summer Games in 1960 in Rome). This little village in the Lazio region is famous for its Papal Palace, the papal summer residence built in the 12th century and also houses the Vatican astronomical observatory. With its stunning views and historical remains, Castel Gandolfo has received numerous awards including the label of the most beautiful villages in Italy.
Grottaferrata
In the Castelli Romani area, another small village is worth visiting. With its numerous churches, museums and fortress, Grottaferrata is one of the favorite destinations for in visitors searching for peace and cultural discoveries.
Vacation resort also adored by the popes, it used to serve as a refuge to many religious figures over the centuries.
The city center of Grottaferrata is very picturesque. One may walk through its cobbled streets and stop in one of the many restaurants to sample its delicious local products. In March, the village also organizes a gastronomic event, the "Fiera Nazionale di Grottaferrata."
Ariccia
Charming village dating back to the antiquity, Arricia has remains from the 8th and 9th centuries BC, as well as many historical monuments witnessing different eras. The Chigi Palace is one of them: this masterpiece of architecture built in the 16th century houses an impressive collection of old masters of the 18th and 19th centuries who have resided in the city, influenced by its beauty and peacefulness.
Winery tour, wine tasting and lunch in Castelli Romani
With: Carlo
Duration: 2h30
See the tour
To make the most of your stay in Rome, find our selection of private tours now.
See the tours