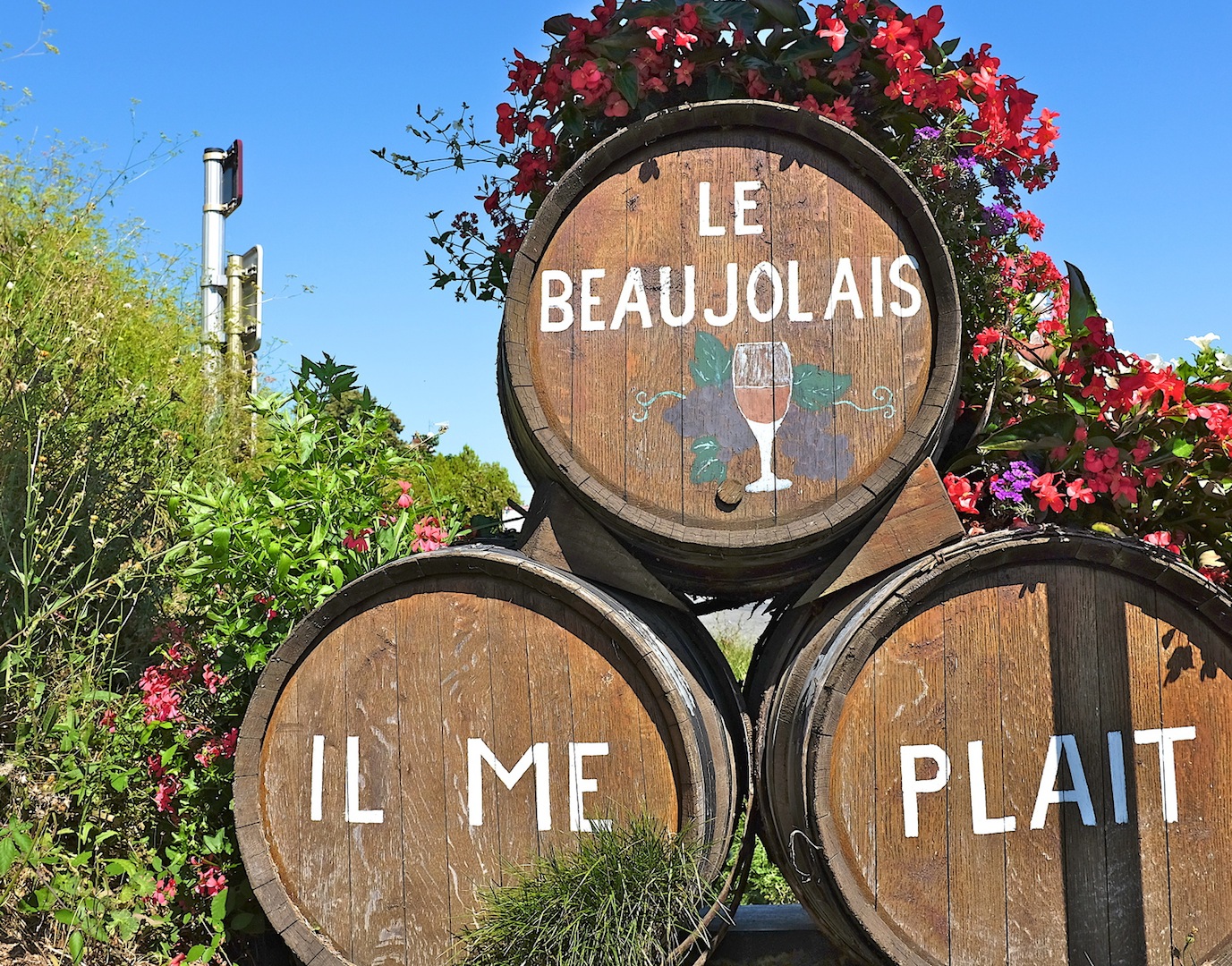 21 Oct 2016
Celebrate Beaujolais Nouveau Day 2016!
In keeping  with the event's traditional date of the 3rd Thursday of the month, Beaujolais Nouveau Day will be celebrated this year on November 17th at midnight.
Celebrating the arrival of the vin de primeur (wine sold the same year of its harvesting) from the Gamay grape, and produced in the region of the same name, Beaujolais Nouveau Day enjoys an international reputation.
A historical tradition
In 1951, a decree imposed that the sale of appellation d'origine contrôlée (AOC) wines should only take place after 15th December every year.. Over the years, the date evolved and changed to become November 15th, then the 3rd Thursday of every November. Today, the bottling is celebrated in great style through many festivities. In the Beaujolais region, there are also more than 100 parties and festivals to mark the arrival of the famous beverage; the best known is the Sarmentelles festival in Beaujeu which lasts 4 days (this year from November 16th to 20th 2016) during which many games offer the participants to win their own weight in Beaujolais.
Beaujolais, a wine region dating back to the antiquity
Located to the south of Lyon, the Beaujolais region has a long history. While some prehistoric remains and ancient vineyards were found there, the wine culture developed predominantly in the middle ages there with the import of the Gouais grapes crossed with Pinot Noir, later creating the famous Gamay grape from which Beaujolais wine is made.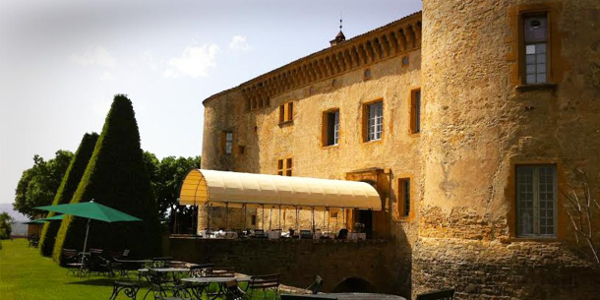 BEAUJOLAIS AND CHÂTEAU DE BAGNOLS TOUR FROM LYON
A "new" wine for all tastes
The fruity and sweet taste of Beaujolais Nouveau is due to a unique maceration process enabling the grapes' juice to be extracted without too much tannin.
Thus, it has the particular ability to please everybody, from France to Germany, the USA and as far as Japan. Each year, more than 65 million bottles are transported around the world by air, rail and boat.
Yet it is probably in the city of Lyon, however, that Beaujolais consumption per capita is most impressive!
Visit of the Beaujolais region with wine tasting, traditional lunch and cooking class
With: Virginie
Duration: 1/2 day
See the tour
The world capital of gastronomy
To make the most of your stay in Lyon, find our selection of private tours now.
See the tours
During the winter holidays, some cities transform. Markets, decorations, events...Here are 4 cities that are worth a visit during chirstmas...

08 December, 2017

Berlin, capital of Germany, has a history spanning nearly 800 years during which she has always wanted to remain a political and economic power despite many tumults....

17 November, 2017

Modern and dynamic capital, Berlin has a rich cultural diversity thanks to its different communities. The Jews are one of them and contributed significantly to the economic, scientific, and artisti...

23 June, 2017