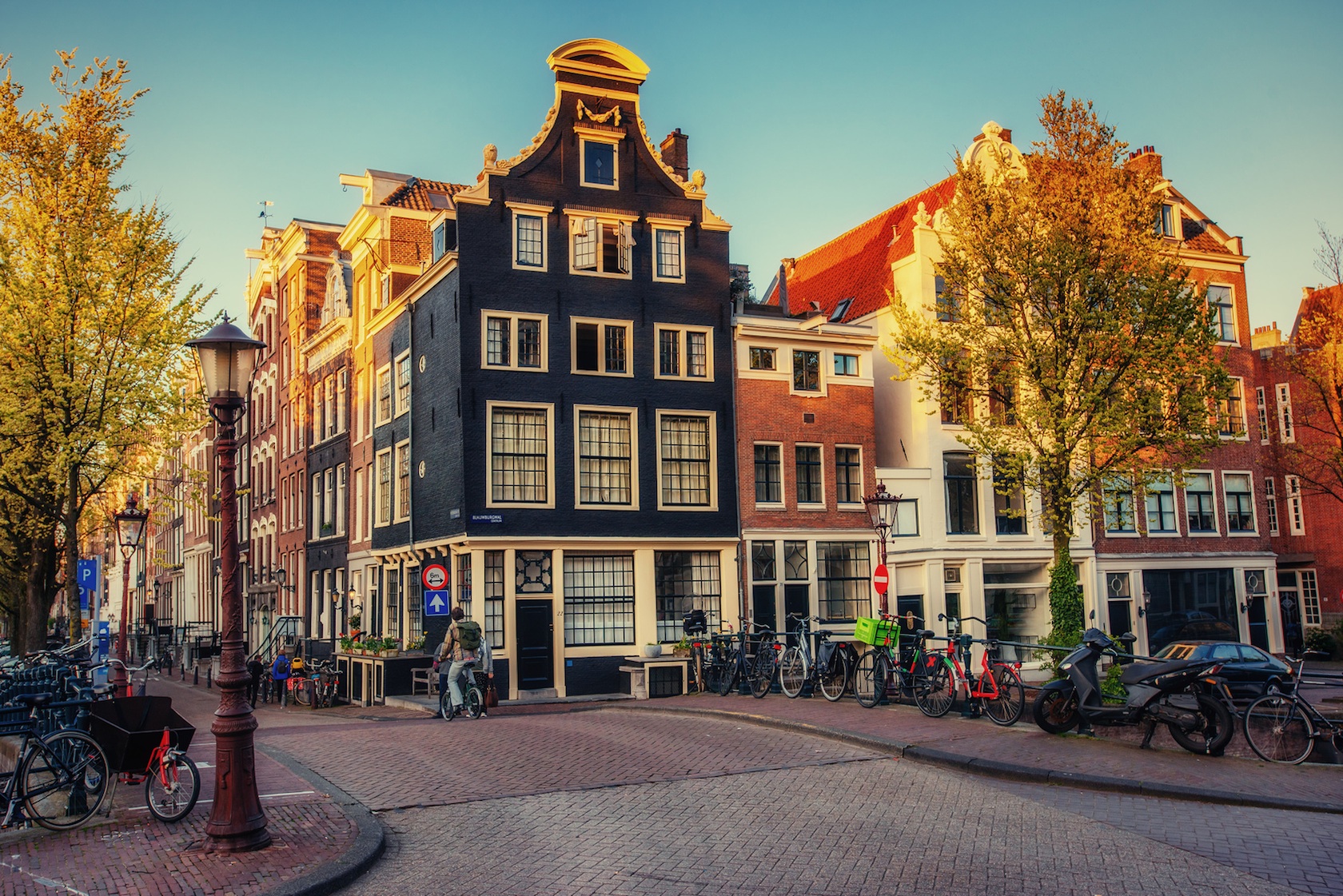 22 Feb 2017
7 authentic experiences to do in Amsterdam
If the Van Gogh Museum, the Rijksmuseum and the Anne Frank House are part of the must-see in Amsterdam, the capital has many other attractions to discover off the beaten path… Here are some of the authentic things to do: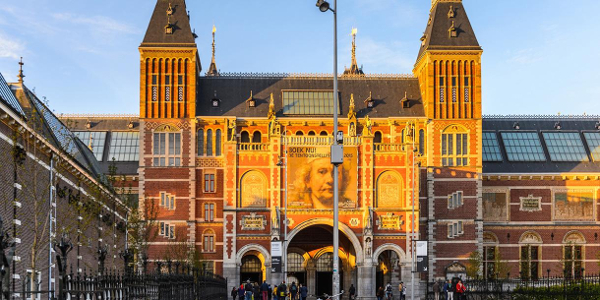 AMSTERDAM RIJKSMUSEUM AND ART HISTORY TOUR
1) Stroll down the street Nieuwe Spiegelstraat and visit the many art galleries to satisfy your artistic curiosity and understand the local artists' spirit influenced by the city. Most of these galleries have colorful and original contemporary works, but you'll also find Fauvism and Impressionism pieces.
2) Visit the magnificent theater-cinema Tuschinski, one of the Art Deco architecture examples dating back to 1921. It is now considered one of the most beautiful theaters in the world with its murals, its set of light, stained glass, marble sculptures and handmade carpets.
3) Discover the Amsterdam urban projects' exhibitions in the Zuiderkerk church, an atypical place popular among locals that shows the architectural evolution of the city in a unique setting.
4) Attend a jazz or a classical concert. Every Wednesday at 12:30 the Concertgebouw Opera organizes free performances. The Bimhuis, meanwhile, offers each month, a night of free jazz (the Monday "Match").
5) Take a stroll in one of Amsterdam's many markets to immerse yourself in the city's dynamic atmosphere: Albert Cuyp Markt in the Pijp, where you can enjoy free food samples, the organic market Noordermarkt in the Jordaan, the flea market Waterlooplein, and the floating flowers market where you can find all varieties of tulips.
6) Savor a Deutsch beer accompanied by some gouda (cubed as is the local tradition) in one of the small breweries of the city (including the one located in the Brouwerij't windmill).
7) Explore the city from the waters by renting a paddle boat or a small boat small allowing you to navigate thru the canals like the locals. Built in the 17th century, the canals of Amsterdam are still an aquatic engineering example.
Sightseeing boat tour, Rijksmuseum and walking tour through the oldest parts of the city
With: Rolf
Duration: 1/2 day
See the tour
The extraordinary "Venice of the North"
To make the most of your stay in Amsterdam, find our selection of private tours now.
See the tours