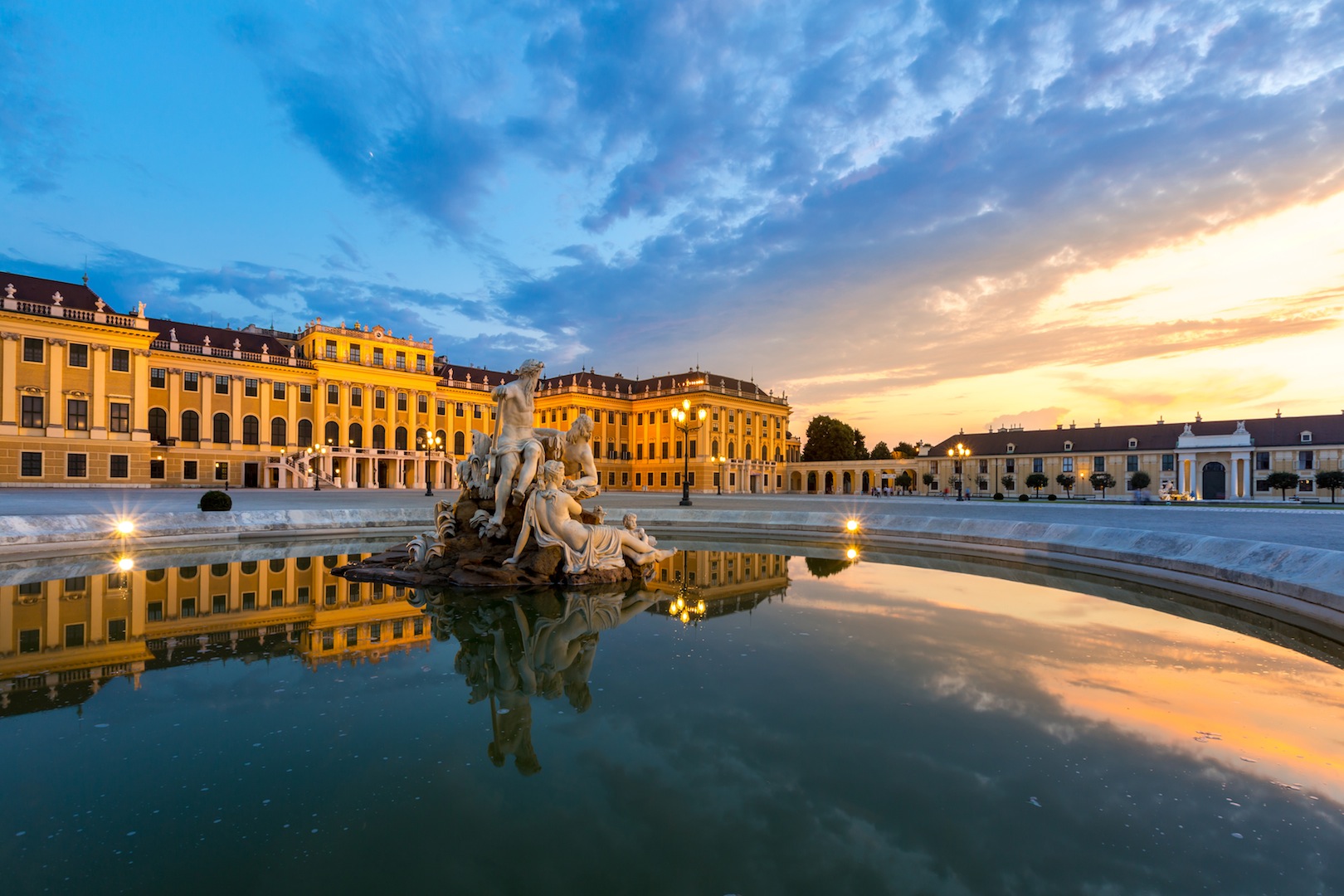 09 Dec 2016
Vienna hosts the 2016 Ball Season
Each winter, Vienna welcomes the Ball Season: orchestras, magnificent ballrooms, beautiful gowns and waltzes all night long – a major event in the imperial city, which hosts over 400 balls over the course of 4 months. If you also want to be part of the dance, here is our selection of the best balls:
A timeless imperial tradition
Since the 18th century, the Viennese winter lives by the rhythm of the balls. At this time, the waltzes used to be reserved for costumed and masked aristocrats only, until Emperor Joseph II opened the imperial ballrooms to the public.
Following the fall of the empire, the Viennese have preserved this unique tradition, continuing to organize these magnificent balls each year. Today, the waltz is still danced on a triple time signature, accompanied by the greatest orchestras. The tradition is a  trip back to Vienna's imperial past, reminiscent of the Habsburgs, that invites all Viennese dancers and from around the world to show their prowess on the dance floor.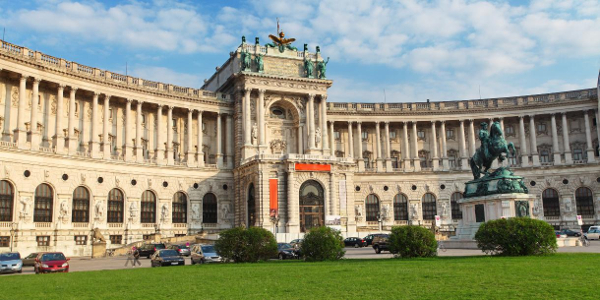 The ball season in Vienna
The Viennese balls season happens between the months of November and February with a peak in January. In total, there is 2000 hours of dance across over 400 balls organized for all tastes and all budgets.
The most popular Viennese balls of the season
The Vienna Opera Ball is one of the most prestigious events in which 180 pairs of elegantly-dressed dancers fill the ballroom. It is also the celebrities' favorite ball.
The Ball of the Red Cross meanwhile, opens the season at the City Hall every November 15th.
Organized in the Royal Palace, the New Year's Eve ball marks the end of the year in a festive atmosphere.
The Imperial Palace also hosts many balls such as the dance teachers' ball, the lawyers' ball, the hunters'ball, the Kaffe Siederball, or the confectioners' ball ("the candy ball"), as well as a pastry contest.
The Sciences' ball and the Flowers' ball are events not to be missed at the City Hall with their beautiful decorations.
And if you want to participate in an original ball, the Wiener Musikverein's ball hosted by the Vienna Philharmonic orchestra will show you that the city's musicians also know how to dance the waltz!
The imperial city
To make the most of your stay in the Vienna, find our selection of private tours now.
See the tours
During the winter holidays, some cities transform. Markets, decorations, events...Here are 4 cities that are worth a visit during chirstmas...

08 December, 2017

Berlin, capital of Germany, has a history spanning nearly 800 years during which she has always wanted to remain a political and economic power despite many tumults....

17 November, 2017

Modern and dynamic capital, Berlin has a rich cultural diversity thanks to its different communities. The Jews are one of them and contributed significantly to the economic, scientific, and artisti...

23 June, 2017