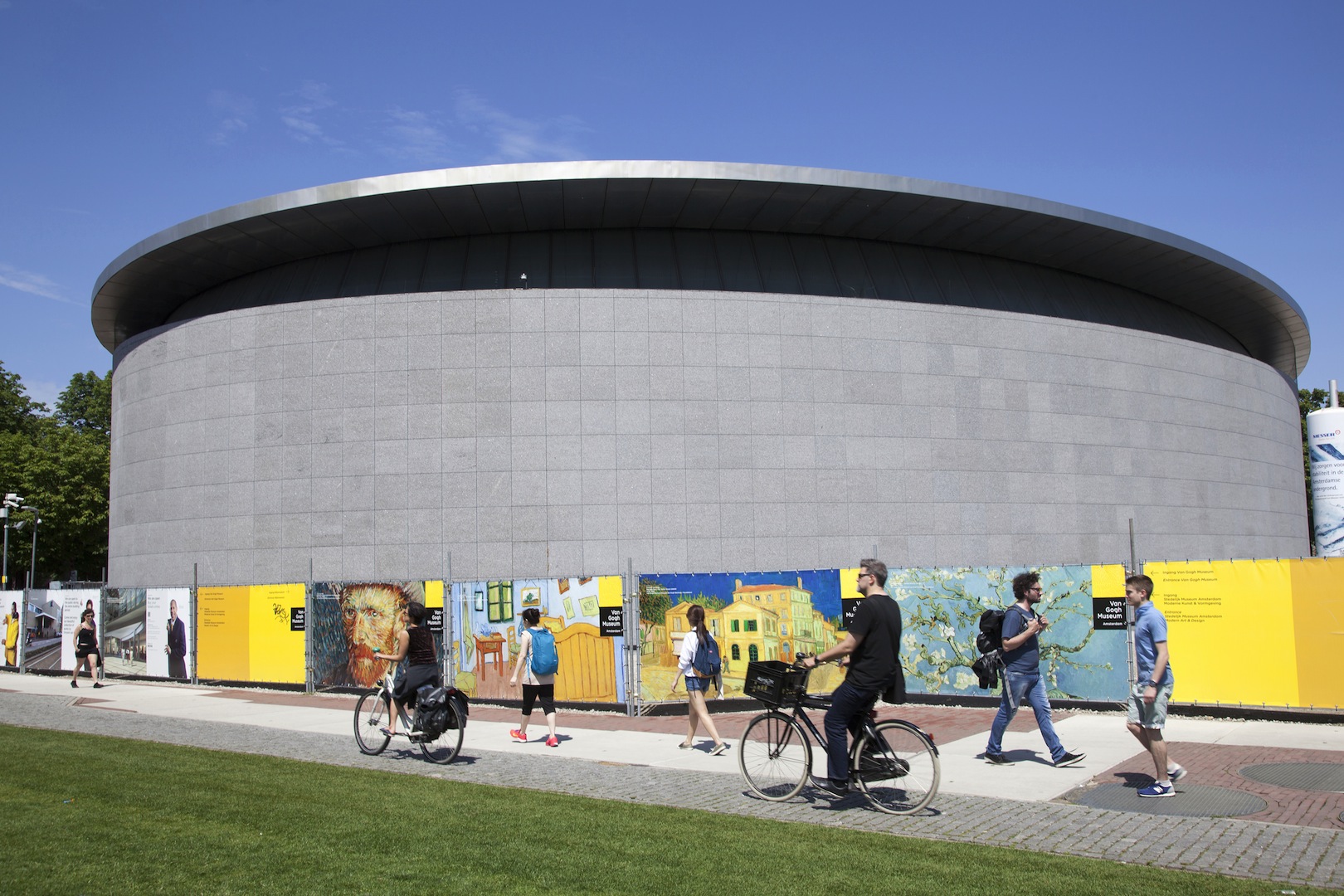 29 Apr 2016
Van Gogh, the most famous expressionist painter in Amsterdam
Genius painter from the Netherlands, Van Gogh remains one of the most important expressionist and post-impressionist artists of the 20th century in Europe. Founded in 1973, the Van Gogh museum pays tribute to the artist with its wide collection of drawings, letters and famous paintings in the world.

The unique style of Van Gogh, pioneer of expressionism
Vincent Van Gogh lived a short (he committed suicide at the age of 37 years old) but fascinating life, creating many autobiographical artworks. His greatest expressionist paintings include: The Potato-Eaters (1885, Van Gogh Museum, Amsterdam), Twelve Sunflowers in a Vase (1888, Neue Pinakothek, Munich), Self-Portrait with Bandaged Ear (1889, Courtauld Institute Galleries, London), Starry Night (1889, Museum of Modern Art, New York), and Wheat Field with Crows (1890, VGM, Amsterdam).
As well as his oil painting, Van Gogh's graphic art – watercolors and drawings in many different techniques (Indian ink, graphite pencil, black pencil, charcoal and charcoal soaked in oil) – was also outstanding: see, for instance, the intensity of Cornfield with Cypresses (1889, Van Gogh Museum, Amsterdam).
The life and career of Van Gogh, poor artist living between France and the Netherlands
Van Gogh didn't sell a single artwork during his lifetime, but got recognition after his death. Today,his paintings are known and sold across the world fr millions, as per  his Portrait of Dr. Gachet sold for $82.5 million in 1990 and his Portrait of The Artist Without A Beard sold fin 1998 or $71.5 million. 
Amsterdam Van Gogh museum tour, including a painting workshop and a lunch
With: Rolf
Duration: 1/2 day
See the tour
The extraordinary "Venice of the North"
To make the most of your stay in Amsterdam, find our selection of private tours now.
See the tours