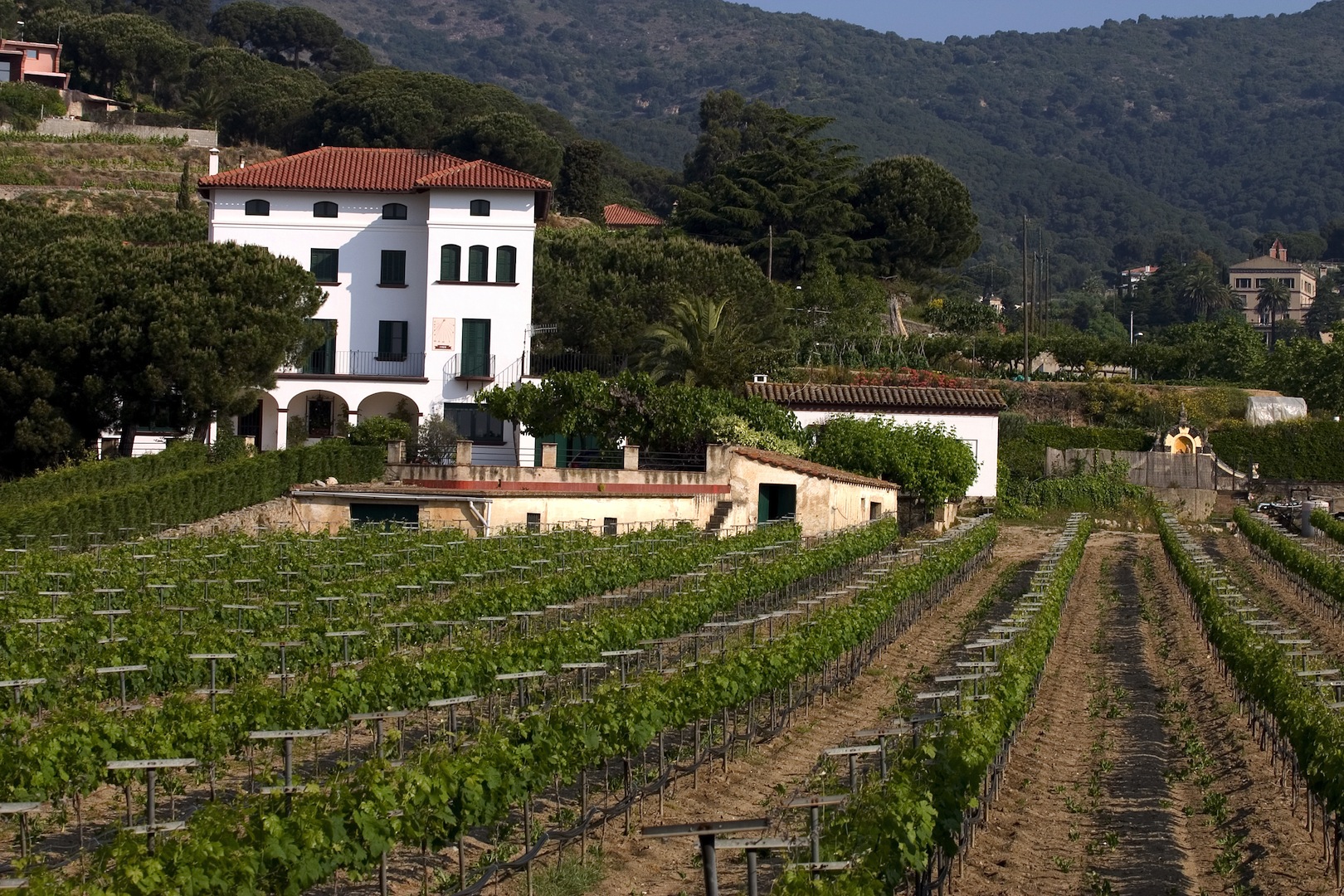 11 Aug 2017
Catalonia, land of prestigious wines in Spain
First producer of superior wines in Spain, Catalonia is a wine region that has achieved a great reputation over the centuries… Located in the northeastern Iberian countries around its capital Barcelona and close to France, it has a perfect Mediterranean climate, coupled with a landscape with many reliefs offering wines with distinct characteristics.  
Catalonia, wine producing region dating from antiquity
According to historians, this is the 6th century BC that was the viticulture in Catalonia. It grows quickly with wine knowledge of French monks who founded monasteries in different parts of the territory to exploit the land varied landscape and produce wines of different complexity. These locations will later form the famous Appellations d'Origine Contrôlée  (AOC) which is known in Catalonia. Wine production continued to evolve over the centuries thanks to the Greek and Roman civilizations.
The diversity of the Catalan wines comes from its unique relief
with its 70,000 hectares of vines, 12 Appellations d'Origine Contrôlée (AOC) and its 400 wineries producing, Catalonia produces wines of high quality appreciated in the world. Each of these AOC is located on a Mediterranean climate zone, but with distinct characteristics depending on the terrain: Terra Alta, AO Alella, AOC Bages, Penedès, Conca de Barbera, Emporda, Costers del Segre, Tarragona and Priorat.
Here are my favorites:
Penedès, one of the oldest AOC, is famous for its light white wines and aromatic as well as its cavas (it produces 90% of the total Cava production); but its intense pink are also popular. Located between Barcelona, Tarragona and the coast, it is the most famous wine route of Catalonia.
The Pla de Bages is one of the latest AOC, but it has also been awarded several international awards thanks to its fresh wines.
The Alella, located in Maresme, near Barcelona, is the smallest wine area of Catalonia but one of the oldest. Its fruity white wines are very pleasant in summer.
With its vines growing on chalky soil, Priorat wines have a delicious mineral taste.
If you want to discover the wines of Catalonia and their origins, there are several trails to discover the territory through old charming little villages surrounded by a remarkable geographical diversity Catalan producers in the image of their vineyards: generous, humble and friendly. They will open you the doors of their vineyards and let you try their best wines.
Private tour in a hot air balloon over catalonian breathtaking scenery followed by a delicious lunch
With: Benjamin
Duration: 1/2 day
See the tour
TIn the heart of Catalan culture
To make the most of your stay in Barcelona, find our selection of private tours now.
See the tours
During the winter holidays, some cities transform. Markets, decorations, events...Here are 4 cities that are worth a visit during chirstmas...

08 December, 2017

Berlin, capital of Germany, has a history spanning nearly 800 years during which she has always wanted to remain a political and economic power despite many tumults....

17 November, 2017

Modern and dynamic capital, Berlin has a rich cultural diversity thanks to its different communities. The Jews are one of them and contributed significantly to the economic, scientific, and artisti...

23 June, 2017