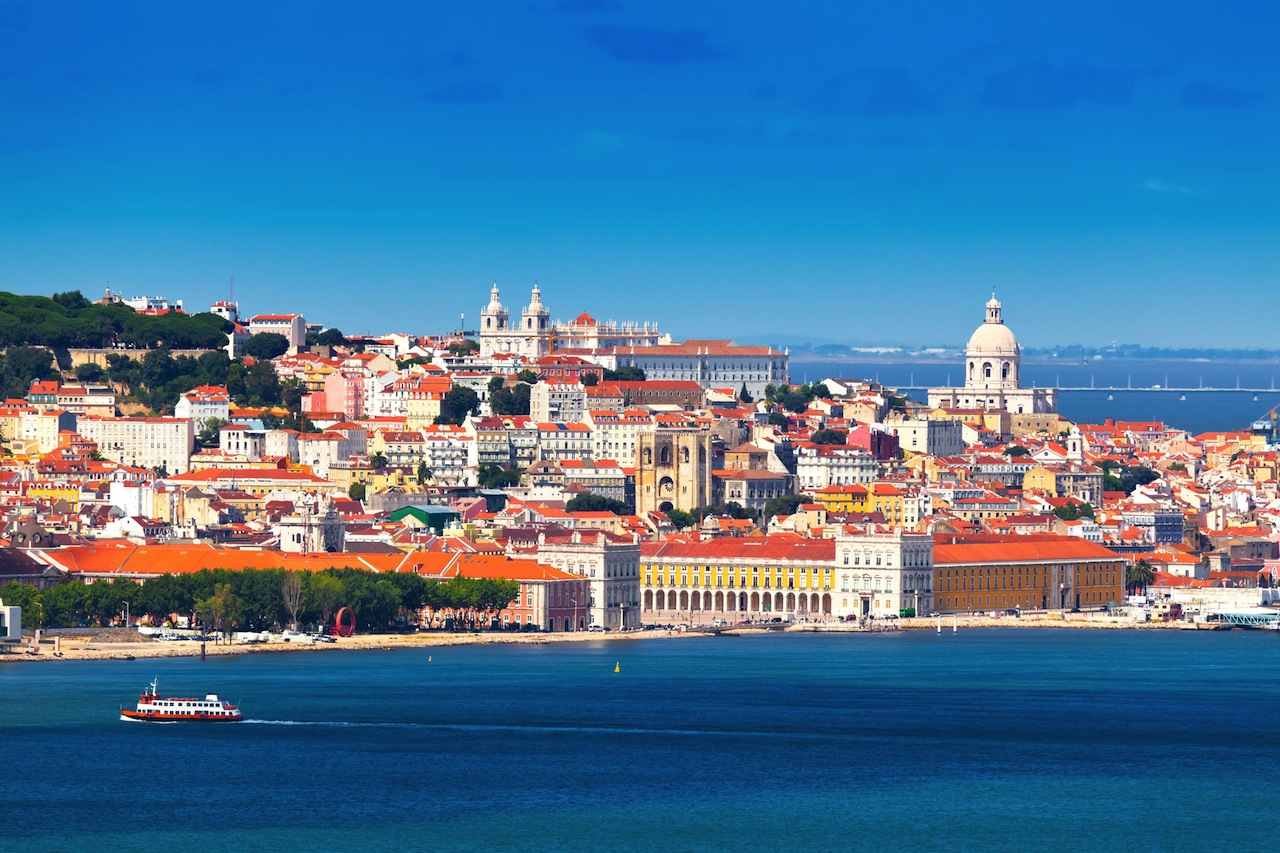 15 Jul 2016
7 reasons to visit Portugal
After its victory over the French soccer team at the Euro 2016, Portugal is celebrating! Here are 7 reasons to visit this generous country full of treasures:
1) An incredible historical heritage
The origins of Portugal go back to the Paleolithic period, 500,000 years before our civilization. Following this, the reigns of the Greeks, Phoenicians, Carthaginians, Indo-European and other nations succeeded, shaping the customs, traditions and religions of the country. Today, one can still find many remains and monuments witnessing these past eras.
2) A rich and varied gastronomy
Influenced by many centuries of Moorish and Roman colonization, Portugal has an extremely varied cuisine, made mainly of fish and seafood. The dishes are colorful, creative and embellished with many flavors. The cod (bacalao) is probably the best known specialty but there are many others. The Portuguese pastries are also famous (such as the queijadas and the pastel de Belem).
3) Lisbon, a magical and welcoming capital
City on a human scale, Lisbon is the oldest European capital (after Athens in Greece) and also one of the cheapest. It has everything a traveler can dream about between beautiful architecture, stunning scenery, entertainment, culture, and plethora of quality restaurants.
4) An incredible topography
If you love nature, you will be amazed by the beauty and diversity of the landscapes in Portugal. Mountains, countryside, volcanic islands, waterfalls, caves, sandy beaches and turquoise waters… There is everything you need to do outdoor sports, photography and hiking; or watch dolphins, birds and wildlife.
5) Delicious and generous wines
Portugal has a rich wine culture developed in several regions including the Douro specialized in the Porto wine-making or the Alentejo with its fruity white wines. Small producers are numerous and accessible. No wonder that Enotourism is so popular there.
6) A contagious folklore
Warm and welcoming, the Portuguese have the joy of living. They regularly organize all kinds of festivals and celebrations full of music, theater and crafts.
The Fado, famous melancholic song accompanied by guitar, is also part of their culture, especially in the city of Lisbon.
7) An ideal climate
Portugal has a mild and sunny climate all year round. The northern part of the country is rather oceanic while the south is very Mediterranean. Therefore, you can visit in any season.
Bon voyage!
Wine and traditional gastronomy tour in the setúbal peninsula region
With: Joao
Duration: 1 day
See the tour
The white city
To make the most of your stay in Lisbon, find our selection of private tours now.
See the tours
Pendant les fêtes de fin d'année les capitales se transforment et s'illuminent : marchés de Noël, lumieres, animations...Découvrez les 4 plus belles villes d'Europe pour passer Noël....

08 December, 2017

Capitale de l'Allemagne, Berlin possède une histoire de presque 800 ans pendant lesquels elle s'est toujours voulu Puissance politique et économique malgré de nombreux tumultes....

17 November, 2017

Au cœur d'une petite province française à 140 kilomètres de Paris, un liquide d'or coule à flots, ayant hérité du même nom : le champagne!...

13 September, 2017