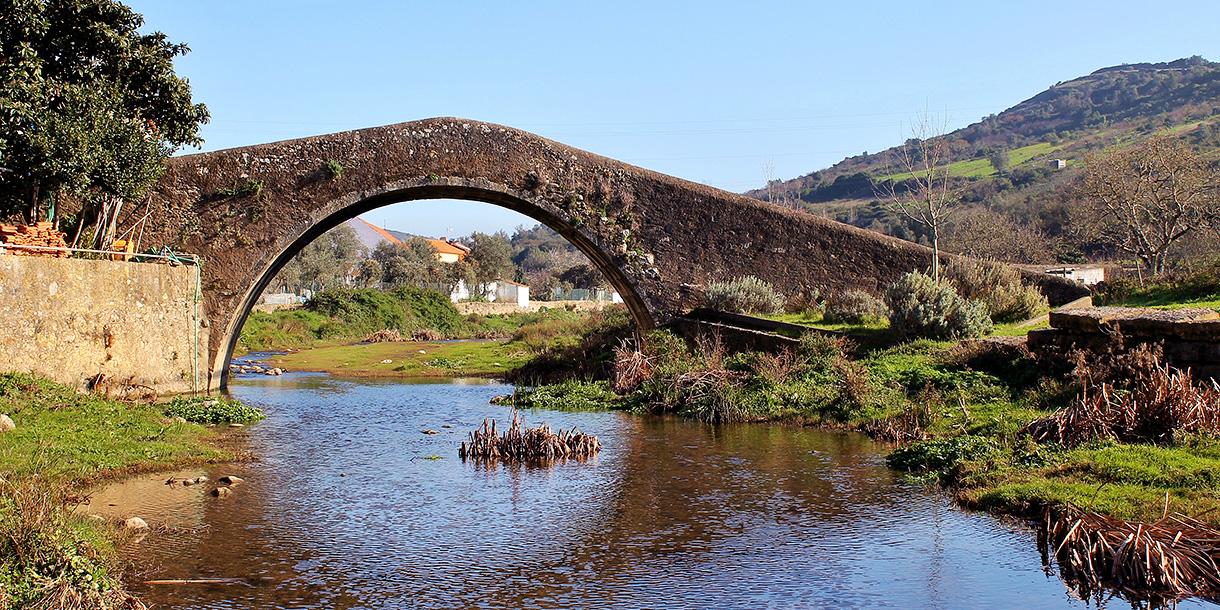 share
Lisbon Wine-Tasting Tour
Sample local vintages in Cheleiros and Bucelas
WITH

Joao

's TEAM

|

about the guide
This wine tour is the ideal way to find out more about Portuguese wine, while exploring the beautiful countryside to the north of Lisbon. Combining history, wine knowledge and delicate flavors, this tour is a perfect introduction to the wine regions of Cheleiros and Bucelas. The village of Cheleiros is an old parish dating back to 1304, which was first settled by prehistoric communities and then by the Romans. In this historic village, you will have a chance to taste 6 local wines (and olive oil) made by a small local producer using traditional Portuguese grape varieties including the Jampal, a very rare grape type that was considered extinct in the Iberian peninsula. After enjoying the wine tasting you will go to the village of Mafra, located near the 19th baroque Palácio Nacional de Mafra, and visit a number of local villages such as Aldeia da Mata Velha on the way to the next winery in Bucelas. The Quinta da Murta is famous for its dry white wine produced from the Arinto grape, first introduced by the Romans over 2,000 years ago.
Lisbon


Portugal

6 hrs


DURATION

10


MAX. No. ON TOUR
TOUR DETAILS
keywords :

Wine tasting / Cheleiros / Mafra / Bucelas /Lisbon
transport :

Car or van with air-conditioning
ACTIVITY LEVEL :

Light

ACCESSIBLE TO THE DISABLED :

no

Kid friendly :

Not really appropriate for children
LANGUAGES:

Allemand/German (fluent), Espagnol/Spanish (fluent), Anglais/English (fluent), Portuguais/Portuguese (fluent)

MAX. No. OF PEOPLE :

10
INCLUDED IN THE TOUR
- Services of a professional guide - Two wine cellar visits - 9 different wine tastings - Hotel pick-up and drop-off - Transport - Bottled water
NOT INCLUDED
- Personal shopping - Lunch
ITINERARY
During your wine tour, you will explore the historic village of Cheleiros including a guided tour and tasting at ManzWines cellars. You will stop for lunch at Mafra near the 19th baroque Palácio Nacional de Mafra. In the afternoon, you will venture into the Bucelas region to visit another winery, Quinta da Murta, before returning to Lisbon. IMPORTANT NOTE: Please note that this tour is not available for solo travelers.
WHERE AND WHEN?
MEET-UP LOCATION:

Your hotel or cruise port

END OF TOUR LOCATION:

Your hotel or cruise port
about
your guide
languages :

Allemand/German, Espagnol/Spanish, Anglais/English, Portuguais/Portuguese
A German born in Portugal, I was raised in England, Spain and Germany before coming back to Portugal, my adopted country. Working in finance for 20 years allowed me to visit most of Portugal, and decide I wanted to live out my passion: travel. Passionate about the road and eager for new experiences and encounters, I like to get lost in a new place and find my way by making new friends and getting to know their culture. As I wanted to share my excitement for travel and discovery of remote places, I started to organise some trips for my friends, family and colleagues, focusing on the important things in life. The decision of changing career came then naturally so I created a little travel company showing the wild and unseen parts of Portugal. With my customized tours and trips, I try to give another image of Portugal, a beautiful and tolerant country opened to languages, cultures and religions, but with a strong identity and history. With my fantastic team of tour guides, I organise and polish up quality tours in Portugal, which focus on nature and culture, always far from crowded touristic paths. During my tours, you will stimulate your senses learning local tips and lifestyles: seeing wildlife, catching wild fish, going to fresh markets, eating in traditional restaurants, making your own jam, enjoying tasting liqueur and learning about its 450 years old recipe, as well as many more exclusive experiences. PS : my tours could also be guided by Paulo or Rodrigo.
See all tours of this guide
other tours
on the same location