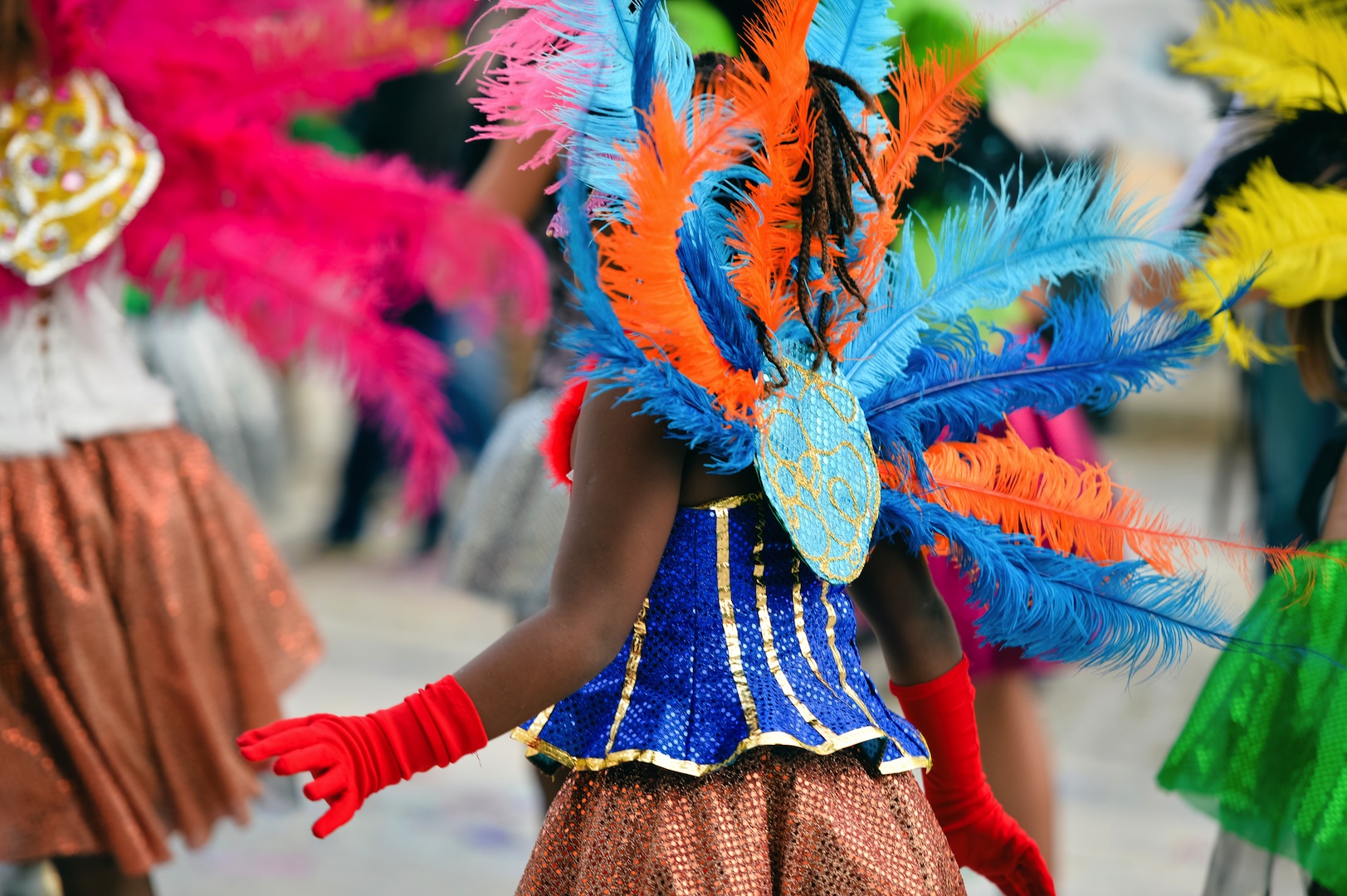 03 Jun 2016
5 European festivals not to be missed this summer
The festival culture is universal; especially in Europe where one can attend fabulous – and sometimes – unexpected events… This summer 2016 is no exception to the rule and offers to the enthusiasts, curious and adventurous, enough to distract from unusual traditions, cultural events and popular folklore. We have selected five European festivals to discover near London, Madrid, Rome and the French Riviera.
1. La Tomatina, Valencia, Spain
31st August, 2016  
If you like tomatoes, this festival is for you! As atypical as spectacular, the Tomatina invade the streets of the small village of Bunol (a few hours from Madrid) every August since 1945. In total, more than 100 tons of well ripe tomatoes are thrown in battle by some 45,000 wild participants.
2. The Festival of Two Worlds, Spoleto, Italy
24th June to 10th July 2016
At just two hours from Rome, this multidisciplinary and grandiose cultural event is in full swing every summer. Located in the city of Spoleto (its American equivalent, "Spoleto USA" happens two weeks before in Charleston, South Carolina). Literature, cinema, painting, classical music, opera etc… This refined festival founded in 1958 offers a complete artistic overview for two weeks every summer.
3. The Notting Hill Carnival, London, United Kingdom
28th and 29th August, 2016
Initiated in 1960 by Caribbean immigrants, this special colorful event is part of the Londoner culture. Throughout the weekend, the famous Notting Hill neighborhood hosts parades, concerts, multicultural dances, and food stalls. If you are visiting London at this time, be sure to bring your costume and mingle with the crowd. Friendly atmosphere and good humor are guaranteed!
4. El Colacho (the baby jumping festival), Castrillo de Murcia, Spain
June 18th to 19th, 2016
A few hours from Madrid, one of the strangest festival occurs every year since 1620. In the village of Castrillo de Murcia, men dressed as devils jump over the babies born in the past twelve months according to an ancient tradition supposed to protect them … I personally would not put mine but the folklore around the event is unique.
5. The Jasmine festival, France, French Riviera
5th to 7th August 2016
The beautiful city of Grasse (the world perfume capital) hosts every summer a wonderful festival to celebrate the harvest of jasmine, a delicate flower still growing in the city (the others are forwarded from the surrounding villages). The program includes concerts, fireworks, parades, festivals and other various performances to discover!
Walking tour in the glamourous Grasse Perfume world
With: Sylvie
Duration: 1 day
See the tour
To make the most of your stay in Europe, find our selection of private tours now.
See the tours