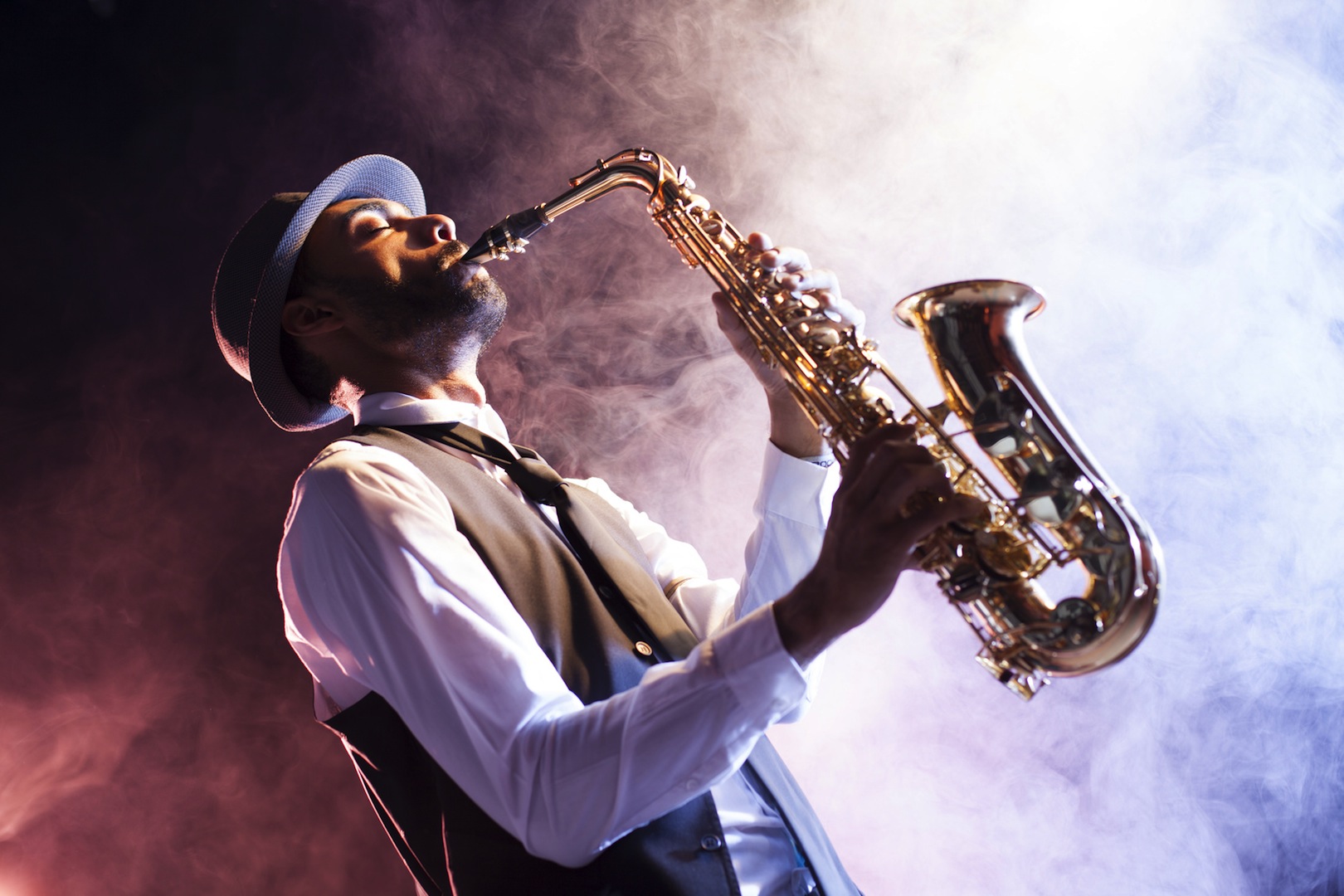 14 Oct 2016
The best jazz festivals in autumn
Each year, many European cities celebrate jazz music with major festivals, paying tribute to this versatile and international music genre for a week, a month or several months. Here are the 4 best jazz festivals in the fall 2016: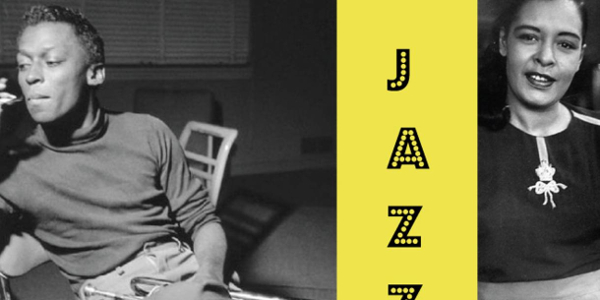 Considered one of the oldest in the Czech Republic and one of the largest in Europe, the Prague International Jazz Festival was created in 1964 and since then, it has seen some of the great names of history, including Louis Armstrong, Oscar Peterson and Tony Scott. While the festival started with classical artists, it has gradually turned to more modern jazz fusions. For its 42nd edition from October 13th to November 8th, the jazz festival focuses on artists from the past revisited by contemporary names. Discover them in all the musical venues across the city.
The Catalan capital is another great jazz scene. Barcelona has hosted its Jazz festival for 44 years, influenced by Dixieland and New Orleans jazz. From October until December, the city hosts concerts by Spanish and international jazz artists, covering all types of jazz music. You can buy your tickets in advance or on the same day depending of the places hosting a jazz concert, ranging from the prestigious Palau de la Musica to the most popular venues such as the Harlem Jazz Club and Jamboree.
From November 6th to 23rd, the Roma Jazz Festival proudly celebrates its 40 years. Jazz is at the center, but poetry, art and intellectual thought are also part of the program. The festival's goal is to bring awareness to different values through music. This year's theme will be "Jazz feeds the planet" and concerts will discuss the importance of harmony with nature.
On this occasion, great Italian and international jazz artists will perform all over the city (paid and free concerts).
With over a hundred cafes, pubs, piano bars, concert halls and other scenes, London is one of  the world capitals of jazz. 365 days a year, you can listen to jazz in several different places each night. The EFG London Jazz festival is impressive because it represents both musical and cultural diversity.
With more than 2000 international artists, 300 concerts and 50 venues, the city turns into a giant jazz scene from November 11th to 20th 2016. A spectacular event!
Sagrada Familia, Casa Mila and Park Guell Tour including a ceramic workshop and a lunch/dinner
With: Gregorio
Duration: 1/2 day
See the tour
To make the most of your stay in Europe, find our selection of private tours now.
See the tours