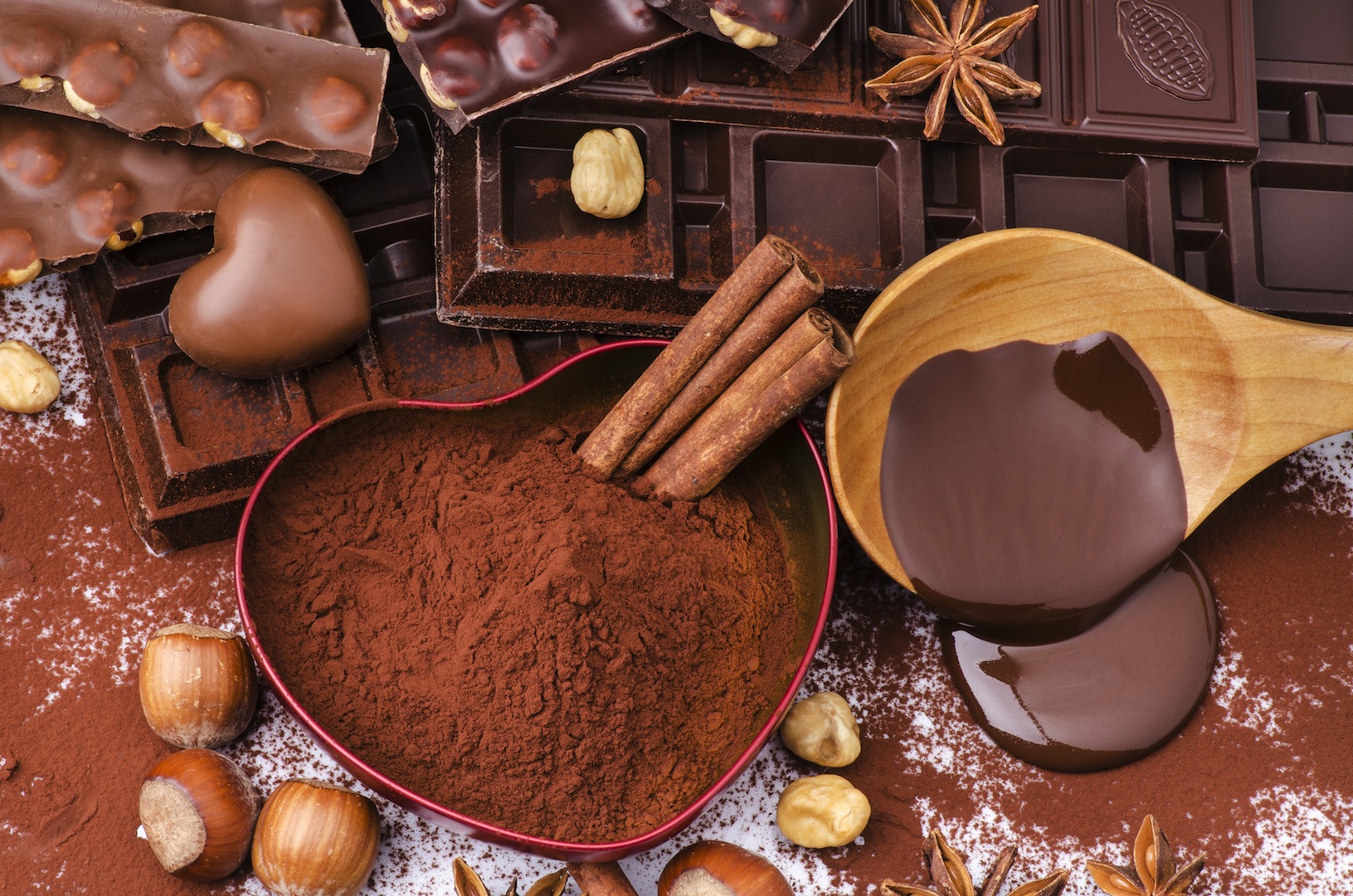 25 Mar 2016
Barcelona, ​​eternal city of Chocolate
There are a thousand and one reasons to discover Barcelona: food, history, culture, architecture, beaches… but also chocolate! If the famous Golden brown is so ingrained in contemporary Western culture, it is a little bit thanks to Barcelona, the first European city in which it was introduced. This chocolate played an important role in the economy and trade of Barcelona whose port was a major thoroughfare for the sale and export of chocolate.
Today, chocolate is part of the Catalan culture and one can enjoy it anywhere and in any form.
Barcelona and the chocolate: a long love story
Brought in the 16th century by Columbus to King Ferdinand and Queen Isabella, the cocoa beans were an immediate success. But it is mainly when the conquistador Hernando Cortes taught the Spanish how to prepare the chocolate drink according to Aztec method – with sugar, nutmeg, vanilla and cinnamon – that they adopted it.
In 1780, the first chocolate making machine is inaugurated in Barcelona and gradually, chocolatiers artisans began to craft chocolate sweets. The best known is Amatller, creator in 1797 of the first traditional chocolate products. In 1840 the artisans Simón Coll develops meanwhile, chocolate candy to taste. Many other chocolatiers also initiate and two centuries later, the city of Barcelona is a major hub in terms of taste and choice of premium chocolates. Today, one can find many ancient chocolate shops in the city center, most still in business. For a fantastic tasting experience, I recommend Granja in 1872 in the Gothic Quarter.
Barcelona Museum of Chocolate, a temple of sweetness and creativity
Located in a building historic that has in the past also been linked with the history of chocolate in the 18th century, the chocolate museum aims to uncover the history and the culture of chocolate, as well as all aspects of this golden brown. It hosts temporary exhibitions in chocolate throughout the year as well as a large number of activities and tasting like chocolate experiments, chocolate painting workshops, and creations of easter eggs.  
If you are in Barcelona during the Easter weekend, do not miss a fun and tasty tour in this museum!
Sagrada familia, casa mila and park guell tour including a ceramic workshop and a lunch/dinner
With: Gregorio
Duration: 1/2 day
See the tour
In the heart of Catalan culture
To make the most of your stay in Barcelona, find our selection of private tours now.
See the tours
During the winter holidays, some cities transform. Markets, decorations, events...Here are 4 cities that are worth a visit during chirstmas...

08 December, 2017

Berlin, capital of Germany, has a history spanning nearly 800 years during which she has always wanted to remain a political and economic power despite many tumults....

17 November, 2017

Modern and dynamic capital, Berlin has a rich cultural diversity thanks to its different communities. The Jews are one of them and contributed significantly to the economic, scientific, and artisti...

23 June, 2017