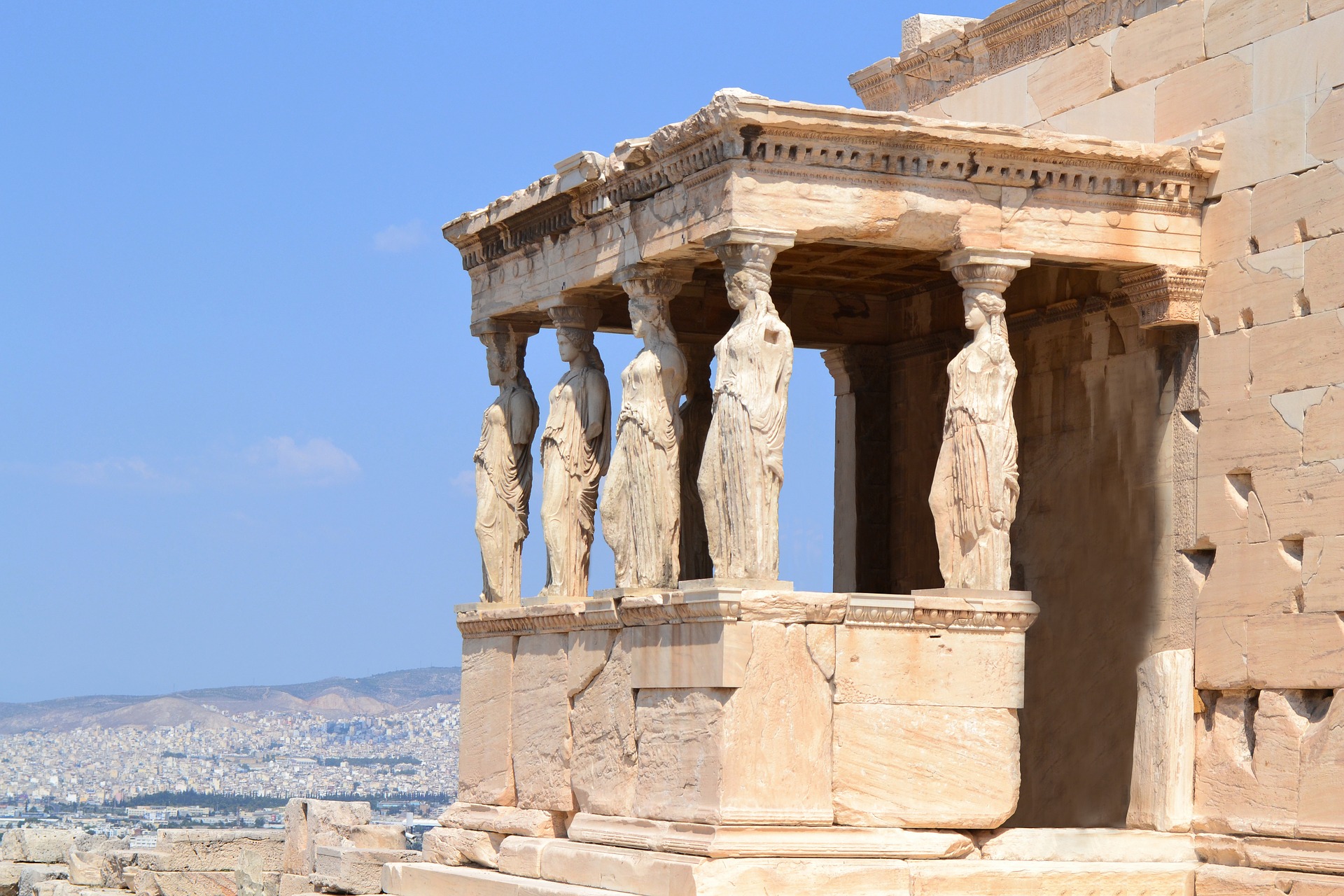 02 Jun 2017
Athens, city of gods
Diving in a permanent sunbathing, the beautiful city of Athens keeps shining, dominated by a plethora of archaeological remains that crossed the ages. Founded in 800 BC by the goddess Athena or by the hero Theseus (there are several different legends), the capital of Greece is today one of the oldest cities in the world. It has a stunning historic cityscape listed as a UNESCO World Heritage Site and jealously preserved by its inhabitants.
A democratic and religious capital
The political and cultural cradle of the Mediterranean, Athens also founded the first republic of the history and saw the birth of many philosophers – such as Plato, Socrates and Aristotle (who later wrote the Athenians' constitution) whose precepts continue to influence our Contemporary societies. At the same time, most Athenians also had religious functions for many centuries – the gods being an integral part of their lives.
The monuments of Athens: prowess of men at gods' service
In order to honor the gods, many temples and other religious buildings were built by the Athenians. The Acropolis is one of them. This high rocky plateau surrounded by buttresses, was both a citadel and a religious sanctuary dedicated to the goddess Athena. The Athenians built many other temples, including the Parthenon, the Erechtheum and the temple of Athena Nike, as well as other spectacular monuments such as the Propylaea, the theater of Dionysus and the odeon of Herod Atticus. The Acropolis is today one of the most impressive men's achievements.
Another place not to be missed is the Agora where the Athenians use to meet to debate laws and ideas. On the same site, the temple of the god Hephaestus (5th century) is one of the oldest witnesses of ancient Athens.
Many other vestiges in Athens shows the importance of the Gods during Antiquity. Our team of professional guides has set up tailor-made tours to help you discover these architects and their secrets.
Ancient Greek monuments and history with museum visit
With: Kostas
Duration: 1/2 day
See the tour
Acropolis, ancient Agora, Plaka and the new Acropolis Museum
With: Kiki
Duration: 1 day
See the tour