Food and beer private tours in Prague
Savor the flavors of the Czech Republic
categories
client reviews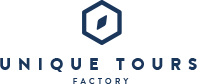 THE BEST PRIVATE TOURS IN THE WORLD'S LOVELIEST CITIES
Here at Unique Tours Factory, we offer you our private food and wine tours in Prague.
The dazzling city of Prague boasts an impressive international dining scene with its array of restaurants offering world cuisine from French to Armenian, Italian, Indian, and many others. The typical Czech cuisine is also very popular with its hearty dishes composed mainly of meat and vegetables cooked in thick sauces and soups. Desserts are an important part of the Czech gastronomy, especially the pastries made with rich chocolate, the pancakes, and the fruit dumplings served with custard sauce. With our team of experienced guides in Prague, indulge your sweet tooth with a Czech chocolate-making workshop, sample beers brewed since the 10th century at local taverns and indulge in thick soups and stews in typical Czech restaurants. On our Sweet day Tour, immerse yourself in the magical atmosphere of Prague historical center, followed by a private cooking workshop led by a local master chocolatier.
Beer is also a major part of Czech republic culture. With an history going back to the year 993, the Czech brewing originated in the monasteries before being developed and mastered in private breweries throughout the centuries. Today, the city of Prague has more than 30 breweries and beer bars - some considered as the best in the world. On our Prague Beer tours, you will discover the most famous breweries beer pubs of the New Town and the Old Town, and sample different types of beer (with traditional snacks) from the typical Pilsner-style pale ale to the Budweiser-Budvar.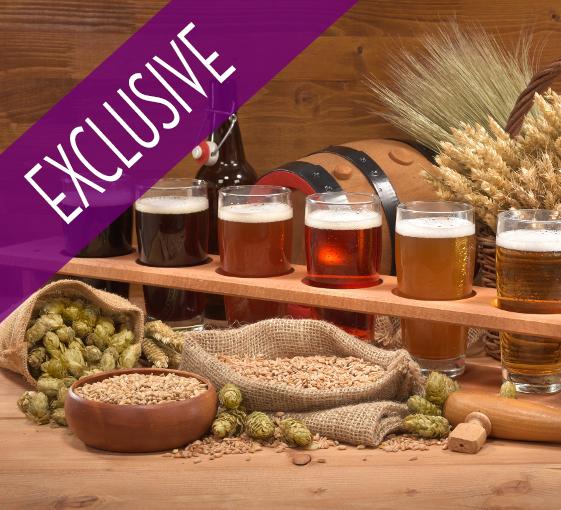 favorite

spoken language

1/2 day tour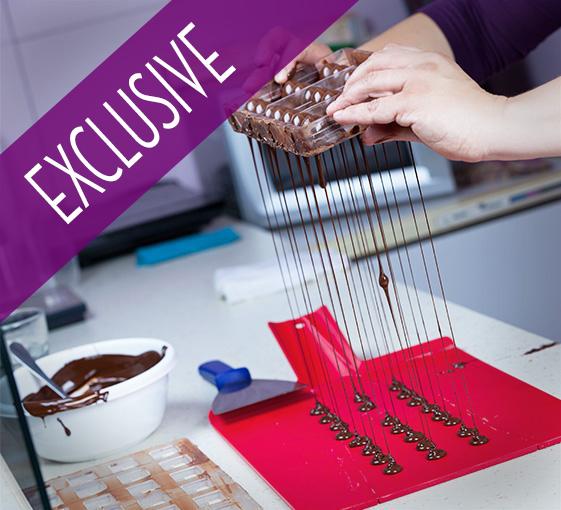 favorite

spoken language

1 day tour