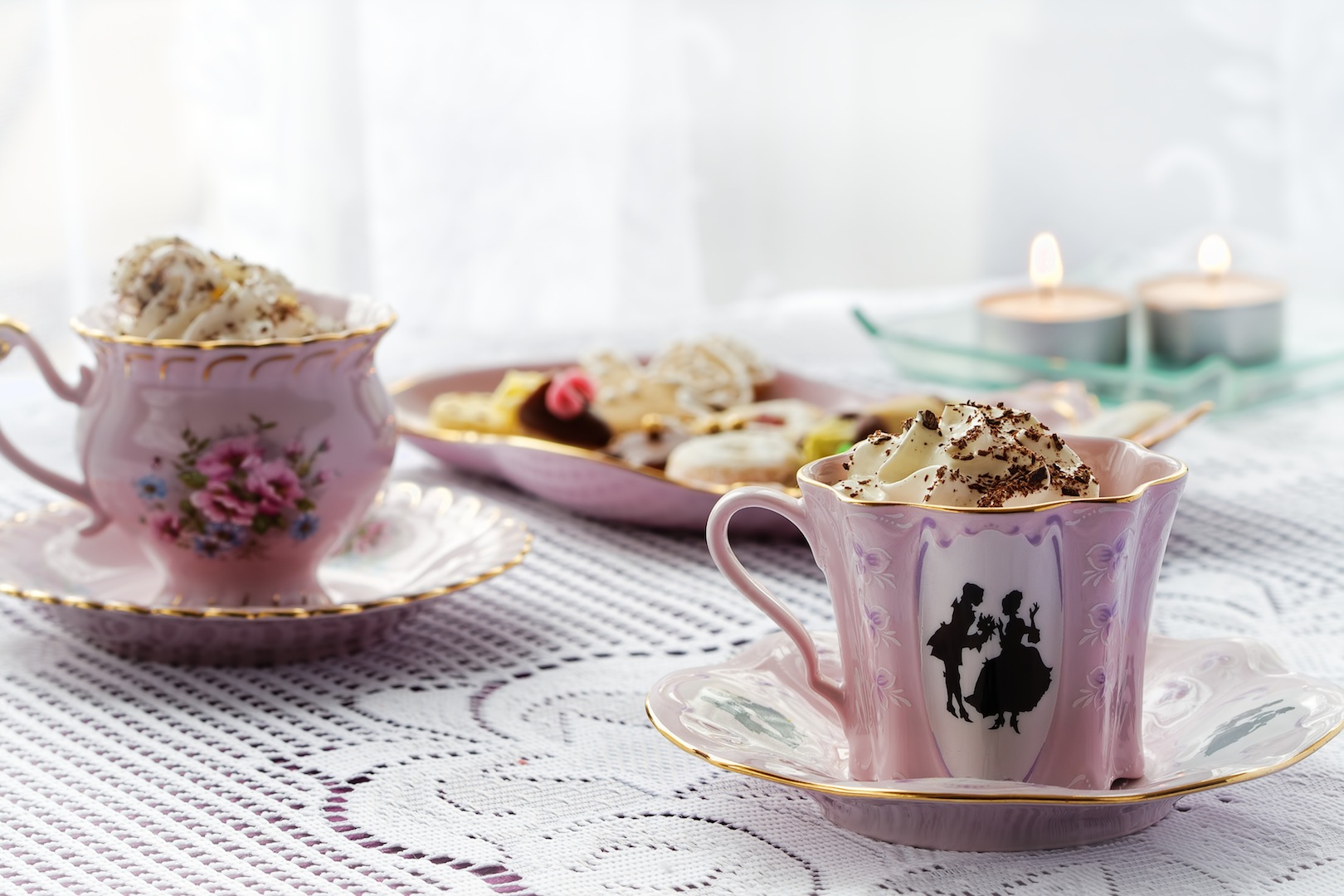 27 Apr 2016
The Viennese coffee, UNESCO Intangible Heritage
The beautiful city of Vienna has many treasures listed UNESCO world heritage including its famous Viennese coffee, tasty blend of espresso and whipped cream.
A real art of living in Austria, the Viennese coffee is more than a drink, and, like in Italy, to pause, it is also an opportunity to relax and share a friendly moment. In Austria, it is often served with pastries.
The Viennese café, a historical tradition
The Turks brought the precious black grains during their attempted invasion of the Austrian capital in 1683. Pushed by the Viennese army, they abandoned their onsite coffee bags. Recovered by a soldier named Franz Goerg Kolschitzky (a young Polish noble who contributed greatly to the victory of Vienna because he had lived 10 years in Turkey and spoke the language, which enabled him to spy on the invaders ), the grains were ground and prepared following to the Turkish method. The bitter taste of this drink did not please the Viennese inhabitants so Franz added cream and sugar turning it into a gourmet coffee which became a real a success: the Viennese coffee was born.
Some time later, "Franz opened Zur Blauen Flasche (meaning "blue bottle") in the district of Schlossergassl, the first coffee of Central Europe, providing customers with all kinds of musical entertainment (mostly classical music) accompanied by newspapers and…cups of the delicious beverage of course!
Over time, coffee houses were developed in Vienna and today they are more than 1000, such as the iconic cafe Sperl (dating back to 1880 and has retained its crystal chandeliers), central cafe (dating back to 1876 and attended by intellectuals but also many historical figures such as Freud, Lenin, Trotsky and Hitler!) or the hotel Sacher (among others famous for its delicious Sachertorte chocolate)
Discover and enjoy the Viennese coffee today
If you want an authentic Viennese coffee drink, it is not enough to ask for a "Wiener Kaffee". Because for an Austrian a coffee does not exist. I advise you rather ask for one of many other beverages that the card is sure to offer your and among them you will find the "Schwarzer" (equivalent of the espresso), the "Kleiner"(cream coffee), the "Verlängerter" (long coffee), the "Melange" (coffee with whipped cream and sprinkled with chocolate) and many other delicious variations.
If you want to know more about this tradition, the viennese guide Chris will be happy to share with you all his knowledges!
Visit of the austrian alps including a lunch and a boat tour
With : Chris
Duration: 1 day
See the tour
The imperial city
To make the most of your stay in the Vienna, find our selection of private tours now.
See the tours