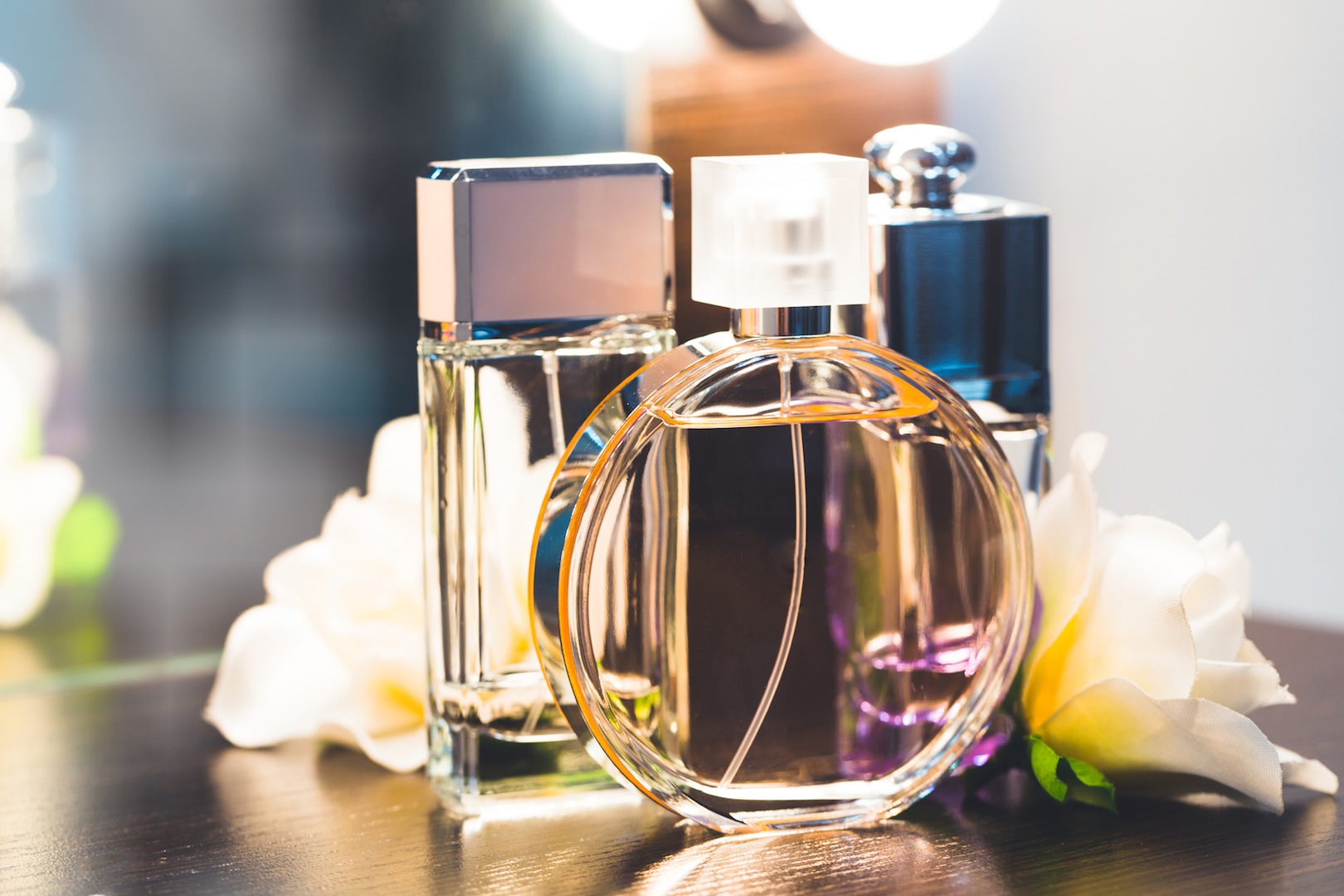 03 Feb 2017
The perfume capitals of Europe
Introduced to Europe by the Moors in the 14th century, perfume quickly became very popular. At that time luxury item reserved exclusively for the elite, it was also used for therapeutic and aesthetic purposes. Here are the four european cities that contributed to its growth:
In the 1300s, the Hungarians were the first Europeans to introduce perfume, made from distilled plants (rosemary, lavender, mint, sage, lemon and orange blossom) mixed with alcohol, upon request of Queen Elizabeth. Called "Water of Hungary", this fragrance was also used as a remedy (to drink or to apply on a wound) and remained popular in Europe until it was later overtaken by Eau de Cologne.
In the 14th century, France became a leading perfume producer, to fill the leather gloves to hide their bad smell. Gradually, these floral essences came into use as perfume. The flowers of Grasse are particularly delicate and fragrant; good enough to seduce the King of France and his court, who order perfumed products from local artisans in the village.
Discover France's most fragant city.

In the 16th century, the perfume culture developed in Italy; mainly in Florence where a bespoke perfume was made for Catherine Medici: the famous "Water of the Queen", created from a mixture of cologne with citrus and bergamot extracts. At that time, many pharmacies develop the manufacture of fine fragrances as well as other scented products such as cosmetics and ointments for the upper classes.
Visit the oldest one, the pharmacy of Santa Maria Novella.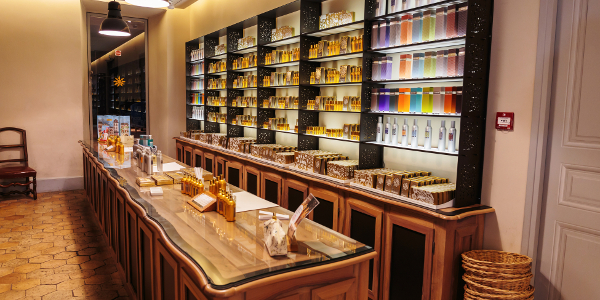 GRASSE AND PERFUME PRIVATE TOURS
In the 17th century, the Eau de Cologne was introduced in France by the perfumer Jean-Marie Farina who made a blend of citrus zest in an alcoholic solution. This fresh water was also used for therapeutic purposes. In the 18th century, fashion, vanity and hygiene became very important: the French bourgeoisie was captivated by "whatever smells good", from soaps to perfume through to potpourri. Lavender and cloves were among the most used ingredients. Artisans perfumers developed and opened their stores in Paris (Lubin being the first in 1774), offering a wide choice of luxury scented products. The 19th century, meanwhile, marked perfume's mainstream popularity, thanks to Guerlain and its "Imperial Cologne" (a wooded and heady scent).
Perfume and scents history tour with creation of your own ambient perfume
With: Norie
Duration: 1 day
See the tour
The city of lilies
To make the most of your stay in Florence, find our selection of private tours now.
See the tours