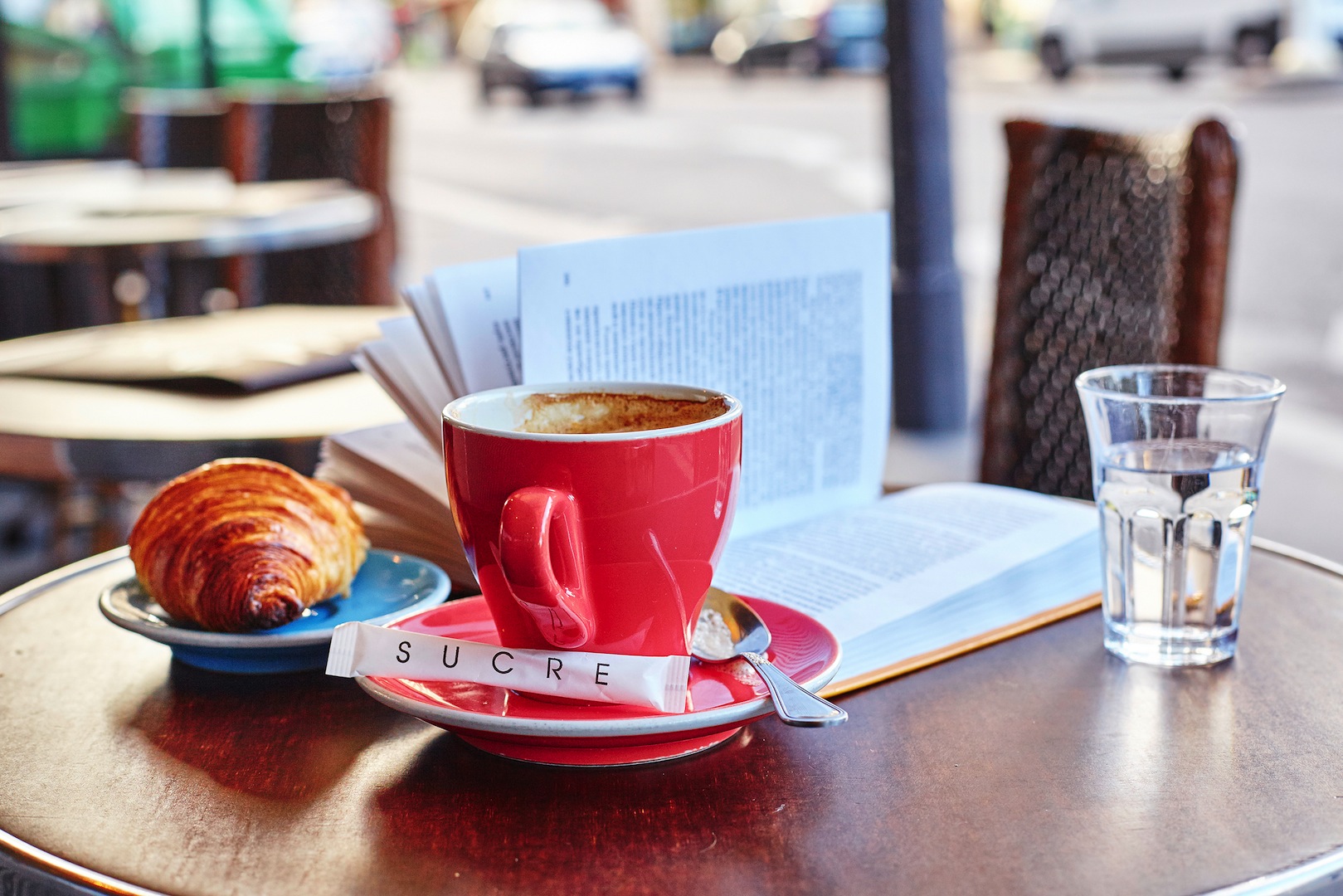 18 May 2016
Interview with Fabienne, guide in Paris
Today, one of our tour guides in Paris has kindly agreed to answer our questions…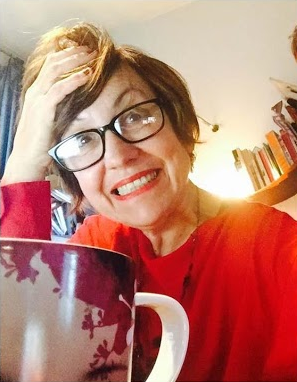 Professional guide but also true artist, Fabienne has the power to bring her visitors to other worlds but also other times. Passionate about art, culture and cinema, she organizes private and unique guided tours in the most emblematic districts of Paris such as Montmartre, Saint-Germain-des-Prés or le Marais, tracing the history of artists and celebrities that have shaped them. Living in Paris for over 30 years, Fabienne knows the City of Light like the back of her hand and is no one better to tell us about it !
Hello Fabienne, first, a quick question about your job. To you, what are the main qualities a tour guide should have?
Friendliness and curiosity, because we are permanently exchanging with visitors and we approach all kinds of topics. To me personally, there is also another very important trait : it's humor. Customers are on vacation and want to have a good time. We are not at the factory assembling car parts ! What we do is not that serious. People love to laugh and they like when I put some humor in my tours. Moreover, very often, I keep in touch with many visitors.
I guess you need to do a lot of research upstream? How how do you find these curious little details that make your tours unique ?
Well, I won't give you my secrets 😉 More seriously, I have two children and for a long time, I had no time to read. But when I decided to create my tours, my children grew up and I reacquired my love for reading (to enrich my visits but also simply by passion). I also watch a lot of videos and movies about the eras I mention in my tours (the 20's, the 50's, the 70's etc..). I walk a lot and I stroll in the city looking for unusual places or details that I had not seen before. I'm also trying to meet with well-known people (artists, friends of artists etc…).
What is your favorite place or district of Paris?
There are several places. I particularly love the charm of Saint-Germain-des-Prés. I go there every day (not just my visits but also for fun) since I arrived in Paris 30 years ago, and this is an area that has never faded. I love the "chic" floating in the air. I also like the edges of the Seine. And of course, I like the neighborhood where I live – the 12th district – especially its markets (the marché Daumesnil among others). I like to see the locals roaming the market, buying bread etc…
For cons, I don't like the area starting after the Etoile district, and which is above the Champs Elysees. Why ? Because I do not like the atmosphere of these places where no one lives. There are no Parisians who drink coffee on the terraces and no Parisians who get their bread or croissants in the bakery in the morning. There are only business restaurants. No inhabitants. I like the neighborhoods where the people of Paris live!
Something that you particularly like in Paris and you can't find anywhere else?
Without any doubt, it's the parisian cafés and their terraces. I love to settle for a coffee and read a book on a terrace. This is so typical here. In Provence you don't really do this, but in Paris it doesn't shock anyone. Here in Paris, there's freedom.
What do you like to do during your free time?
Inviting friends home for an aperitif (I really do this very often), cooking, and especially seeing contemporary art exhibitions. Each week I will see at least one show. My favorite museum is the Palais de Tokyo because it is very large and very modern.
For you, what it means, to be (or not) Parisian?
Parisians tend to be a bit pretentious. They think they had seen it all. For them, France is only Paris (and I have to admit I'm like that too). It's like there is nothing after Paris !
Regarding the positive traits : Parisians are truly tolerant because there are used to be surrounded by different people from diverse countries.
Your favorite artist ?
It is probably Serge Gainsbourg. I love his music genius! I also love the character in general, so generous and very funny. He never had the big head, he was a very simple. And he also had style! His style was ahead of its time.
Your favorite French dishes
The Ratatouille (but it is not from Paris) and my favorite vegetable is eggplant (this is easily explainable: I am from the south of France). But I also love Parisian bistros' food. My favorite meal in Paris: an Entrecotte with handmade fries and a good sauce. And for drinking, of course, a glass of red wine!
To make the most of your stay in Paris, find our selection of private tours now.
See the tours