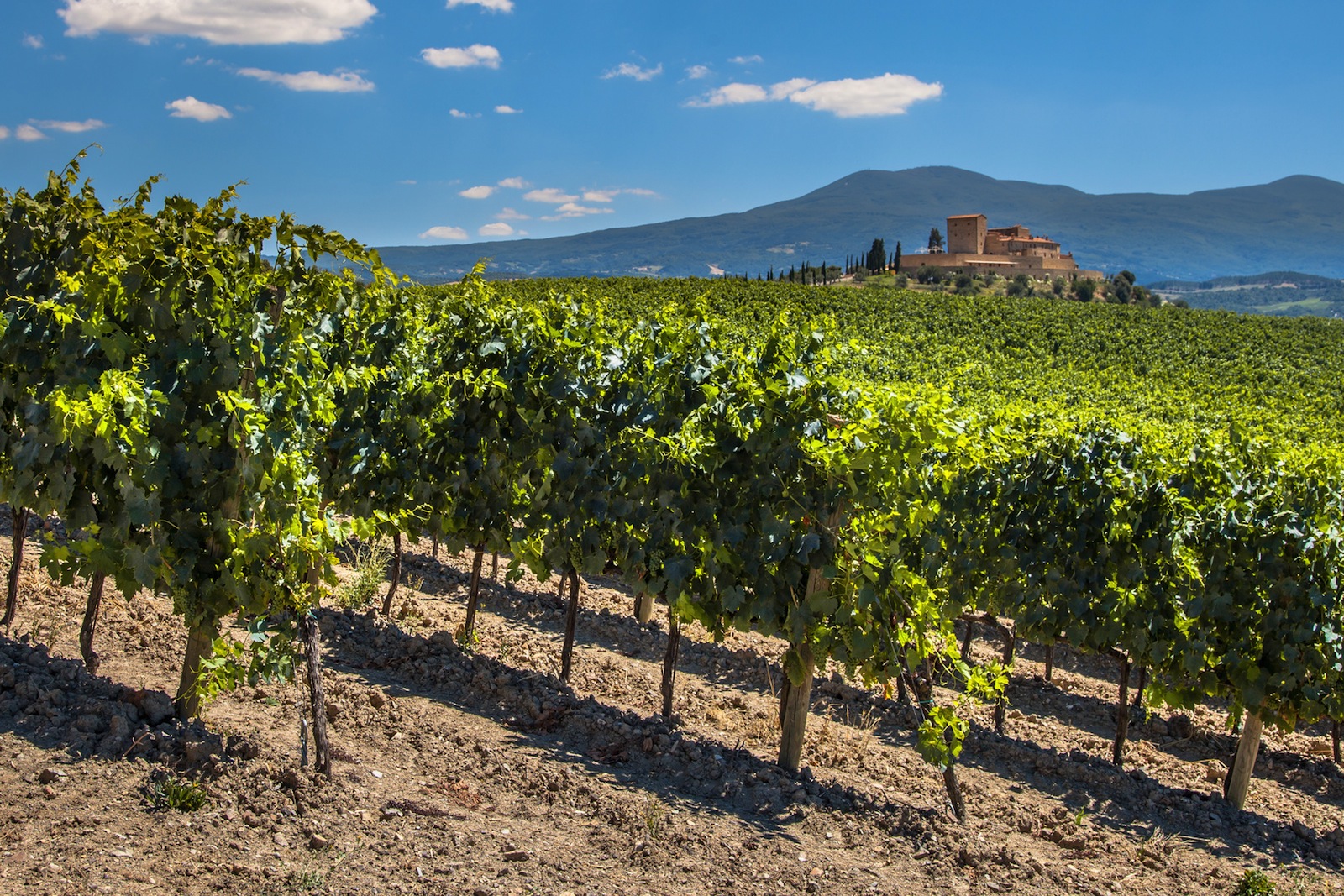 12 Apr 2017
Bordeaux, world capital of wine
Let us immerse you into a unique world located in the southwest of France: Bordeaux.
Part of the UNESCO world heritage, the beautiful city of Bordeaux breathes wine. Wine tastings, wine museums, wine bars, wine schools, wine festival etc… This probably because Bordeaux is one of the largest winegrowing areas in the world with its 296.596 acres of vineyards and 7,375 châteaux. Today one may find some of the world's best wines, produced according to ancestral know-how passed from generation to generation.
An historic wine region
With its two thousand years of history, the wine region of Bordeaux has managed to make the most of its geological, climatic and commercial situations, since the Roman times. The wine châteaux in Bordeaux quickly develop over the centuries and establish their monopoly in Europe. Starting in the 17th century, the numerous requests coming from the nobility force the châteaux to improve their production techniques to make it more qualitative. The notion of Grand Cru emerges in the châteaux of Haut-Brion, Latour, Margaux and Lafite that produce wines of absolute finesse. At the end of the 20th century, Saint-Emilion is the first wine area in the world listed as a UNESCO world heritage.
The reds, master wines in the Bordeaux territory
The main Bordeaux grape varieties are the reds such as the Merlot that makes up 60% of the vine and the Cabernet Sauvignon (20%). Others grown reds are Carmenère, Malbec, Petit Verdot and Cabernet Franc. The red Bordeaux wines are characterized by a delicate blend of these different grape varieties.
The Bordeaux region also produces white wine, composed primarily of Semillon (60%), Muscadelle and Sauvignon. These varieties grown on 20% of the territory but their dry wine is greatly appreciated.
The designations of Bordeaux
Bordeaux is proud of 57 different "Appellations". The most famous are St. Emilion, Pauillac, Pomerol and Pessac-Léognan, where are the top 5 Grands Crus (Five Growths) established by Napoleon III during the 1855 Universal Exhibition in Paris: Château Lafite-Rothschild, Château Latour, Château Margaux, Château Mouton Rothschild and Château Haut Brion. Other Appellations include Saint-Emilion, Graves and Haut Médoc, that also produce world-class wines.
Want to know more about wine? During your next visit to Bordeaux, treat yourself to our exclusive tours and discover all the secrets in Bordeaux and its wine region with our expert guides.
To make the most of your stay in Bordeaux, find our selection of private tours now.
See the tours
Pendant les fêtes de fin d'année les capitales se transforment et s'illuminent : marchés de Noël, lumieres, animations...Découvrez les 4 plus belles villes d'Europe pour passer Noël....

08 December, 2017

Capitale de l'Allemagne, Berlin possède une histoire de presque 800 ans pendant lesquels elle s'est toujours voulu Puissance politique et économique malgré de nombreux tumultes....

17 November, 2017

Au cœur d'une petite province française à 140 kilomètres de Paris, un liquide d'or coule à flots, ayant hérité du même nom : le champagne!...

13 September, 2017