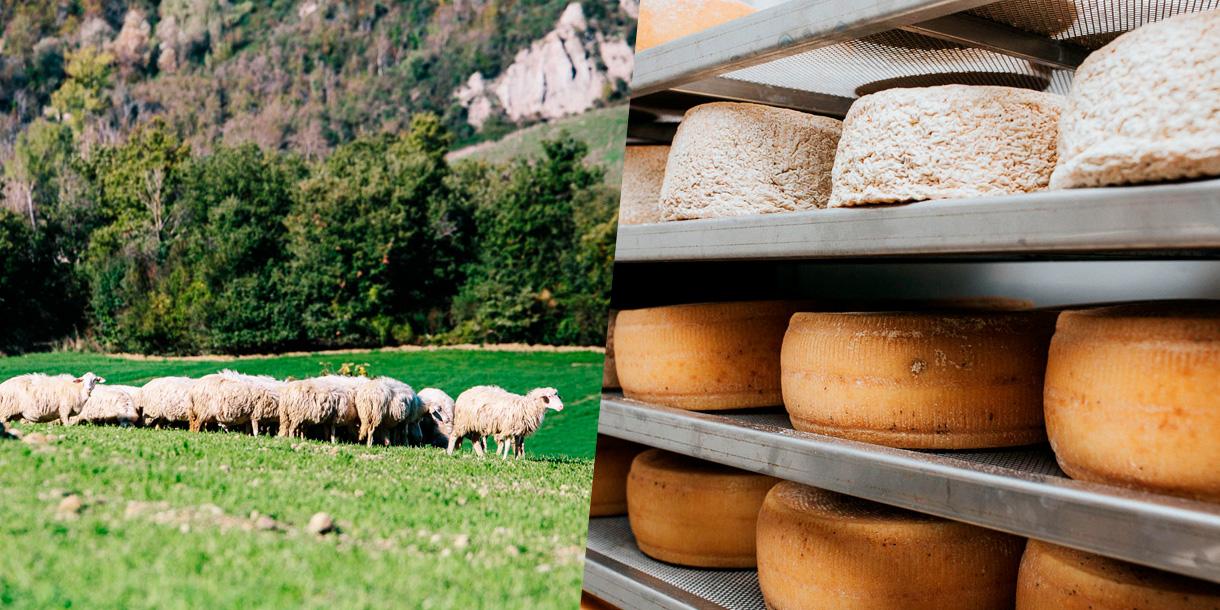 share
Hidden Tuscany Tour
A unique day discovering Tuscan treasures from Chianti to pecorino and olive oil
WITH

Giacomo

's TEAM

|

about the guide
This private Tuscan treasures tour will connect you to the region's traditions, specialties and beautiful landscapes. The day's highlights are the regional products that have been enriching Tuscan cooking and way of life for centuries.
 
With your private professional guide, discover the flavorsome nuances of organic Chianti wines at a local winery including a guided visit of the vineyards and cellars and a private wine tasting.
 
Savor the delights of pecorino, the best-known and loved Tuscan cheese at a local farm. Meet the charming couple who run the farm, learn more about their methods of production and sample their homemade pasta.
Stroll through the winding streets of the medieval village of Radicondoli and stop for a traditional Italian coffee - made from beans roasted in a wood-fired oven - in a typical local bar.
 
Prepare to discover the gastronomical delights of Tuscany!


Florence and Tuscany


Italy

8 hrs


DURATION

8


MAX. No. ON TOUR
TOUR DETAILS
keywords :

Tuscany, food and wine tour, Chianti, pecorino
transport :

Private minivan
ACTIVITY LEVEL :

Moderate

ACCESSIBLE TO THE DISABLED :

no

Kid friendly :

Children are welcome. Food tours are more adapted for families, but the wine tours can also be customized.
LANGUAGES:

Français/French (fluent), Espagnol/Spanish (fluent), Anglais/English (fluent)

MAX. No. OF PEOPLE :

8
INCLUDED IN THE TOUR
- Private transport by luxury 9-seater minivan; - Pick-up and drop-off at your accommodation; - Services of a professional driver-guide in Italian, English, French or Spanish for 7-8 hours; - Food, wine and olive oil tastings at a local farm; - Homemade lunch
NOT INCLUDED
- Personal shopping
ITINERARY
During this private full-day tour, you will discover a selection of traditional gastronomical highlights with your private professional guide. You'll picked up from your hotel and whisked off into the Italian countryside in a luxury vehicle. You'll explore a local organic or biodynamic winery including the vineyard, cellars and a private wine tasting. You'll then sample pecorino cheese at a farm run by a delightful local couple who also make their own pasta. After a traditional lunch, you'll stroll around the medieval village of Radicondoli with the unmissable opportunity to sample authentic Italian coffee and learn more about its production, before returning to Florence.
WHERE AND WHEN?
MEET-UP LOCATION:

Your hotel in Florence or city center

END OF TOUR LOCATION:

Your hotel in Florence or city center
about
your guide
Giacomo
Florence and Tuscany
languages :

Français/French, Espagnol/Spanish, Anglais/English
I grew up in Tuscany and spent much of my life surrounded by its beautiful hills. After studying communications and event management, I worked at our family transportation company. But, I realized that something was missing. Given how much I enjoyed talking and telling stories about Tuscany, people suggested that I should become a guide. So I decided to try and got my national guiding qualification in Florence. I started giving traditional cultural tours, but later decided to focus on organic food and wine tours, my real passion. Through the eyes of a local, you'll find out more about Tuscan specialties, sample local wine and learn more about agriculture in the region. I am passionate about teaching and sharing my knowledge. I always try to adapt my tours to my guests needs, preferences and interests. My tours can be also lead by my colleagues, who are also passionate about wine, food, agriculture and Tuscany.
See all tours of this guide
Nancy

United States -

28.06.2018
Giacomo, Thank you so much for you help in facilitating our tour last week! We thoroughly enjoyed our time in the Tuscan countryside! What a great way to spend the day outside of Rome and Florence! Giovanni was terrific; full of knowledge of the area and agricultural processes and policies in the area! Will highly recommend Unique Tours Factory in the future to everyone we know who's traveling abroad! Thank you!! Nancy, Derek, Jill, and Chris
other tours
on the same location
Hidden Tuscany Tour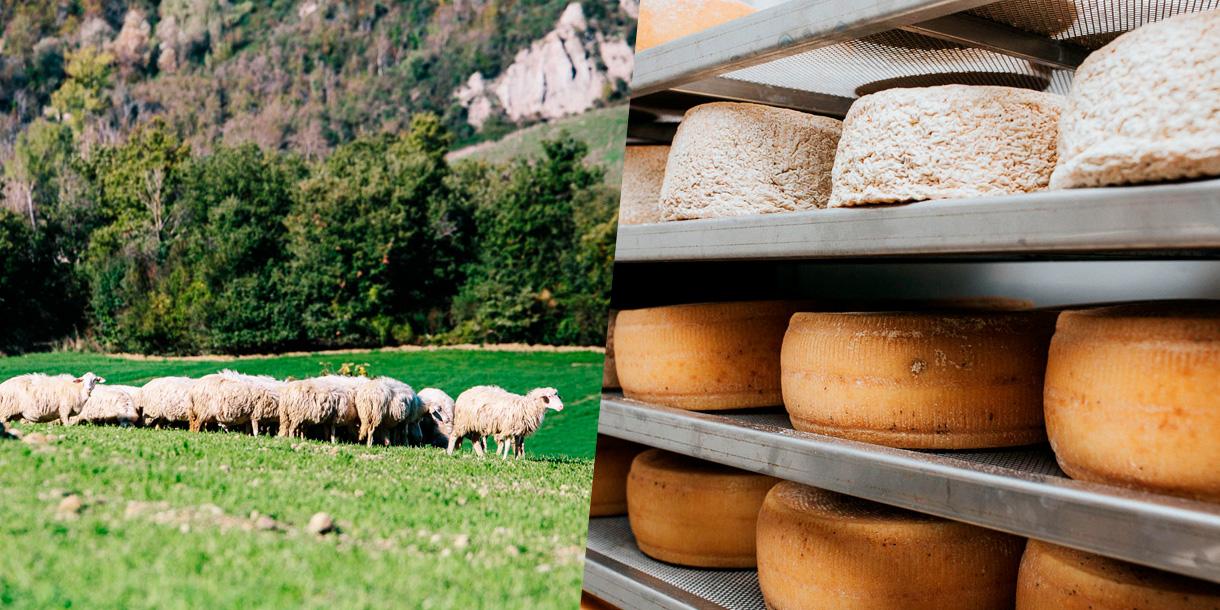 Rated
5.0
/
5
stars based on
1
customer reviews
Product description:
This private Tuscan treasures tour will connect you to the region's traditions, specialties and beautiful landscapes. The day's highlights are the regional products that have been enriching Tuscan cooking and way of life for centuries.<br> <br>With your private professional guide, discover the flavorsome nuances of organic Chianti wines at a local winery including a guided visit of the vineyards and cellars and a private wine tasting.<br> <br>Savor the delights of pecorino, the best-known and loved Tuscan cheese at a local farm. Meet the charming couple who run the farm, learn more about their methods of production and sample their homemade pasta.<br>Stroll through the winding streets of the medieval village of Radicondoli and stop for a traditional Italian coffee - made from beans roasted in a wood-fired oven - in a typical local bar.<br> <br>Prepare to discover the gastronomical delights of Tuscany!<br><br>
Customer reviews:
Hidden Tuscany Tour
Nancy
,
Giacomo, Thank you so much for you help in facilitating our tour last week! We thoroughly enjoyed our time in the Tuscan countryside! What a great way to spend the day outside of Rome and Florence! Giovanni was terrific; full of knowledge of the area and agricultural processes and policies in the area! Will highly recommend Unique Tours Factory in the future to everyone we know who's traveling abroad! Thank you!! Nancy, Derek, Jill, and Chris