Private guides in Seville
A unique selection of local professional guides
client reviews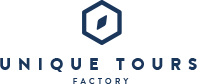 THE BEST PRIVATE TOURS IN THE WORLD'S LOVELIEST CITIES
Discover our unique selection of handpicked private professional guides in Seville.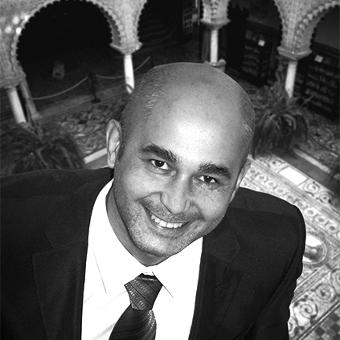 LANGUAGES :
Espagnol/Spanish, Italien/Italian, Anglais/English
Born and raised in Italy from an Italian mother and a Spanish father, I studied history at the University of Bologna to end up in a chemical lab. I quickly realized the office life was not for me so I decided to change career and started to work as a tour leader for groups going in Asia and in the Caribbean. After few years of tour leading abroad, I wanted to go back to my Spanish roots so I came to Seville for the holidays… In love with this incredible city, I decided to stay, obtained my Spanish guiding certificate and got married. I live here now since more than 16 years and I am organizing tailor-made itineraries in Spanish, Italian, English and French for worldwide visitors; passionate about Seville and Andalusia, I like to immerse them into local lifestyle, traditions and history, from Flamenco shows to cooking classes and historical sites. I also love festivals where people gather, dance, eat and play music. When I am not guiding, I provide some free coaching to other locals who want to become tour guides.
...read more