Private guides in Budapest
A unique selection of local professional guides
client reviews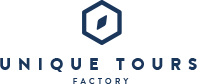 THE BEST PRIVATE TOURS IN THE WORLD'S LOVELIEST CITIES
Discover our unique selection of handpicked private professional guides in Budapest.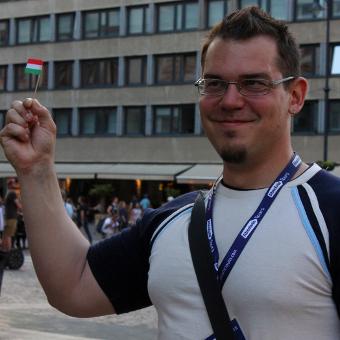 LANGUAGES :
Anglais/English, Espagnol/Spanish
I was born and raised in Pest, the best side of the city! Inspired by my father's improvised history lessons, I decided that I wanted to work in tourism at the early age of 13. As a guide, I have an important teaching role and always feel rewarded when clients discover new places and facts. It goes without saying that I also learn a lot along the way. My colleagues and I enjoy sharing the city's highlights and engaging visitors' attention through quizzes and stories. The aim? To make our guiding company, country and city proud! The best part of guiding is meeting people from all around the world, sharing Hungarian history and learning new things every day. Bálint, György (George), László, Brigi (Bridget), Zsolt, the rest of the team and I can't wait to show you around the city!
...read more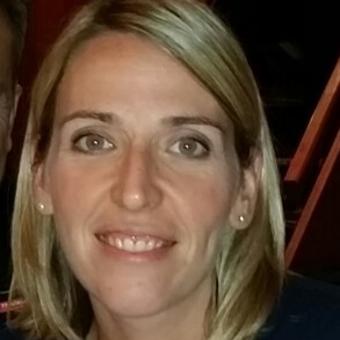 LANGUAGES :
Anglais/English
I was born in Budapest and moved back to the city for university. Initially, I wanted to become a psychologist. However, after missing out on the exam, I took a gap year and decided to study at guiding school. I've always enjoyed being with people and my passion for this profession slowly grew. I then enrolled at university to study tourism and hotel management for another 3 years. I've been a registered, independent tour guide for Hungary and particularly Budapest, for the last 13 years. My favorite topics? History, culture and architecture. But, I'm also very flexible and happy to adapt to requests and requirements. Every tour is an exciting challenge. I'm always determined to ensure visitors are satisfied and go home with positive memories. When I'm not guiding, I like playing tennis, running, going to the theatre, meeting friend and traveling.
...read more