Champagne Private Tours from Paris
An historic and prestigious wine region
categories
client reviews
Marion « Many thanks to you and Marion for two days of wonderful adventures, on short notice no less, for my son. It improved his experience and mood immeasurably. We are so relieved that he has enjoyed his trip and been exposed to more cultural opportunities.» Cathy C., July 2016 Eugénie « We enjoyed the tour today of Versailles much more than our first tour 9 years ago thanks to you and your knowledge. I will give your email to my friend Paul who will be here in March with his family. » Robert T., Nov 2016 Magali "Great from beginning to end! It was magical…" Emma, UK, March 2016 Marie-Bénédicte « The activity on Friday was great. The team really enjoyed the tour and seeing the city. A big « merci » to Marie-Bénédicte and all the Unique Tours Factory team. » Pascal M., Nov 2016 Eugénie « The tour went very well. We saw all the main sights and enjoyed short visits to the ones we wanted to see , learn about and photograph. Eugenie and the driver did a good job. The pace was just right. » Mike Q., July 2016 Fabienne « The tour was amazing! Fabienne is quite wonderful and we had a great time. She was very flexible and accommodating (...). It was a delight to tour the exhibit with her and the restaurant and lunch was lovely. I have already recommended her and the tour to several people as something very special to do in Paris. Sincerely, » Jeanne H., Nov 2016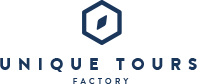 THE BEST PRIVATE TOURS IN THE WORLD'S LOVELIEST CITIES
With its picturesques villages, majestic Chateaux and scenic landscapes filled with endless vineyards, the Champagne region is definitely part of France's most desirable getaways.
Located just 100 miles (160km) east of Paris, this charming wine region benefits from an exceptional position and climate with a chalky soil giving to the Champagne its unique taste and quality.
Overflowing with history, the Champagne hillsides, cellars and Grandes Maisons are today part of the Unesco World Heritage list. The most famous include Moët & Chandon, Veuve Clicquot, Mumm,Taittinger... but also the luxury Dom Pérignon whose Abbey in Hautvillers is a must-see.
To enjoy the best of your stay in Champagne, our qualified guides have designed the perfect tours combining history, culture and sightseeing. From the Champagne making technique to the art of "sabrage", the precious sparkling wine won't have any secrets for you. An experience most enjoyable with lots of tastings of course!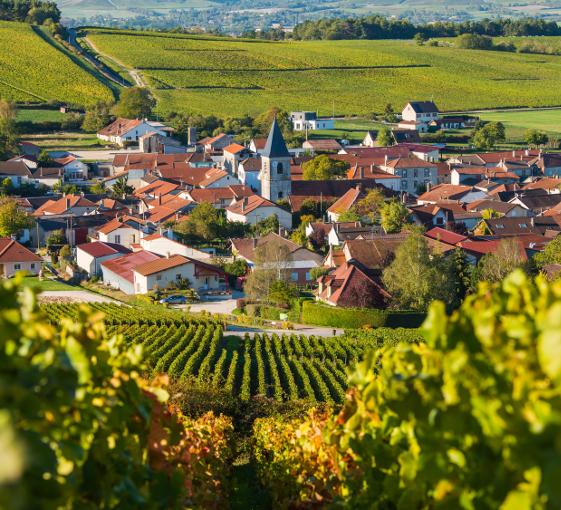 favorite

Champagne Tour
Discovering Epernay, the Abbey of Hautvillers and champagne at Moët & Chandon (from Paris)
spoken language

12 hrs tour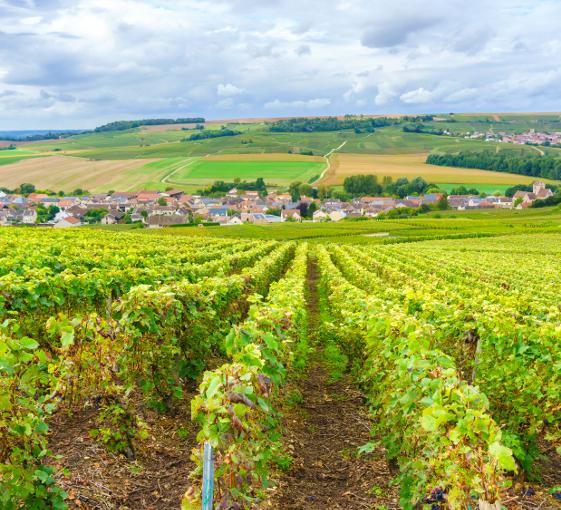 favorite

spoken language

12 hrs tour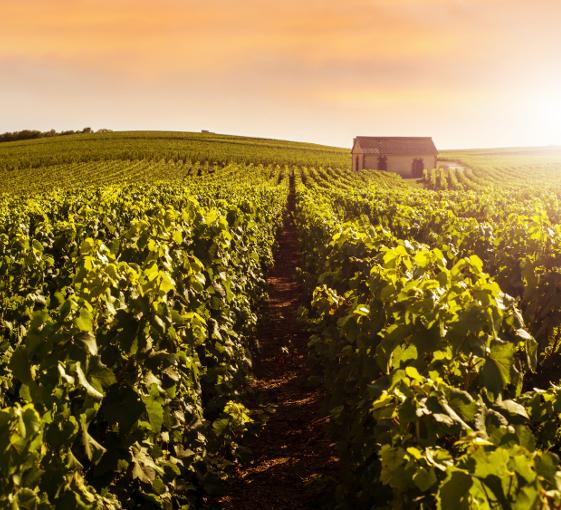 favorite

spoken language

12 hrs tour