Exclusive private tours of Milan
Unique private tours in Milan
categories
client reviews
Fausta « Our son has studied fashion design and Fausta designed a tour taking us to a fabric exhibit we'd never have found, and to,the shops of two young designers outside the tourist area. She is very knowledgable and gave us insight into Milanese history and culture. Very interesting tour. » « We really enjoyed our tour with Fausta. She is very knowledgeable about the City of Milan. She will be a good choice if you are looking for a nice combination tour that includes some of the historical things to see, along with a tour of some of the fashion places to shop. We had a good day with her and would recommend her for others. »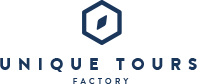 THE BEST PRIVATE TOURS IN THE WORLD'S LOVELIEST CITIES
Here at Unique Tours Factory we offer exclusive tours in Milan.
Capital of Italy renowned for its dynamism and creativity, Milan is a delightful city to explore with lots of historic and artistic heritage.
The Duomo is one the most impressive sights in Milan; built in the 15th century, this Gothic Cathedral has more statues than any other building in the world.
Another highlight in Milan is Leonardo da Vinci's mural The Last Supper, one of the world's most famous masterpieces. Located in the refectory adjoining the UNESCO-listed church of Santa Maria delle Grazie. Another architectural gem is the Opera La Scala, dating back to the 18th century. This neoclassical monument has seen the most eminent composers such as Verdi, Salieri and Bellini. Milan is also recognized as one of the world's fashion capital; the Galleria Vittorio Emanuele II is one of the oldest shopping malls in Europe, proud of a remarquable Baroque architecture. Today it hosts the greatest italian and international luxury designers such as Prada, Valentino, Chanel and Louis Vuitton.
On our Milan fashion tour, dive into Milan's fashion world with a expert guide leading you off the beaten paths, including the best fabric stores and the Armani fashion Museum. With our Milan food and fashion tour, venture through the fashion districts of Via Montenapoleone and Via della Spiga with a passionate local guide, discovering plenty of high-end boutiques of famous designed such as Prada, Gucci, Dolce & Gabbana, Versace and many more. On our Milan fashion tour with cooking class, discover the fashionable district of Brera, meet with local designers and enjoy a hands-on gastronomic experience.
Want to personalize your tours in Milan? Do not hesitate to contact our guides to discuss with them your itinerary.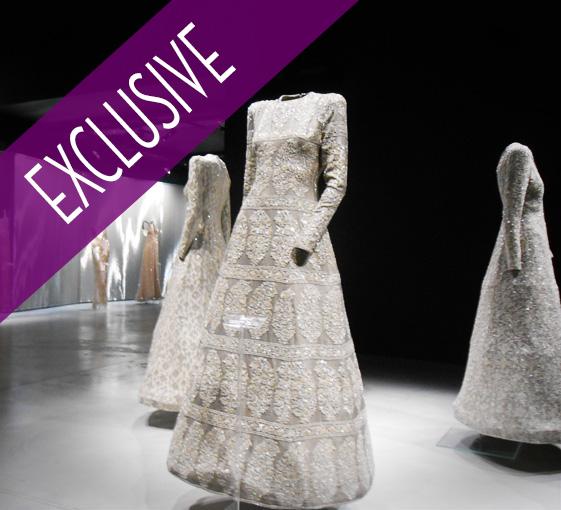 favorite

Milan Fashion Tour
Walking Tour with the visit of the Armani Silos Museum, a fashion workshop and a dinner
spoken language

1/2 day tour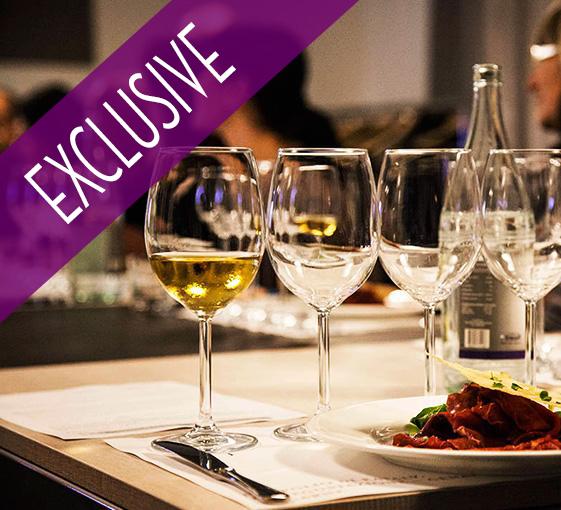 favorite

spoken language

1 day tour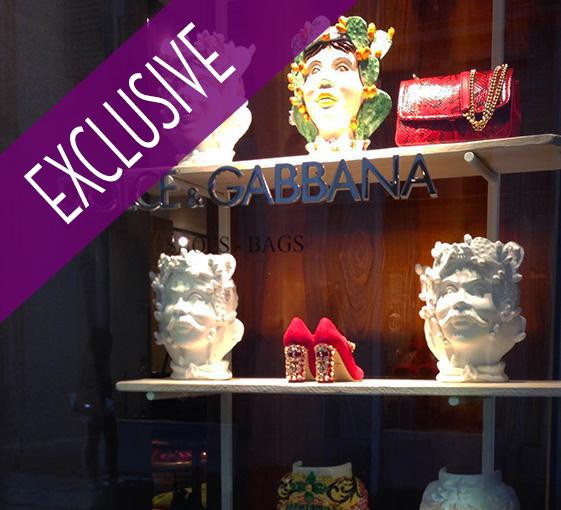 favorite

spoken language

3 hrs tour