Exclusive private tours of Barcelona
Unique private tours in Barcelona
categories
client reviews
Lydia « We had a great day with Nicole – Lydia's sister. She was very professional, knowledgeable and a joy to be around. Nicole arrived on time at our hotel and drove us to Montserrat. We have a great tour of the museum and Bascilia. We stayed to listen to the choir at 1:00 pm then a quick lunch before driving to the Cordorniu Cavas. Throughout the tour Nicole provided us this plenty of history about the region and Spain in general. Thanks so much and I highly recommend this tour. » Ramona M., Nov. 2016 Nicolas "Don't even know where to start. (...) This experience was in my bucket list and I was more than satisfied with the experience. Our tour was on Christmas eve, once we landed they surprised us with a very unique breakfast and drink. Grilled cheese sandwiches cooked with the fire from the hot air balloon right in front of you. Our driver back to Barcelona was also great cant remember her name. Overall we do not have one complain about this tour, loved it, and cant wait to do it again". Elizy, March 2016 Gregorio "Wanted to thank you again for making our visit to Barcelona such a special occasion. We so thoroughly enjoyed the tours you led – the information you shared, your love of your city, your sense of humor, your warmth and your intelligence. And we feel we found in you a special friend, who will remain fondly in our memories of Spain, and who will always be welcome if you find your way to Michigan – here, we can be your tour guides!!!" Donna J., Nov. 2016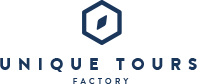 THE BEST PRIVATE TOURS IN THE WORLD'S LOVELIEST CITIES
Here at Unique Tours Factory we offer exclusive tours in Barcelona. We also work with enthusiastic guides who designed for you some exceptional tours compelling the best of the Catalan capital. With its 2,000 years of history, Barcelona boasts a fascinating and diverse culture. There is so much to see and explore: the medieval labyrinthine streets of the Barri Gòtic (Gothic Quarter) are full of fabulous restaurants, charming squares, magnificent churches and other treasures that offer a great testimony of the past centuries.
In the colorful district of Gracia, time seems to stop as a relaxing atmosphere surrounds in the lively places full of cafes and restaurants. For the nature lovers, the rolling green hills of Montjuic are the most peaceful area of Barcelona with their numerous gardens and fountains, the Montjuic Castle and the Olympic Village.
If you are a museum addict, Barcelona offers a plethora of Museums including the Picasso Museum, the Joan Miro Foundation and the Museum of Contemporary Art (MACBA).
The seaside district of Barceloneta, for its part, has a true hedonistic ambiance with its numerous bars surrounded by beautiful beaches of fine sand and clean blue water.
Barcelona is also renowned for its outstanding architecture shaped by many centuries and styles. The 20th century Modernist Architect Gaudi transformed the city's landscape with his UNESCO World Heritage artworks such as the Sagrada Familia Cathedral, the Parc Guell or the Casa Mila (La Perdrera).
For more unique experiences, get out of town and immerse yourself in the Catalonian culture on a traditional fire running tour near Barcelona. You can also enjoy the beautiful landscapes and natural wonders of the countryside on a natural park horse riding tour near Barcelona or on a hot air balloon adventure in Catalonia. Want to personalize your tours in Barcelona? Do not hesitate to contact our guides to discuss with them your itinerary.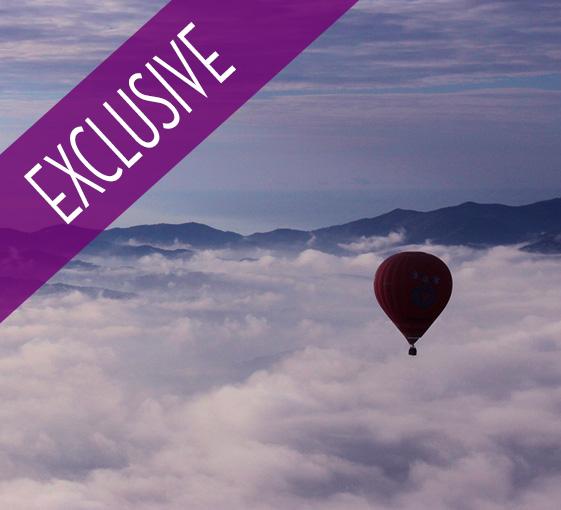 favorite

spoken language

4 hrs tour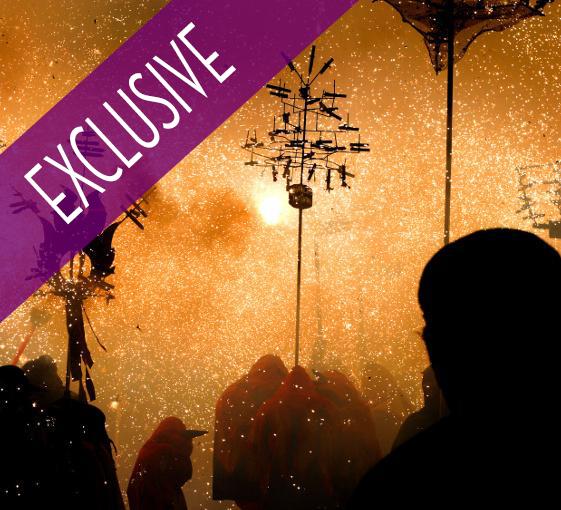 favorite

spoken language

6 hrs tour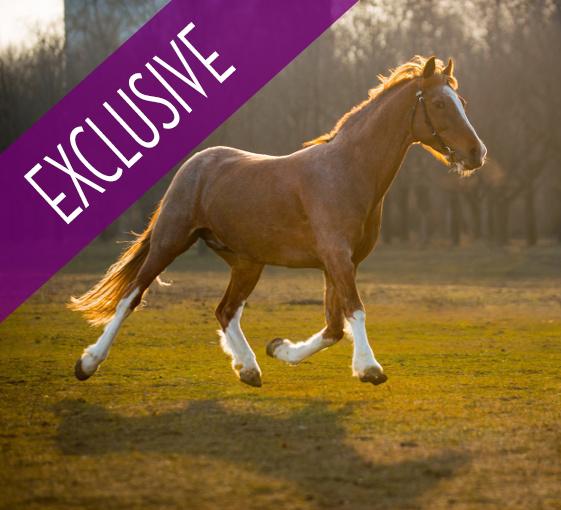 favorite

spoken language

5 hrs tour